ADDRESS: Indiana
PH: 812.853.9334
Drop us a line and we'll get back to you ASAP
One of the Leading Installers of Solar Panels Indiana
At Ohio Valley Solar, as one of the best solar companies in Indiana, we understand that you want to reduce rising electric bills. We provide high-quality solar panel installations for homeowners in Indiana that are looking for a cost-effective and reliable energy source. By installing our solar generators, your home or business will be able to benefit from the unlimited power of the sun through solar energy. Go ahead and get your free solar panels in Indiana quote today. You won't regret it.
Our Indiana Solar Service Locations
Fishers
North Liberty
Haubstadt
Owensville
Dayton
Rome City
Bristow
Howe
St. Meinrad
Fountain City
Lake Village
Patoka
Elberfeld
Hymera
Collegeville
Francisco
Troy
Sandborn
Somerville
Gentryville
Celestine
Otwell
Tennyson
Hardinsburg
Mariah Hill
Hazleton
Dubois
Poneto
Schnellville
Spurgeon
Dunreith
Herbst
Griffin
Sidney
Mackey
Buckskin
Fulda
Ireland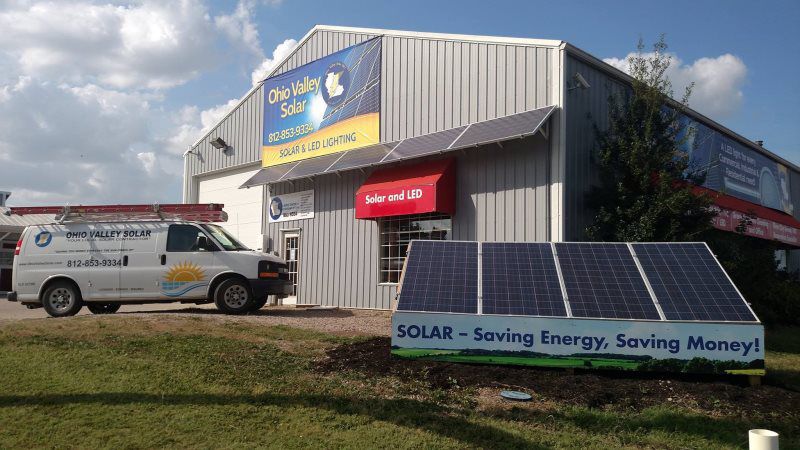 At Ohio Valley Solar as one of the best solar panel companies in Indiana, we truly care about our customers and their needs.
When a customer is choosing clean energy for their home, it is important to us that our customers have all the information and resources they need to make the right decision and choose solar power for their homes. 
Our solar installers in Indiana will work with you every step of the way to ensure that your solar panel installation in Indiana meets all your needs. In addition, solar incentives, rebates and net metering will make going solar far more beneficial. With our help, you will be able to enjoy the freedom and savings that solar power provides.
Contact us today to learn more about how you can benefit from solar energy!
Overview of Indiana solar panels installation
Solar installation work involves installing solar panels on a property to collect energy from the sun and convert it into usable electricity. At Ohio Valley Solar, our installation process is quick and painless.
As solar installers in Indiana, we typically do the following:
1.) Survey the property to determine the best location for the solar panels to be installed.
2.) Install the mounting system for the panels.
3.) Connect the panels to the electrical grid.
4.) Monitor and maintain the system
Solar panels work by absorbing the sun's rays and converting them into electricity, which can then be used to power your appliances and lights. With solar companies in Indiana, you will no longer have an expensive electric bill but instead an affordable one that is powered by renewable energy sources without harming the environment. Other benefits of solar energy include:
1.) Solar energy is a renewable resource – unlike traditional fossil fuels, solar energy can be used over and over again without running out.
2.) Solar energy is environmentally friendly – solar energy doesn't produce harmful emissions like traditional fossil fuels, making it a more sustainable option.
3.) Solar energy is cost-effective – once you have installed solar panels, the energy they produce is free!
4.) Solar energy is versatile – solar panels can be installed on both homes and businesses, and can be used to power anything from lights to appliances to heating systems.
5.) Solar energy is growing in popularity – as awareness of solar energy grows, so does the demand for it, making now a great time to invest in solar panels
Get Solar in Indiana in 3 easy steps
Get Your Free Quote
Getting your free for solar panels Indiana from Ohio Valley Solar is quick and easy. All you have to do is fill out a form or give us a call to get your free quote.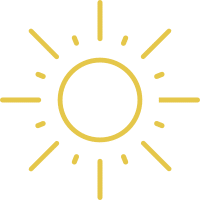 Installation
Once you have received your free quote, we will then schedule an installation. Our installation process is quick and painless — our installation technicians are professional, knowledgeable, and efficient.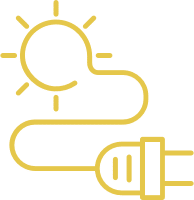 Enjoy the Benefits of Solar Energy
Once installation is complete, you can fully enjoy all the benefits that come along with solar energy Indiana.
Get A Free Quote
Please shoot us a message, and our solar energy technicians will assess your home, design a solar energy solution, optimize it, and provide detailed estimates on future financial savings and payback.
Solar System Installation
Sit back, relax, and let our trusted crew of professional solar energy technicians install an efficient solar energy system on your home. And don't worry about permitting and paperwork, we've got that covered too.
Enjoy the Endless Benefits of Solar
Once installation is complete and your utility provider makes the final connection, just flip the switch 'on' to solar energy and start enjoying the endless benefits of solar energy.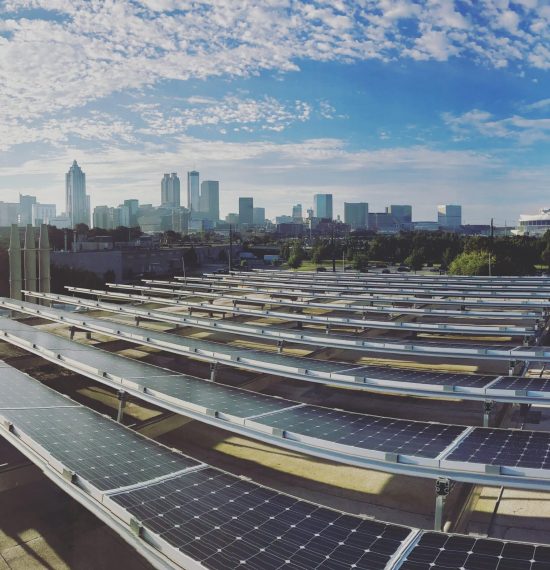 Commercial
The ability to effectively manage one's cash flow is essential for the financial health of any small business. Installing a solar system for your company will allow you to have more control over your energy consumption. It also lowers the price of your electricity bill. Utilizing solar energy can result in significant cost reductions almost immediately. With Ohio Valley Solar, you also have the option to purchase your solar panel system. There are also many different financing alternatives available. These financing ways will help you with the biggest savings possible.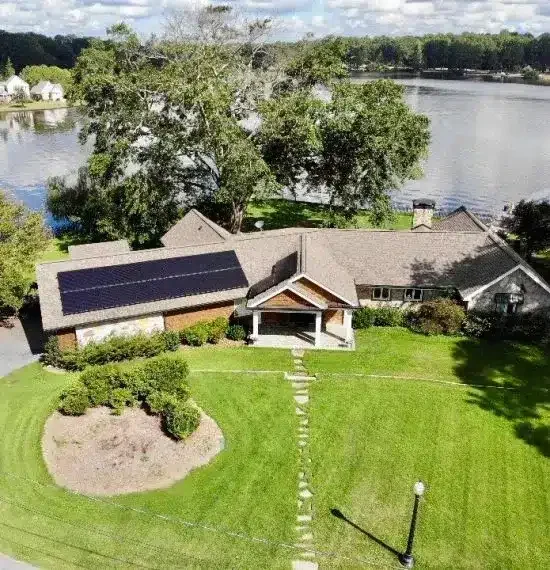 Residential
With solar panel installation, you can reduce your carbon footprint and have a positive effect on the environment. You can create your own electricity without having to rely on the grid with the help of residential solar panels.

Homeowners can save money by installing panels. You can cut your monthly electricity bill by a significant amount. Solar panels also add value to your home and make it more appealing to potential buyers. Having a residential solar system allows you to supply your electric vehicle with clean energy without contributing to pollution. From installing to the maintenance of solar panels Indiana, Ohio Valley Solar does it all for you.
"Ohio Valley Solar has done an excellent job with our new solar generator. The work of the crew was outstanding. Experts handled every step of the process, from determining what kind of system would work best. Wow, the installation crew was competent and had such an eye for detail. I was blown away by the quality of their professional work. Ohio Valley Solar is the best in solar services!"
"The quality of the work and the promptness with which it was completed by the Ohio Valley Solar team exceeded our expectations. We were attended and kept up to date at every turn. City officials swiftly approved the installation, which took less than a day to complete. Very well done!"
"When I was looking into getting PV panels, the experts at Ohio Valley Solar were the only ones who weren't pushy and who were instead open and honest. Then, between the sale and the installation, they moved quickly and efficiently, leaving me with no worries. Everything with the set-up went smoothly. Savings in both time and money are displayed for my perusal. For their integrity and competence, they have my highest recommendation!"
Service Areas
Wadesville,Chandler, Leo-Cedarville, Hanover, Indianapolis, Paoli, Fishers, Knox, South Bend, Roselawn, Fort Wayne, Aurora, Smithville-Sanders, Newburgh, Evansville, Inglefield, Jasper, Princeton, Tell City, Boonville, Mount Vernon, Huntingburg, Newburgh, Fort Branch, Santa Claus, Oakland City, Petersburg, Ferdinand, Rockport, Avoca and more!
Most frequent questions and answers