The Best Solar Company in Indiana
Find a location in Indiana and set up a free solar panel quote
Save Thousands of Dollars
Increase the value of your home
Protect The Enviroment
The Best Solar Company in Indiana
At Ohio Valley Solar Company, we understand that you want to reduce rising electric bills. We provide high-quality solar panel installations for homeowners in Indiana that are looking for a cost-effective and reliable energy source. By installing our solar generators, your home or business will be able to benefit from the unlimited power of the sun through solar energy. Go ahead and get your free solar panel quote today. You won't regret it. 
Get a personalized solar quote
At Ohio Valley Solar, we truly care about our customers and their needs. When a customer is choosing clean energy for their home, it is important to us that our customers have all the information and resources they need to make the right decision and choose solar energy for their homes. Our experienced team of professionals will work with your every step of the way to ensure that your solar panel installation in Indiana meets all your needs. With our help, you will be able to enjoy the freedom and savings that solar energy provides. Contact us today to learn more about how you can benefit from solar energy! 
Overview of solar installation
Solar installation work involves installing solar panels on a property to collect energy from the sun and convert it into usable electricity. At Ohio Valley Solar, our installation process is quick and painless. To install solar panels, we typically do the following: 
1.) Survey the property to determine the best location for the solar panels to be installed. 
2.) Install the mounting system for the panels.
3.) Connect the panels to the electrical grid.
4.) Monitor and maintain the system 
Get a free solar panel quote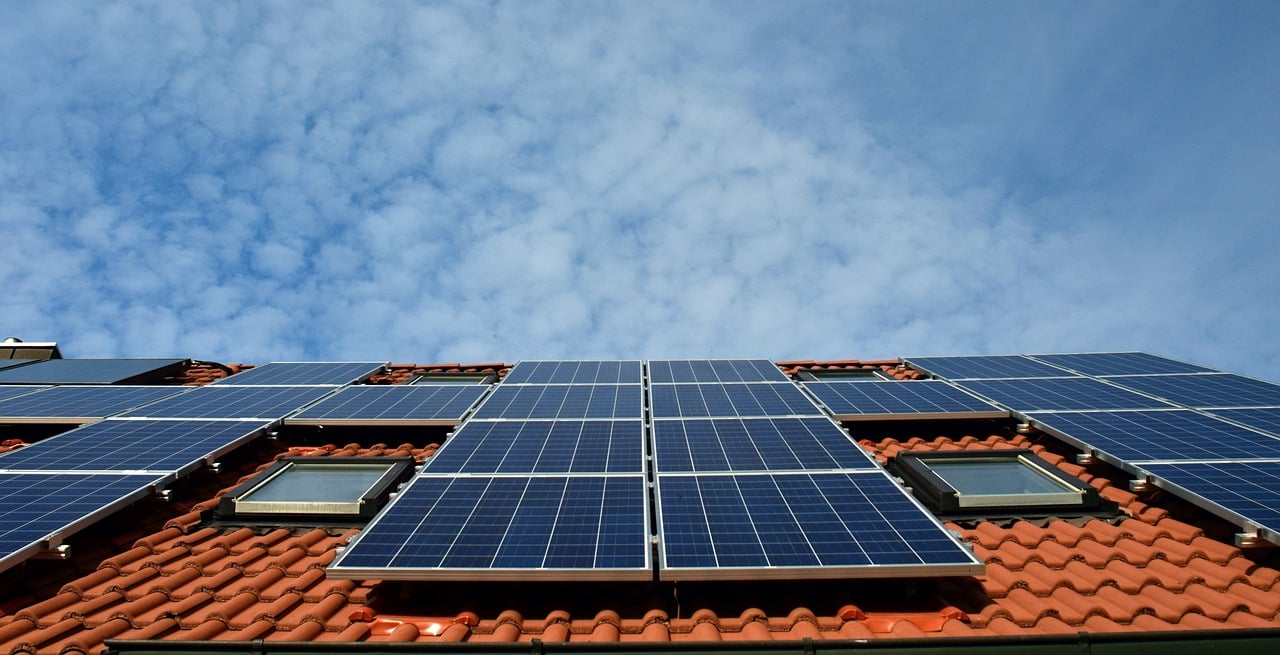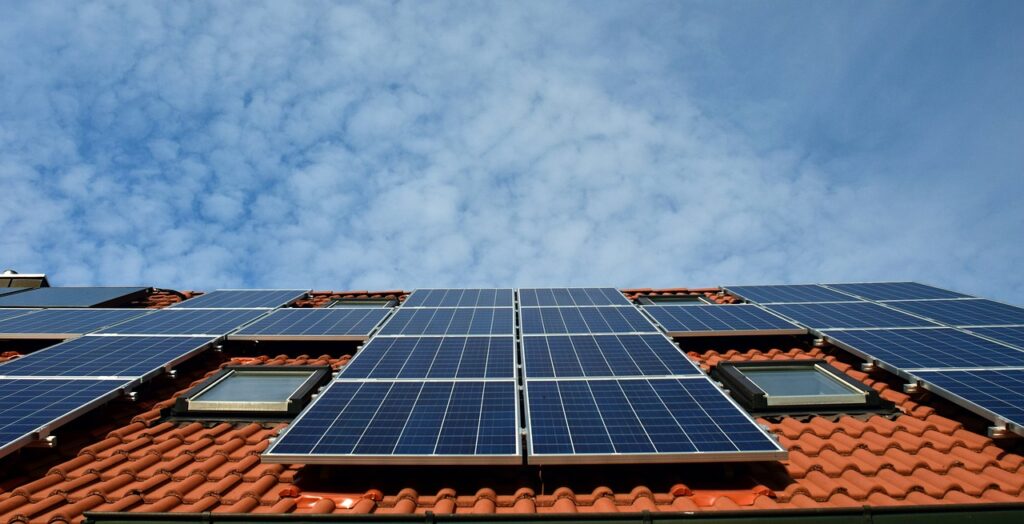 Solar panels work by absorbing the sun's rays and converting them into electricity, which can then be used to power your appliances and lights. With solar installations in Indiana, you will no longer have an expensive electric bill but instead and affordable one that is powered by renewable energy sources without harming the environment. Other benefits of solar energy include: 
1.) Solar energy is a renewable resource – unlike traditional fossil fuels, solar energy can be used over and over again without running out.
2.) Solar energy is environmentally friendly – solar energy doesn't produce harmful emissions like traditional fossil fuels, making it a more sustainable option.
3.) Solar energy is cost effective – once you have installed solar panels, the energy they produce is free!
4.) Solar energy is versatile – solar panels can be installed on both homes and businesses, and can be used to power anything from lights to appliances to heating systems.
5.) Solar energy is growing in popularity – as awareness of solar energy grows, so does the demand for it, making now a great time to invest in solar panels 
Serving all of indiana including:
Evansville
Inglefield
Jasper
Tell City
Boonville
Huntingburg
Fort Branch
Santa Claus
Oakland City
Petersburgh
Ferdinand
Rockport
North Liberty
Haubstadt
Dale
Cannelton
Branchville
Owensville
Dayton
Rome City
Saint Anthony
Bristow
Poseyville
Leopold
Lynnville
Evanston
Hatfield
Winslow
Velpen
Howe
St. Meinrad
Fountain City
Lake Village
Avoca
Patoka
Stendal
Grandview
New Harmony
Elberfeld
Hymera
Holland
Lamar
Cynthiana
Collegeville
Francisco
Saint Croix
Chrisney
Birdseye
Richland
Derby
Troy
Sandborn
Lincoln City
Somerville
Gentryville
Celestine
Otwell
Tennyson
Hardinsburg
Mariah Hill
Hazleton
Dubois
Poneto
Schnellville
Spurgeon
Dunreith
Herbst
Griffin
Sidney
Mackey
Buckskin
Fulda
Ireland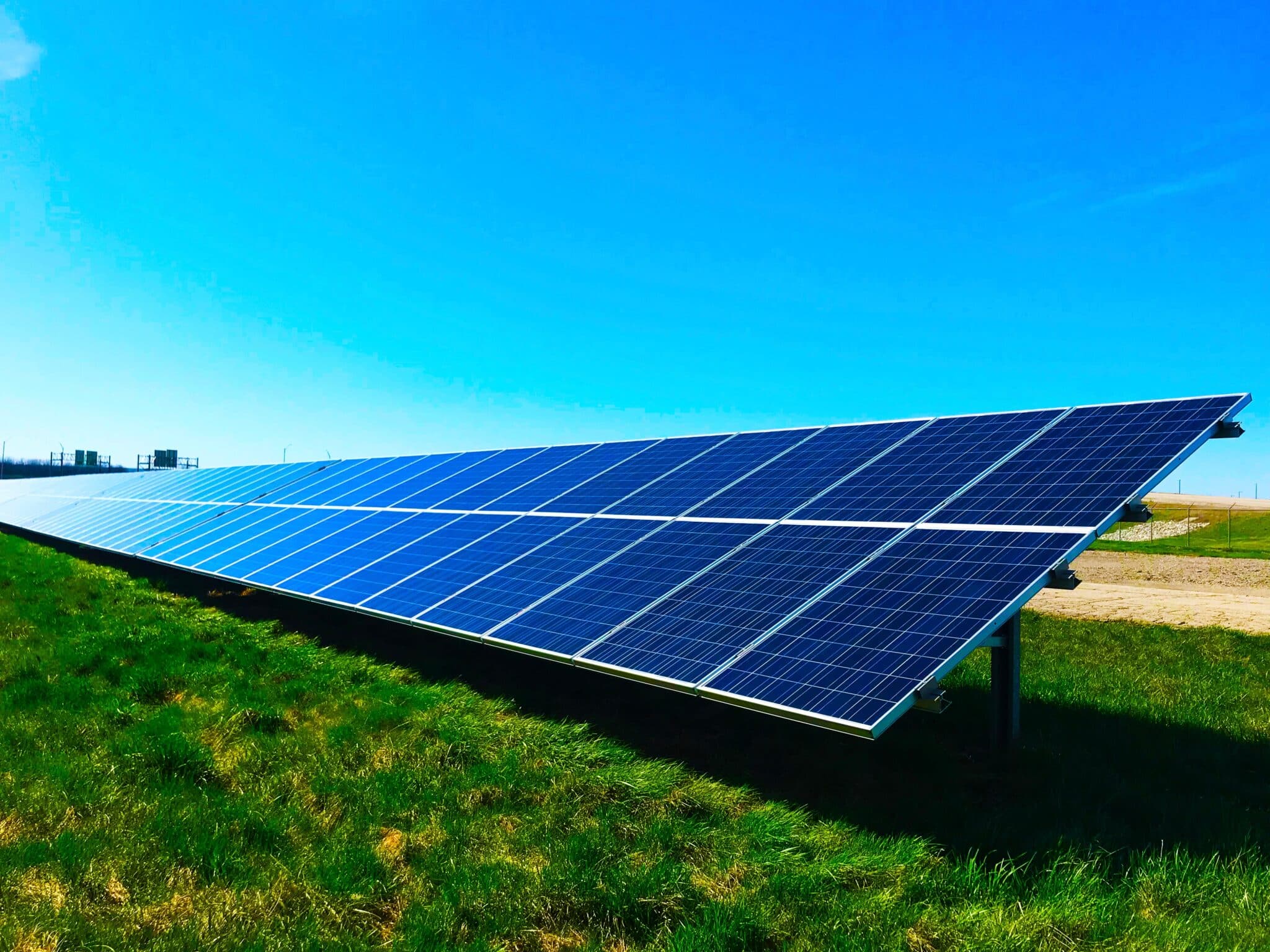 Get Solar Panels in Indiana Today!
It's easy to get solar panels in Indiana. If you're a homeowner in Indiana, then Ohio Valley Solar is the perfect company for you. All you have to do is click or call to schedule your free quote. Ready to learn more about us? At Ohio Valley Solar, we are passionate about changing the world one solar panel at a time. We are 100% powered by the sun and we recycle 95% of its construction waste.
Get Solar in Indiana in 3 easy steps
Get Your Free Quote
Getting your free solar panel quote in Indiana from Ohio Valley Solar is quick and easy. All you have to do is fill out a form or give us a call to get your free quote. 
Installation
Once you have received your free quote, we will then schedule an installation. Our installation process is quick and painless — our installation technicians are professional, knowledgeable, and efficient. 
Enjoy the Benefits of Solar Energy
Once installation is complete, you can fully enjoy all the benefits that come along with solar energy. 
What Do solar panels cost in indiana?
Service Areas
Evansville, Inglefield, Jasper, Princeton, Tell City, Boonville, Mount Vernon, Huntingburg, Chandler, Wadesville, Newburgh, Fort Branch, Santa Claus, Oakland City, Petersburg, Ferdinand, Rockport, and more!