ADDRESS: Mount Vernon IN
PH: 812.853.9334
Drop us a line and we'll get back to you ASAP
Ohio Valley Solar: Transforms Your Life In Mount Vernon, IN!
First and foremost, a solar panel system is installed to save money on electricity. If your solar energy system provides all the electricity you need, you won't have any electricity costs. It's a relief not to worry about racking up huge electricity costs every summer due to running the air conditioner. 
Ohio Valley Solar in Mount Vernon provides solar panels for the future without electricity concerns. Solar panels are a great way to cut costs on your energy bill and help the planet simultaneously.
Our trained professional
s
s
install
s
solar panels to customize the appearance of your system to suit your home.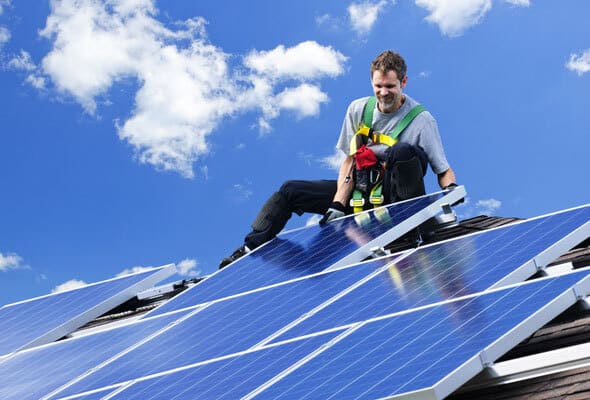 Factors Affecting Solar Panel Options
We have a wide range of solar panels to choose from. We always provide  solar panels that are efficient and provide the maximum amount of output. We offer solar panels to help you become environmentally conscious and independent from the local energy grid. Our consumers are provided with a sustainable way of living by Ohio Valley Solar.
We always think about your benefits and well-being. We know the significance of solar energy system and the impact it can have on both your budget and the environment at Ohio Valley Solar Company. As a result, we specialize in delivering high-quality household solar panels. Our solar panels are built to be both efficient and affordable.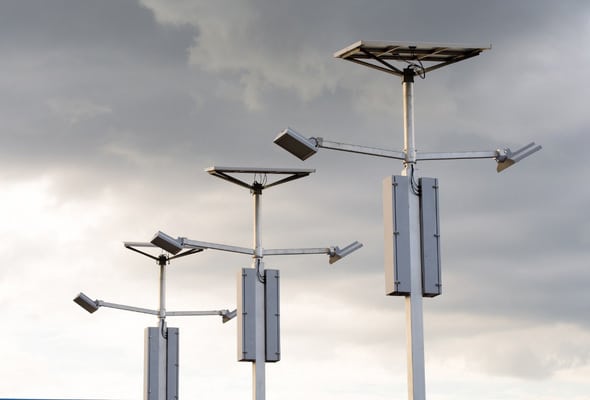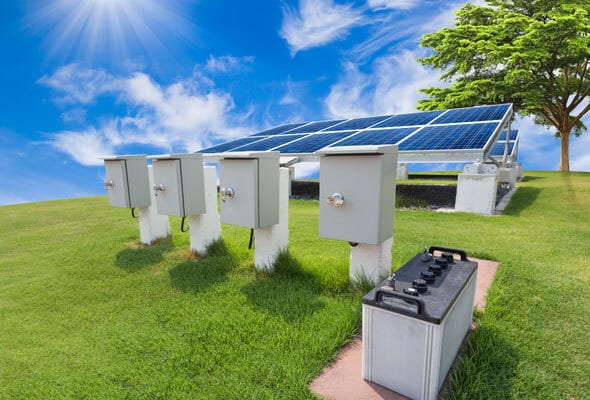 Solar panels ideal for residential use are now available from Ohio Valley Solar. When you purchase our solar panels, you can be assured that you are getting the most value for your money. It helps you save money on energy costs while also being environmentally responsible. You can make the transition to solar power with little effort, thanks to our solar panel installation services. Ohio Valley Solar can help you transition from your current electricity provider to a more sustainable energy source.
Discover Solar
Find out how you can begin using renewable energy. If you're interested in having solar panels installed on your property, our staff is here to guide you through the whole process. Don't let this window of chance to make a big difference in the world pass you by.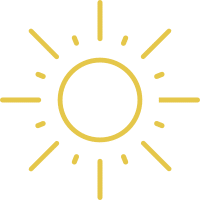 Why Go Solar
Whether you're considering solar for financial reasons, or ecological ones, this is surely the right way. Ohio Valley Solar provides equipment with quality, efficiency, and reliability to perform. Ohio Valley Solar is ready to assist you in making the change.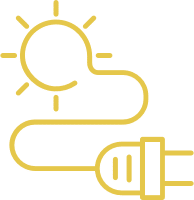 Make the Change
Are you prepared to make the switch to solar energy in Mount Vernon? Put your mind at ease knowing that our crew will lead you step-by-step through the process of putting solar panels on your house. We will assist you in acquiring any grants, rebates, or other forms of funding to which you may be entitled.
Getting An Estimate
If you're interested in our solar energy services, just ask for a free quote. Assembling the necessary components is simple. Just give us a call or fill out the online
form
. Our team will give you an accurate and complete quote based on your details.
Solar Panel Installation
After you've gotten your estimate, the following step is installation. Your solar panel installation will be quick and easy, thanks to our assistance. Our team will come to your location and handle everything for you, so you don't have to worry about anything
Taking Advantage Of Solar Energy's Benefits
Once solar panels have been installed, you can immediately begin reaping their many advantages. You'll reduce your monthly power bill. You'll feel great about yourself because you'll know that you're making a positive difference in the world.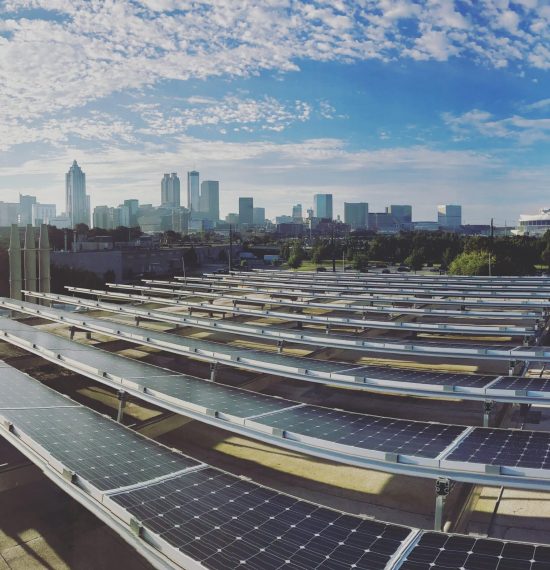 Commercial
Changing to solar electricity for a business has several advantages. Your need for fossil fuels and other nonrenewable energy sources will be cut down significantly. In addition, it has a major impact on your energy bills. If you generate your own electricity, you may save hundreds of dollars each year on your utility bills. 
Solar power is also an excellent demonstration of your dedication to environmental responsibility. There are also financial incentives provided by the government to encourage the adoption of solar power. Tax breaks and refunds fall under this category of incentives. In the long run, switching to solar power will save you money.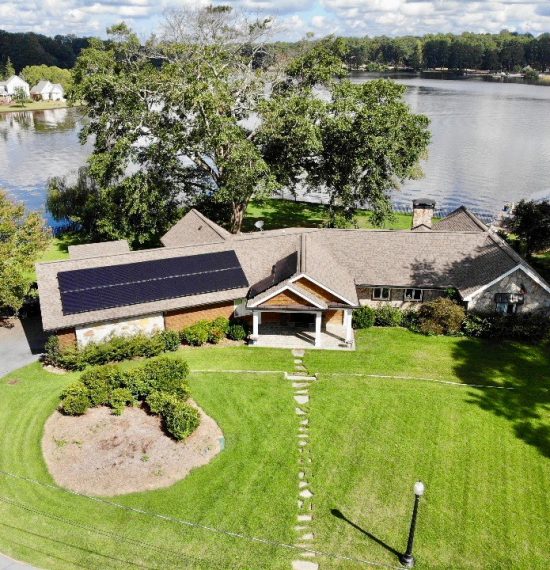 Residential
You may reduce your carbon footprint, save money on utility bills, and raise the value of your house by switching to solar energy. Choosing a reliable domestic solar service is essential. Expert installation and maintenance of your solar panels are essential for power generation.
We facilitate residential customers' transition to solar power. Energy storage and other financing options are also offered by Ohio Valley Solar. With the help of a household solar supplier, you can take charge of your energy consumption and do your part for the environment.
"Ohio Valley Solar comes highly recommended. They made sure I was satisfied and were easy to deal with. I'm delighted I converted to solar electricity!" - Shaun Michael.
"I'm glad I chose Ohio Valley Solar in Mount Vernon. They made sure I understood everything before starting. Additionally, my energy expenses have dropped significantly!" - Evans MciNtyre.
"Solar power scared me at first. Ohio Valley Solar made the process easy and stress-free. They led me through the procedure and answered all my questions. I'm glad I switched!" - Rebecca Flair.
Service Areas?
Wadesville,Chandler, Leo-Cedarville, Hanover, Indianapolis, Paoli, Fishers, Knox, South Bend, Roselawn, Fort Wayne, Aurora, Smithville-Sanders, Newburgh, Evansville, Inglefield, Jasper, Princeton, Tell City, Boonville, Mount Vernon, Huntingburg, Newburgh, Fort Branch, Santa Claus, Oakland City, Petersburg, Ferdinand, Rockport, and more!
Most frequent questions and answers