ADDRESS: Cannelton, IN
PH: 812.853.9334
Drop us a line and we'll get back to you ASAP
Ohio Valley Solar: Powering Up Your Homes With Solar Energy
Cannelton is a beautiful city in the U.S.A. state of Indiana alongside the Ohio river. This place is well-known for various activities like hunting, fishing, and more. There are 199 sunny days each year on average in this area. 
This location has been keenly using solar energy resources for reducing power consumption. People here are showing great interest in saving the environment and utilizing renewable sources. Our company resonates with all these acts of energy saving while protecting nature. 
We at Ohio Valley Solar understand your goals and concerns about a sustainable future. That is why, we are making regular efforts to implement this by providing reliable solar panel installation.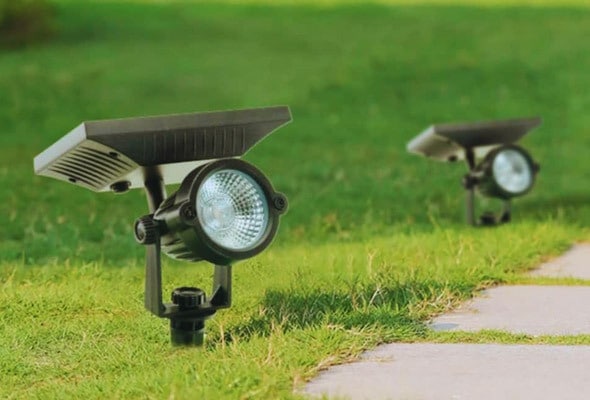 Solar LED: A Vision Of Sustainable Lighting
Investment in Solar LED lighting has laid the foundation for a greener and more sustainable future.  
Solar LED lights contribute to renewable energy, and serve as a key component to an environmentally-friendly future. At Ohio Valley Solar, we prioritize budget-friendly solar LEDs in Cannelton and provide them in a variety of shapes, sizes and colors. We help you plan and set up solar LED lights in your home or commercial space. 
From The Sun To Your Home: Solar Panel Installation
Solar panel installation refers to the process of installing photovoltaic(PV) panels on roofs that convert the energy from the sun into electricity. These panels can be used for multiple purposes like industrial, commercial as well as residential purposes. The panels, also known as photovoltaic (PV) panels, convert the energy from the sun into direct current (DC) electricity. This electricity is then converted into alternating current (AC) electricity through an inverter, which can be used to power a home or business. Ohio Valley Solar is aiming to work in line with local regulations in Cannelton to ensure benefits of installing solar panels.
Solar Generators:

The Sun's Portable Power
Solar generators are ready to replace traditional generators. A Solar generator harnesses sunlight energy into electrical energy by using photovoltaic cells. This generated electricity is then stored in batteries for further use or stored in the electrical grid. Solar generators are best used for charging devices and small home appliances in commercial and homes. This makes them resourceful and eco-friendly as they produce no greenhouse gas emissions, and can be used off-grid or in combination with the grid to reduce reliance on fossil fuels. Ohio Valley Solar is known for providing capable solar generators in Cannelton.
Going Solar Has Never Been So Effortless
As solar panel technology is improved, making it easier and cheaper to switch to renewable energy. The combination of technology advancements, government incentives, professional installation services, and net metering are going to make it easier than ever to go solar.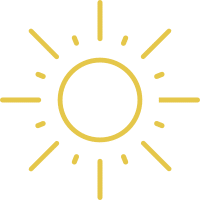 Our Growth Story
We started with a few members and some solar specialists with a passion for encouraging people to use renewable energy. We focused on providing high-quality service and using the best equipment available. We have over 13 solar panels and clean solar energy of over 4000 watts.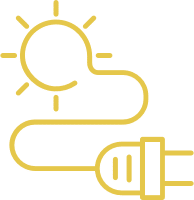 Making An Impact
At Ohio Valley Solar, we have committed ourselves to educating customers about the power of Solar energy. We intend to recycle 95% of construction waste and create a more nature-friendly environment. Ohio Valley Solar is 100% conservation-centered, supplying fast and easy Solar Panels Installation at reasonable prices. We believe in leading by example and staying up to date with technology advancements.
Contact Us And Get Your Quote
Every home is as unique in it's own way. This is why we don't believe in pre-determined pricing. Ohio Valley Solar aims to stick to affordability and quality; we customize price estimates according to your needs. We look forward to you get in touch with us!
Contact us
now
We've Got You Covered
Using top-rated equipment and being transparent with our service make us the most reliable choice. Be it the installation or the maintenance, we are happy to help you. Ohio Valley Solar has earned its reputation because of our skilled solar panel specialists.
Stay On Top Of The Things With Us
Ohio Valley Solar values developing long term relationships with our customers. We regularly share information on our website and try to keep you updated with energy saving tips and how we have advanced in technology. We are here to guide you through the process at every step so that you can make informed decisions.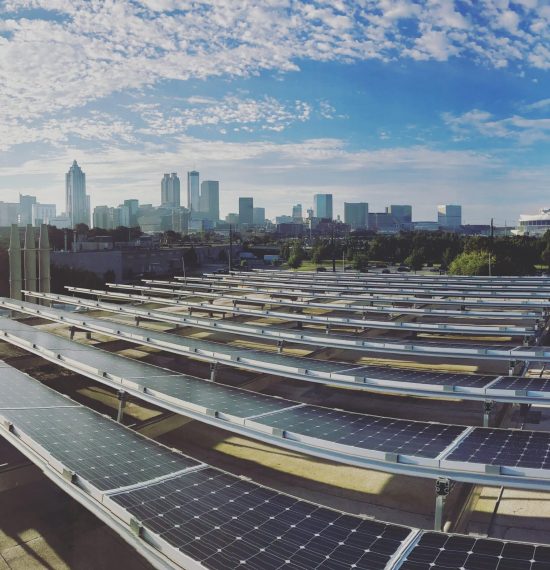 Commercial
Our goal at Ohio Valley Solar is to help businesses reduce their energy consumption, save money on energy costs, and reduce their carbon footprint. Our Commercial energy services refer to a variety of products and services that help businesses and organizations manage their energy consumption and costs. These services may include energy efficiency assessments, installation of energy-saving technologies, energy audits, and renewable energy solutions.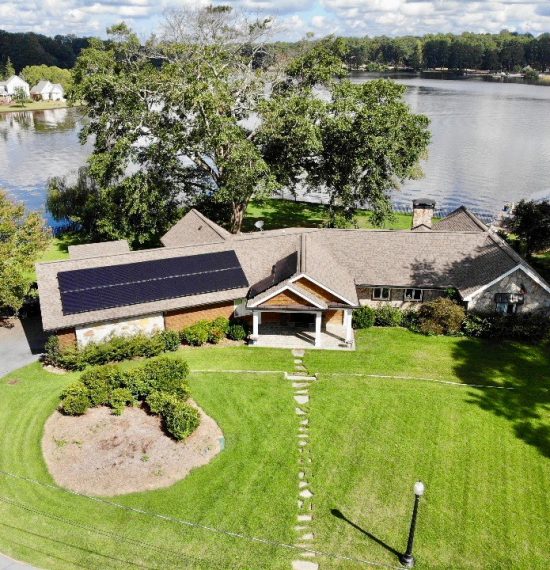 Residential
Being a Residential Solar Panel Service provider company, we offer cost estimates for analyzing best fit solutions for your home. The benefits of residential solar panels include lower energy bills, increased energy independence, and reduced carbon footprint. We provide high-end solar generators, LED Lighting solutions, and Solar panels in Cannelton that stay with you for a long time. We at Ohio Valley Solar, keep reliability on top. Our team has expertise in providing high quality service at an affordable price.
Service Areas?
Evansville, Inglefield, Jasper, Princeton, Tell City, Indianapolis, Fort Wayne, Boonville, South Bend, Fishers, Mount Vernon, Huntingburg, Chandler, Wadesville,  Newburgh, Fort Branch, Santa Claus, Haubstadt, Dale, Cannelton, Branchville, Owensville, Saint Anthony, Bristow, Poseyville, Leopold, Lynnville, Evanston, Hatfield, Winslow, Velpen, Grandview, New Harmony, Stendal, Holland, Oakland, Petersburg, Rockport 
"We were worried about our energy consumption and money savings, now we are saving on both. Our latest electric bill has exceeded our initial savings. We should have tried it before. This is certainly very resourceful."
"We couldn't be happier with the service provided. Your crew really went out of their way and took extra care of my house and treated it with respect. The delivery of the solar generator was done responsibly and on time."
"This was our second time working with Ohio Valley Solar! And I must say, they have added so much more to their services now. I was already satisfied with their professionalism and clarity at every step. Very few companies work this way."
Most frequent questions and answers