ADDRESS: Hatfield, IN
PH: 812.853.9334
Drop us a line and we'll get back to you ASAP
Ohio Valley Solar- Emergence Of Solar Power In Hatfield
As you explore various long-term investment options, like buying a home or investing in shares, or mutual funds, you may overlook a worthwhile opportunity: solar investment. Trust us, this investment can offer significant returns, and we'd love to show you why.
 The move from conventional technology to solar power may feel like a substantial financial burden. But with Ohio Valley Solar's trusted solar specialists, it can be a financially rewarding investment. Regardless of any solar technology, the benefits of solar power will far exceed the initial investment.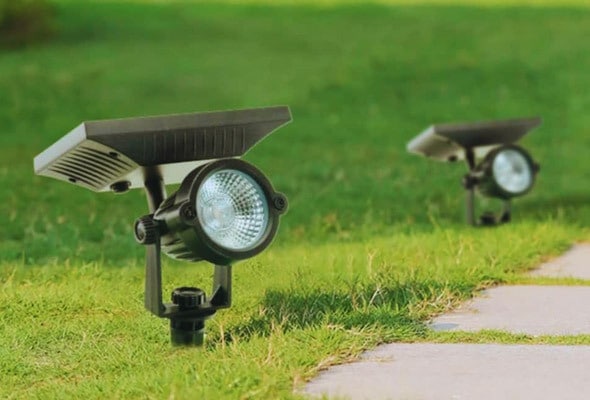 LED Lighting Installation Services
Engineered to withstand any climatic condition, LEDs are an energy-smart option to switch to illumination technology. More appealing and warm than conventional lighting, our LED installation enhances your home's decor and makes it more welcoming. The strong build and smart manufacturing make Ohio Valley Solar's LEDs a great investment. Our technicians retrofit this LED lighting in all lighting systems and make it a smart switch to an energy efficient solution.
Generator Systems In Hatfield
It's time to put aside your gas-guzzling, noisy generators that ask for constant maintenance and are harmful to the environment too. Solar Generators are here to replace them with their noise-free, low-maintenance and portability features. Ohio Valley Solar delivers solar generator installation services and compact portable generators at discounted prices. Easy to carry for camps and other outdoor activities, our portable solar generator is the perfect partner for your adventures.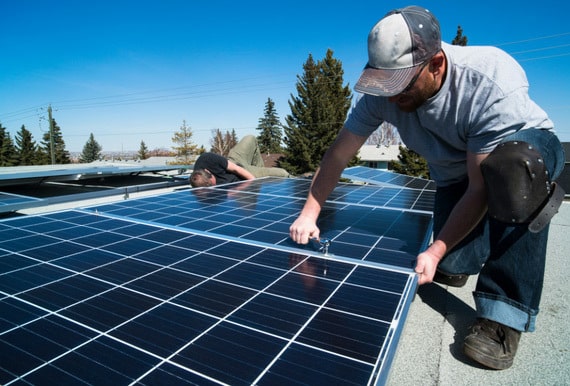 Solar Panel Installation In Hatfield
Solar panel installation is the best solar investment as it represents a futuristic and sustainable approach to power generation. Solar panels mainly work in two modes: grid tied and Off-grid. With Ohio Valley Solar, switching to solar technology has never been easier and inexpensive. And our solar specialists help you navigate the ideal size and mode of solar panel suited to your requirements. Opting to install solar panels demonstrates your commitment to environmentally-friendly energy and energy independence.
Expansion Of Solar Power In Indiana
In recent years, the Indiana state of the United States has shown an increasing interest in ample solar projects and initiatives. People of all communities, from big cities to small counties, are gaining greater access to solar technology.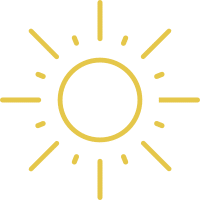 Solarizing Hatfield
Our solar specialists at Ohio Valley Solar believe in working together at the community level to gain insights into their needs and deliver cost-efficient solutions. We intend to empower every city and county in Indiana.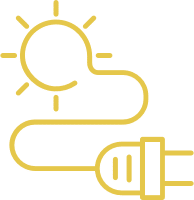 Heighten Your Property's Worth
With the installation of solar panels in Hatfield homes, residents can boost their property value to a great extent. A residence with a solar panel system installed is an attractive deal for potential buyers, thus saving you more money than you invested.
Get Free Quotes
The decision to switch to solar technology can put you in a dilemma. Numerous questions are bound to pop up, like the size of the solar panel and price range. With us, resolve all of your doubts! Please fill out the
form
to get a free quote from us!
Assessing The Site
Once we determine the right solar technology for you, we visit the location area for a site evaluation. Upon finalizing the area, we start with solar imagery and necessary municipal permits for solar panel installation.
Proper Installation
Accurate installation of solar panels is a crucial step, and we ensure you don't have to worry about it in the future. Our team of solar specialists ensures your solar panel is installed in a way that serves you the most.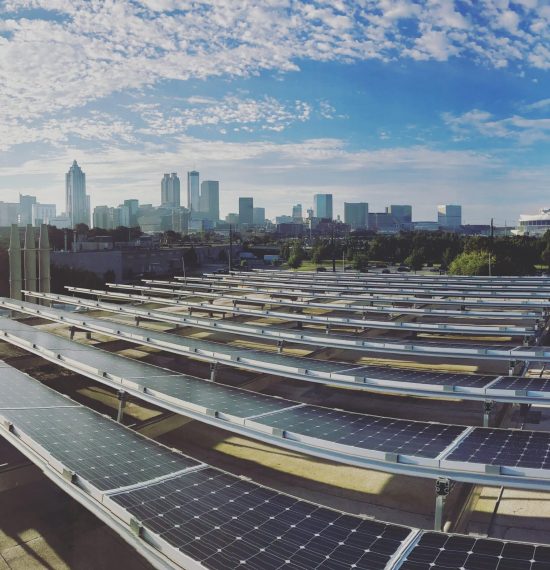 Commercial
A boon for businesses and institutions, commercial solar systems are a combination of solar panels and solar inverters. These solar panels mostly work in a grid-tied mode. Ohio Valley Solar delivers this asset to you now in Hatfield, making you energy independent. We have been serving a large number of business owners and institutions in and around Indiana. You can rest assured that this solar switch is going to be the most rewarding investment for your organization.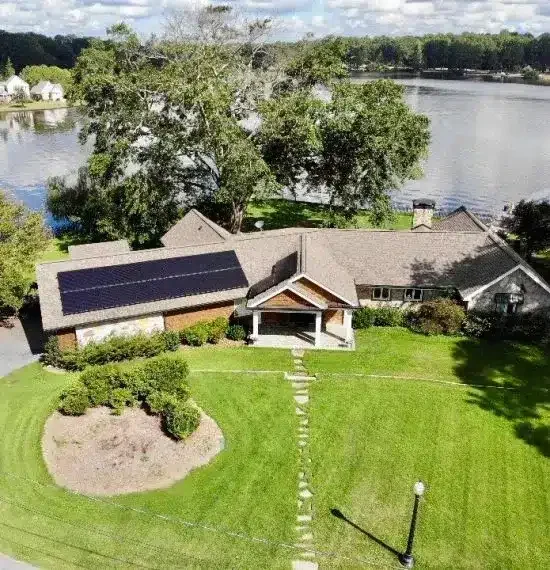 Residential
Residential solar systems are a smart and long-term investment for homeowners. This system not only makes you energy independent but saves you on high utility bills too! Let us be your partner when transitioning to the residential solar system. We at Ohio Valley solar deliver you high-end built solar panels in Hatfield. We help you find a sustainable alternative that also fits your budget and eliminates power outages and electrocution.
"I was blown away by the professionalism and efficiency of the Ohio Valley Solar team. They made the process of switching to solar energy so easy and stress-free. I already see the benefits in my energy bills, and I couldn't be happier with my decision to go solar."
"The team at Ohio Valley Solar really knows their stuff! They answered all my questions and concerns. They even helped me to secure financing for my solar panel installation. I'm so happy with my new solar energy system and can't wait to see the long-term savings."
"I'm so glad I chose Ohio Valley Solar for my solar panel installation. Their customer service was top-notch. They kept me informed throughout the process. And made sure that everything was done to my satisfaction. I highly recommend them to anyone considering going solar."
Service Areas?
Princeton, Mount Vernon, Huntingburg, Chandler, Wadesville, Newburgh, Fort Branch, Santa Claus, Oakland City, Petersburgh, Rockport, Dale, Cannelton, Branchville, Saint Anthony, Poseyville, Leopold, Lynnville, Evanston, Hatfield, Winslow, Velpen, Stendal, Grandview, New Harmony, Holland, Lamar, Cynthiana, Saint Croix, Chrisney, Birdseye, Richland, Derby, Lincoln City 
Most frequent questions and answers
The design and construction of LED lights incorporate a material that makes them weather-resistant. With waterproof and dustproof material, these lights can endure wear and tear without any damage.
The accumulation of dirt on solar panels can hinder their performance. It is, therefore, recommended to clean them annually using a basic soapy water solution. Or best, use us as your helping hand! We offer solar cleaning and maintenance services. Feel free to give us a call!
Yes, Ohio Valley Solar provides portable solar generators that are ideal for camping and other adventurous pursuits. For further details, you can explore our website.