ADDRESS: Saint Anthony, IN
PH: 812.853.9334
Drop us a line and we'll get back to you ASAP
Ohio Valley Solar- Let's Solarize Our Saint Anthony!
Saint Anthony, a community in Jackson Township of Dubois County in the American state of Indiana. Located in a humid subtropical region, the weather in Saint Anthony is mostly humid with average daily sunlight hours of 4.5. 
A durable and efficient Solar panel system is what the residents of Saint Anthony need.
In the year of 2015, Saint Anthony endorsed a Solar Ordinance with the goal to provide guidelines for the installation of photovoltaic solar systems. This Ordinance depletes the confusion of potential issues to efficiently manage solar projects in Saint Anthony.
We at Ohio Valley Solar, are proud to be a supporter of solar related initiatives. Educating people on the importance of going Solar and working towards conserving the environment is our ultimate goal.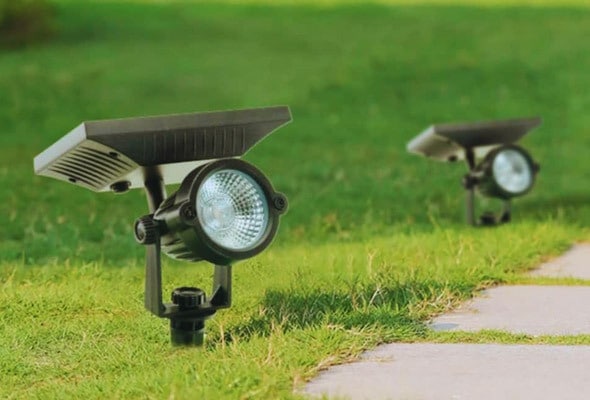 Solar LEDs: Illuminating A Sustainable Path Forward
Energy-efficient and cost-effective solar LEDs stand for Light Emitting Diode, and have a proven track record of a longer useful life. LED lightings entered the market at a significantly higher prices. But now the prices have become more reasonable and economical, making it a wise choice for all sectors of society. Solar LEDs can be retrofitted without any new wirings. These environmental safe LEDs save nearly 75% on electricity bills and are 30%-40% brighter than fluorescent lights. 
At Ohio Valley Solar, a world powered by renewable energy is what we envision. We emphasize solar energy as it lessens our dependency on fossil fuels.
Grid-connected and Off-grid solar generator systems
With a grid-connected system, your annual power production lowers your electric expense. A low-maintenance grid connected system sends power from solar panels to your home or company. Extra power goes into the system, providing you a credit for cloudy days.
Off grid solar panels generate and store power. Solar panels charge batteries, which power your home. Off grid systems are serviced monthly to maintain battery health.
Our mission is to build a sustainable future in Saint Anthony. To lessen our impact on the environment, we prioritize solar generators and solar panels installations.
Solar Generator: A Step Towards a Bright Future
Solar generators convert sunlight into electricity through the use of photovoltaic (PV) panels. The electricity generated by the solar panels is stored in batteries and can be used to power homes, businesses, or remote locations that are not connected to the electrical grid. Solar generators provide a clean and renewable energy source that can help reduce reliance on fossil fuels and lower greenhouse gas emissions. Additionally, they can provide an independent power source in areas of Saint Anthony with limited access to electricity. 
At Ohio Valley Systems, we sell and install Solar generators in and around Saint Anthony.
Go Solar And Do Your Part For The Planet
People of Saint Anthony are doing their part in solarizing their city. By reducing our reliance on fossil fuels, especially oil, and switching to solar power, we can save money in the long run and put money into the areas that lack development. Ohio Valley Solar is doing its part in conserving the environment and providing solar panel installation at prices you always dreamed.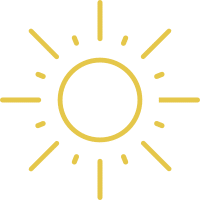 Our Growth Story
Our company's efforts help lower global energy prices and push for more energy autonomy. The lives of many individuals would be greatly benefited from adopting our innovative technologies to energy management. We are playing our part in ensuring a positive change for the environment. At Ohio Valley Solar, we pledge to recycle 95% of all building waste.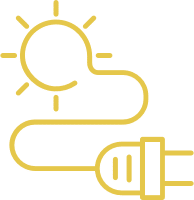 Making An Impact
With high principles in mind, Ohio Valley Solar provides superior goods and services to our customers. We pride ourselves on using high-quality tools and providing meticulous, expert installation and upkeep services. Giving back to the community and doing the right thing are also important to us. In every situation, our customers can rely on us because of our proactive approach.
Get Your Free Quote
Every home is as unique in it's own way. We don't trust setting a defined prices due to individualistic approach being required. Ohio Valley Solar tries to keep prices low and also tailors price estimates based on your needs. We look forward to hearing from you. Fill out the contact
form
available on our site or call us.
We've Got Your Back
We are one of the most trustworthy companies due to our use of latest equipment and transparent approach. Whether it is the installation or the maintenance, we are pleased to assist you. Ohio Valley Solar has gained its stellar reputation due to the expertise of our solar panels specialists.
Stay Up to date
Ohio Valley Solar is committed to creating long-term connections with our clients. We regularly share solar related information on our website and aim to keep you informed of our technological advancements and energy-saving recommendations. We are here to walk you through each stage of the process so that you can make an informed decision.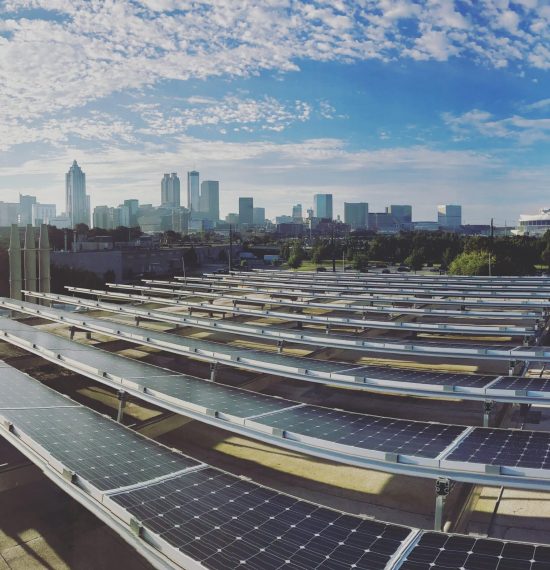 Commercial
Ohio Valley Service's mission is to facilitate commercial energy efficiency improvements that result in financial savings, operational efficiencies, and reduced environmental impact. Products and services that aid commercial enterprises in controlling their energy expenditures are together known as "commercial energy services."

Assessments of energy use, the installation of energy-saving equipment, audits of energy use, and renewable energy solutions are some of the examples that fall under this category.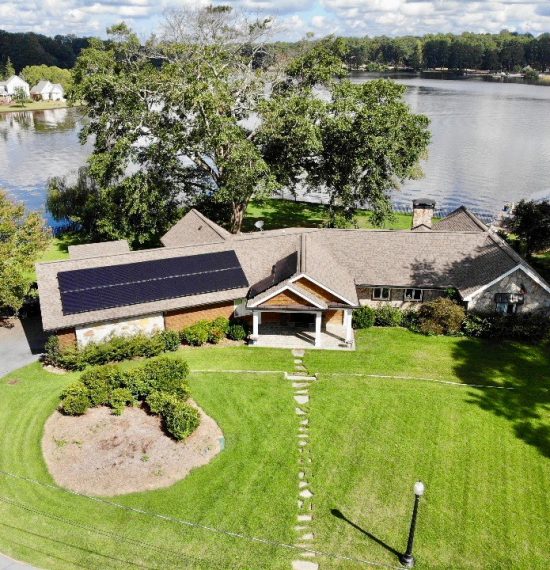 Residential
Ohio Valley Solar provides residential solar panel installation services. All the interested citizens can reach out to us for a Free Estimation by filling our contact form. Solar panels in homes can minimize pollution and save money by generating electricity for the home's own use. We have long-lasting solar energy solutions, including solar generators, Solar LED Lighting solutions, and solar panels in Saint Anthony. 
When it comes to reliability, Ohio Valley Solar is always first. We are well-versed in giving excellent work at reasonable rates in Saint Anthony.
Service Areas?
Evansville, Inglefield, Jasper, Princeton, Tell City, Indianapolis, Fort Wayne, Boonville, South Bend, Fishers, Mount Vernon, Huntingburg, Chandler, Wadesville,  Newburgh, Fort Branch, Santa Claus, Haubstadt, Dale, Cannelton, Branchville, Owensville, Saint Anthony, Bristow, Poseyville, Leopold, Lynnville, Evanston, Hatfield, Winslow, Velpen, Grandview, New Harmony, Stendal, Holland, Oakland, Petersburg, Rockport 
"Experts from Ohio Valley Solar have finished the solar panel installation, and I'm really content and impressed. They were happy to work around my schedule, showed up on time, and didn't stop until it was ready to go. I was most impressed by how positive and welcoming they were when they answered all of my questions and comments."
"Ohio Valley Solar was great to work with. From the first meeting to the installation, everything went very well. They took the time to answer all of my concerns, both prior to and after my panels were installed, and my system has performed as promised."
"Special thanks to the team at Ohio Valley Solar for making going solar so easy. I would recommend it to anyone who is thinking about going solar."
Most frequent questions and answers