ADDRESS: CHANDLER IN
PH: 812.853.9334
Drop us a line and we'll get back to you ASAP
Ohio Valley Solar: Your Solar Chandler, IN Experts!
We welcome you to Ohio Valley Solar in Chandler, IN and its nearby areas including Boonville, Newburgh, Melody Hill, and more. We are passionate about renewable energy and committed to helping our community transition to solar power.
At Ohio Valley Solar, we take a personalized approach to every project and prioritize customer benefits. We build relationships with our customer's satisfaction. Our team of certified installers will work with you to design a custom solar panel system that fits your energy needs and budget.
Join us in building a brighter, more sustainable future. Contact us today to learn more about going solar.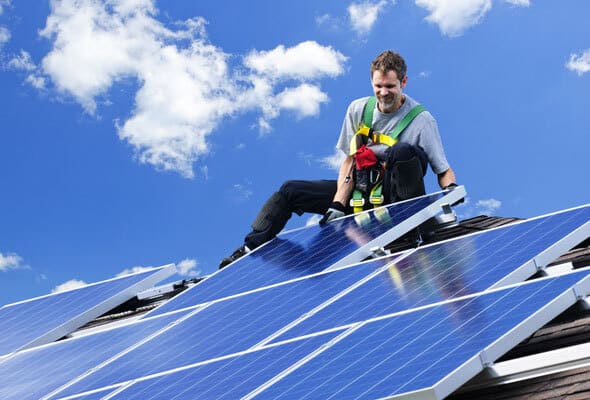 Solar Panel Installation Services
At Ohio Valley Solar, Our professionals will test your energy consumption patterns and other factors. We determine the most suitable solar panel installation for your property. Once the design has been finalized, our team will oversee all aspects of the installation process. It includes obtaining the necessary permits and connecting the solar panels to your energy system.
At Ohio Valley solar, we also have technologies that allow excess solar energy to be stored when the sun is not shining. We also offer maintenance and repair services to ensure that the solar panel system produces energy efficiently. We only use the finest solar panels and equipment to guarantee that your system is dependable, efficient, and long-lasting.
LED Lighting Installation
We can replace traditional light sources with LED lighting in an existing lighting system. This includes replacing incandescent or fluorescent bulbs with LED bulbs. Our professionals determine the appropriate way to achieve the desired lighting levels.
Our services involve the physical installation of LED lighting products and ensure that it is efficient, effective, and meets the needs of the building or facility. From indoor LED light installations for homes and offices to outdoor LED lighting for parks and street lights, Ohio Valley Solar covers it all.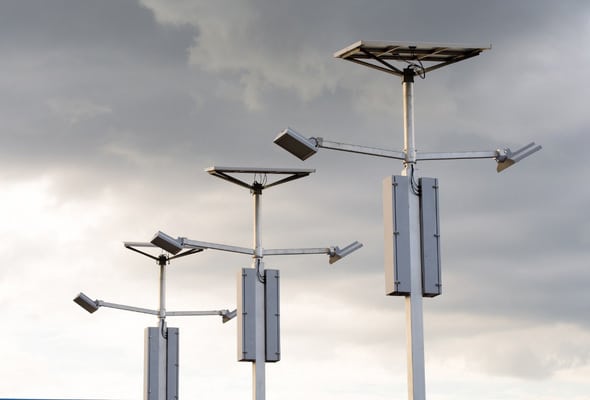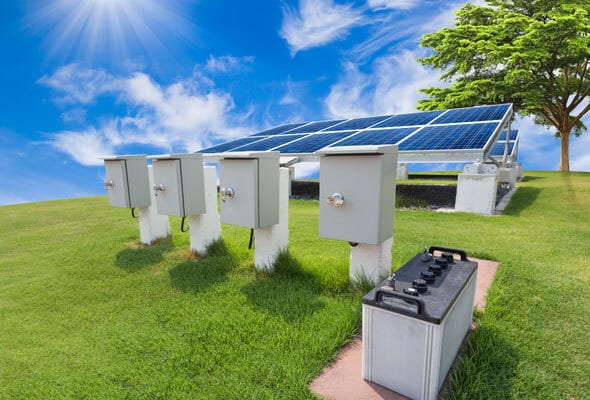 A portable solar generator is made up of solar panels, batteries, chargers, and inverters. For clean, sustainable energy for your home or place of business, turn to one of our generators. They reduce the dependence on an electric company for electrical power supply.
We have a vast selection of solar-powered generators available in different sizes and designs. Portable, permanent, and hybrid generators are all included in this. A dependable energy source is a solar-powered generator. It is a dependable approach to guarantee that you will always have power.
Discover Solar
Photovoltaic (PV) solar systems transform sunlight into electricity. Solar panel systems generate clean and dependable energy. They are mounted on rooftops or open areas and don't release pollutants.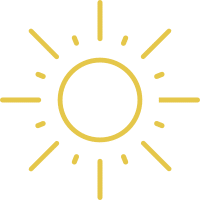 Why Go Solar Chandler
- Cost savings on electricity bills.
-Increase energy independence.
-A reliable source of electricity.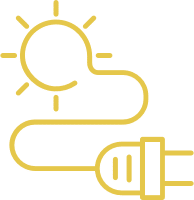 Make the Change
Take a step toward a more sustainable future by saying goodbye to high energy bills. Make the switch to solar today and join the solar revolution!
Get Free Quotation
It's Easy. To obtain a quote, you can either complete the
Interest form
or give us a call. Our team will strive to provide you with a precise and comprehensive quotation based on your information.
Installation
Installation is the next step. With our quick and easy installation, you won't have to worry about anything. You will be able to save time. Get in touch with us, and we will come to you and do the installation quickly.
Enjoy the Benefits of Solar Energy
Enjoy immense benefits and satisfaction after the installation. Be the change for saving the environment by saving electricity.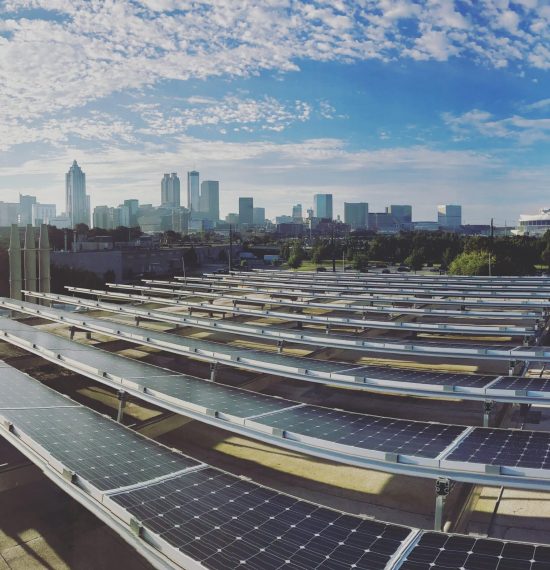 Commercial
Switching to solar energy for your commercial property has a range of advantages. It decreases your dependence on non-renewable energy sources. It also reduces your energy expenses. You can save thousands of dollars on monthly utility bills by generating electricity. So investing in solar energy companies like Ohio Valley Solar is a wise financial decision that can benefit your business.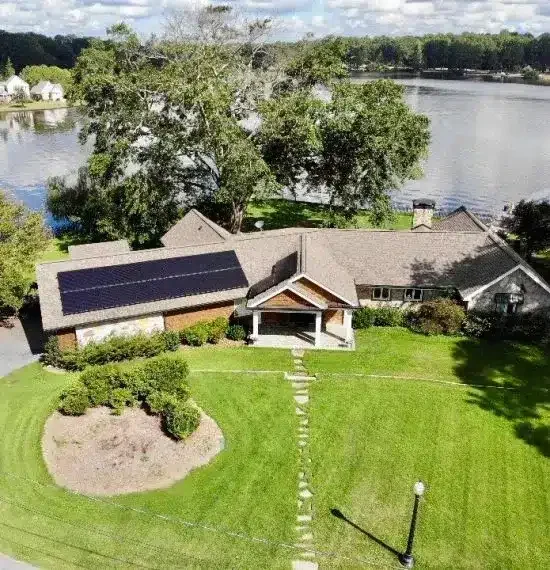 Residential
Switching to residential solar energy can save money on electricity bills and help the environment by reducing carbon emissions. Ohio valley solar is a reliable company that installs and maintains residential solar energy systems. By working with Ohio Valley Solar, homeowners can control their energy usage. 
"Ohio Valley Solar did a fabulous job installing our solar panel system. The process was seamless, and the team was pleased to work with. We are already seeing significant savings on our energy bills and are happy we switched to solar. Thank you, Ohio Valley Solar!"
"I highly recommend Ohio Valley Solar to anyone considering going solar. The team was professional, knowledgeable, and efficient from start to finish. They answered all my questions and provided a customized solar panel system that exceeded my expectations. Thank you, Ohio Valley Solar!"
"As a business owner, I was hesitant to invest in a solar panel system. But after working with Ohio Valley Solar, I am so glad I did. Our energy costs have decreased, and we have received positive customer feedback about our commitment. I highly recommend Ohio valley Solar to any business looking to go solar."
Service Areas?
Princeton, Mount Vernon, Huntingburg, Chandler, Wadesville, Newburgh, Fort Branch, Santa Claus, Oakland City, Petersburgh, Rockport, Dale, Cannelton, Branchville, Saint Anthony, Poseyville, Leopold, Lynnville, Evanston, Hatfield, Winslow, Velpen, Stendal, Grandview, New Harmony, Holland, Lamar, Cynthiana, Saint Croix, Chrisney, Birdseye, Richland, Derby, Lincoln City 
Most frequent questions and answers