Materializing Our Dream Of Solar Power!
ADDRESS: Chrisney, IN
PH: 812.853.9334
Drop us a line and we'll get back to you ASAP
Join The Solar Revolution With Ohio Valley Solar In Chrisney
Welcome to Ohio Valley Solar! We are a solar installation and maintenance service provider, proudly serving ‌Chrisney in Indiana. We are committed to delivering affordable and durable
solar panels in Chrisney
tailored to your energy requirements. 
Every step towards solar transition, whether big or small, leaves a huge impact on our environment. For this reason, it matters less which solar technology you choose for your needs. In any case, our solar experts will ensure you a hassle-free solar transition.
Benefits Of Solar Technology In Chrisney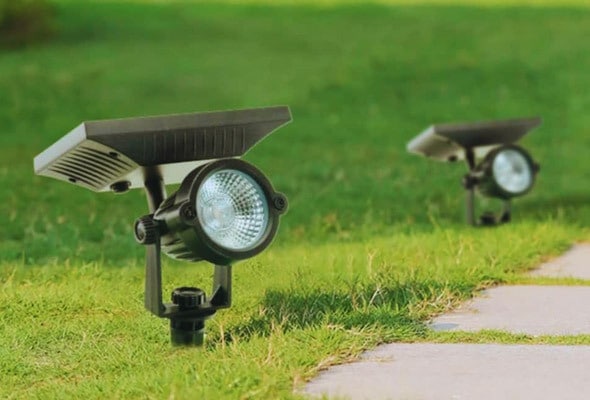 Access To Better Health & Safety
Solar energy can enhance safety and health in small communities like Chrisney in several ways. First of all, it lessens the use of fossil fuels, which can lead to respiratory issues and environmental pollution. In addition, it offers a steady supply of electricity that can run emergency services and medical apparatus in the event of a power outage. Last but not least, it can aid in lowering the risk of mishaps and fires brought on by conventional fuels like kerosene lanterns and wood stoves.
Solar panels depend on the sun's energy and are a consistent power source. When compared with other conventional power networks that are frequently unstable and prone to outages, solar panels make the best choice to power the countryside. With Ohio Valley Solar, you get a dependable and free electricity supply without needing any extensive and disruptive infrastructure in Chrisney.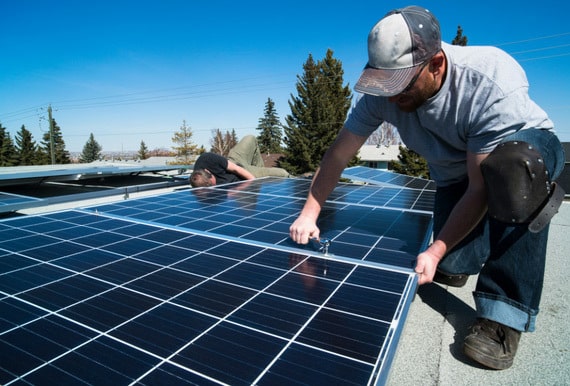 Increased Economic Growth
Solar energy boosts economic growth in small-town regions by offering low-cost & environment-friendly energy options. Additionally, going solar can lead to job possibilities in the production of solar panels in Chrisney, besides their installation, and maintenance. Residents may also experience financial relief due to the decline in energy prices, freeing up funds for investment in other development areas.
Solar Panels
We offer location-specific solar panel installations to meet your specific solar energy requirements and limitations. Residents of Chrisney will benefit from consistent and dependable access to solar electricity with Ohio Valley Solar's expert installation and maintenance services.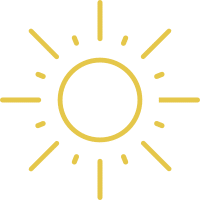 Generator Systems
We offer a dependable & environment-conserving energy solution on local levels by selling & setting up fully automated portable generator systems. No matter where you are, you can have independent access to electricity thanks to the noiseless features & low maintenance requirements of our generators.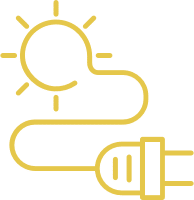 LED Lighting Installation
LEDs make a smart and sustainable lighting option for the people of Chrisney. These LEDs are retrofitted into various lighting systems for illuminating your home, garden or office. Ten times more efficient and robust,LED lighting installation services are here to replace conventional lighting systems.
Free Estimates
Choosing the best solar equipment can be difficult. In order to help you make an informed decision, Ohio Valley Solar is here to offer you trustworthy advice. After you submit the
form
we'll contact you to offer support.
Strong Work Principles
We at Chrisney are well known for our determined work ethic and friendly workplace culture. Our hardworking staff is the perfect example of accountability & teamwork. As a solar company, we support a culture that values transparency and professionalism.
Wholesome Services
Our wide range of services includes everything from developing installation plans, securing permits & carrying out municipal examinations, to analyzing remote aerial imagery. Additionally, we'll work with your utility provider to simplify your switch to solar technology.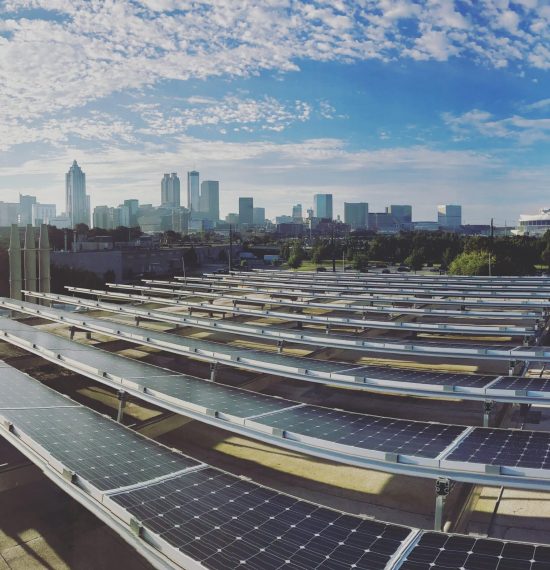 Commercial
Commercial solar system purchases are not only wise financial moves, but they are also investments in the future of our world. We are helping to create a cleaner, healthier environment for future children by using renewable energy. This is why installing a commercial solar system benefits both your company and the earth. To guarantee a smooth and trouble-free installation process, our experts at Ohio Valley Solar will work with you every step of the way.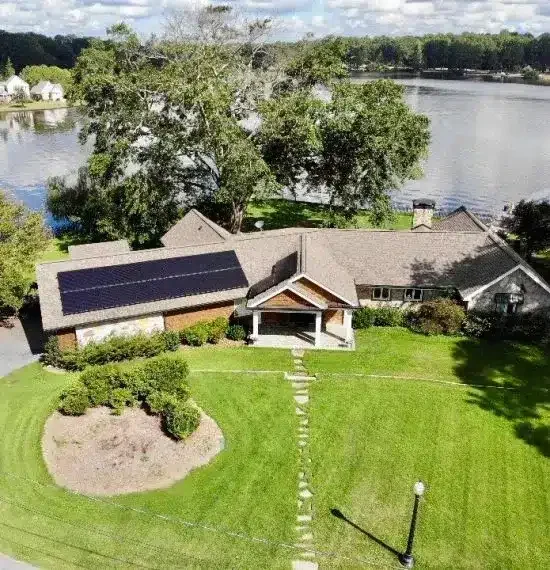 Residential
Making the financially sound decision to transition to a residential solar system with Ohio Valley Solar has numerous benefits. This switch gives you the liberty to generate energy at your convenience with the help of our solar experts. Not to mention the credits you get when your energy production surpasses your consumption capacity, ultimately making solar power totally free for you. So you not only save money but contribute to a clean and green environment as well.
"I was blown away by the professionalism and efficiency of the Ohio Valley Solar team. They made the process of switching to solar energy so easy and stress-free. I already see the benefits in my energy bills, and I couldn't be happier with my decision to go solar."
"The team at Ohio Valley Solar really knows their stuff! They answered all my questions and concerns. They even helped me to secure financing for my solar panel installation. I'm so happy with my new solar energy system and can't wait to see the long-term savings."
"I'm so glad I chose Ohio Valley Solar for my solar panel installation. Their customer service was top-notch. They kept me informed throughout the process. And made sure that everything was done to my satisfaction.I highly recommend them to anyone considering going solar."
Service Areas?
Princeton, Mount Vernon, Huntingburg, Chandler, Wadesville, Newburgh, Fort Branch, Santa Claus, Oakland City, Petersburgh, Rockport, Dale, Cannelton, Branchville, Saint Anthony, Poseyville, Leopold, Lynnville, Evanston, Hatfield, Winslow, Velpen, Stendal, Grandview, New Harmony, Holland, Lamar, Cynthiana, Saint Croix, Chrisney, Birdseye, Richland, Derby, Lincoln City 
Most frequent questions and answers
With the help of solar technology, small companies get access to a dependable and affordable source of electricity, reducing their reliance on grid power and their energy costs. Additionally, it helps them gain better reputation to companies that care about the environment and could bring in money through net metering or selling surplus electricity.
It is possible to use a solar-powered generator as the main source of electricity for a house or business. However, this relies on a number of factors, including the generator's size, the amount of energy needed, and the amount of sunlight available. In most cases, solar-powered generators are not intended to serve as the main source of energy, but rather as a backup or a supplement. It is advised to speak with a qualified solar installer from Ohio Valley Solar to find the best option for your unique requirements.
The elements like size, orientation & effectiveness of the solar panels in Chrisney, and shading of the roof- all affect the required roof area for solar installation. It is advised to speak with a qualified solar specialist to figure out the exact area of roof space required for your unique installation.