Let's Go Solar: The Time For
ADDRESS: Evanston, IN
PH: 812.853.9334
Drop us a line and we'll get back to you ASAP
Ohio Valley Solar- Eco-friendly Lifestyle Choice in Evanston
Evanston is a beautiful rural hamlet in Huff Township of Spencer County in the United States of America. Located in the southern part of Indiana, the weather in Evanston falls in the humid subtropical climate category. Consequently,
it makes this place
ideal to be a part of solar power projects.
Considering the conditions, Ohio Valley Solar is here to provide solar panels in Evanston with added benefits—all of it at economical rates. We envision every building and street in and around Indiana to be powered by solar energy.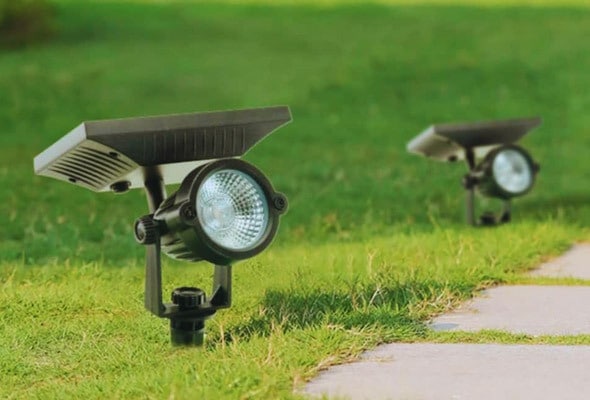 Solar LED: Light Up With The Power Of The Sun
Installation of Solar LED lighting is an energy-efficient way to cut down on fossil fuels and unhealthy carbon production that we help in doing. Ten times more durable and long-lasting than conventional lighting systems, LEDs are here to stay. The robustness and smart manufacturing make LEDs a universally sound investment. Ohio Valley Solar brings these energy smart Solar LEDs to your doorstep! We provide trouble-free solar LED installations and retrofitting services in all lighting systems.
Solar Generator Systems In Evanston
Upgrade your space with eco-friendly and soundless solar generator systems. Solar generators offer a hassle-free alternative to traditional generators by requiring little to no effort to operate. Ohio Valley Solar provides these advanced and portable generators in Evanston. And we are certain that switching to solar technology is the smartest way to sustainable living. Get our standalone solar generator from Generac installed in your home, and live a life free of power outages.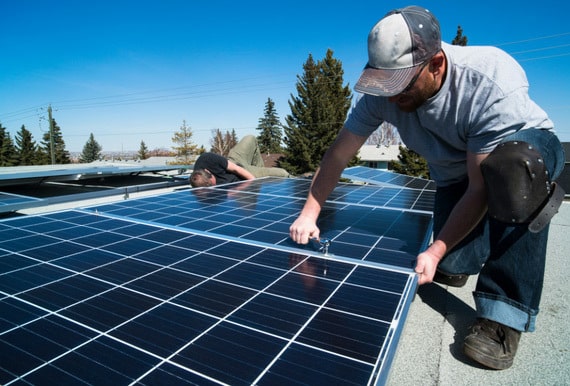 Solar Panel Installation In Evanston
A solar panel is a source of clean and renewable electrical energy. This system mainly consists of three major modes: grid-tied, Off-grid, and Hybrid. You can select the ideal mode of solar panels suitable for your needs and boost your investments. Ohio Valley Solar brings you this magic of solar power that works by harnessing the sun's energy into usable energy. Our solar specialists deliver you high-durability and waterproof solar panels that have zero risk of weather damage.
Emergence Of Solar In Indiana
Over the last ten years, Indiana state of the US has shown a growing commitment to multiple solar projects and initiatives. The accessibility of solar technology is expanding, reaching communities of all sizes, from major metropolitan areas to small towns.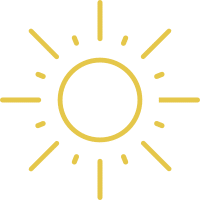 Solarizing Evanston
At Ohio Valley Solar, we believe in connecting with people on a grassroots level to comprehend requisite needs. We accordingly deliver solar solutions with their affordability in mind. Our vision grows every time we solarize a new house in small towns.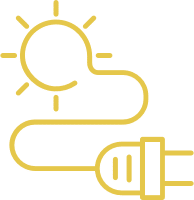 Boost Your Property's Worth
According to a report, there is an additional benefit of opting for solar panels in Evanston. You can now elevate your property's investment value by going for a solar panel installation. This solar investment will reap your benefits in future.
FREE Estimates For You
Need more clarity? Got questions regarding solar technology and if it's the right choice for you? Get free estimates from us! Let us be your guide in shortlisting the solar technology suited to your requirements. We kindly request that you fill out the
form
or
Contact Us
!
Visiting The Site
Upon determining which solar technology is appropriate for you, we visit the respective site and evaluate the area. Analyzing the most efficient place and position for installation. From taking satellite imagery to acquiring necessary permits, we handle all aspects!
Proper Installation
Working alongside your selected network provider, we conduct a comprehensive evaluation of all factors to ensure a successful solar panel installation. Our work is not finished here; we extend our service to solar panel maintenance as well.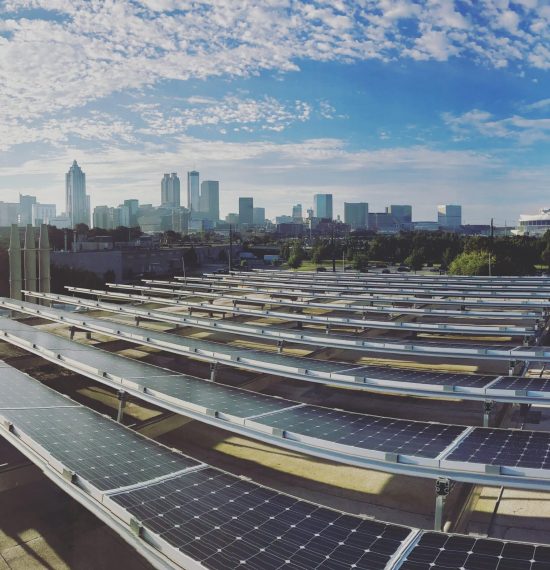 Commercial
Commercial solar systems are preferably used in businesses, schools and institutions. These systems are preferred because they help cut down the weight of high bills while simultaneously reducing carbon footprints. A commercial system works majorly on a grid-tied, also known as on-grid mode consisting of solar panels and solar inverters. With Ohio Valley Solar, you can make an easy and affordable switch to commercial solar systems while also boosting your goodwill in the market.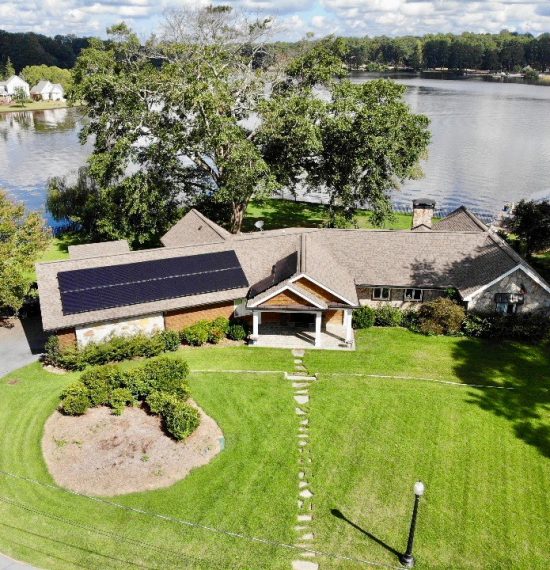 Residential
A large number of households in Indiana are transitioning to the residential solar system. The town of Evanston, Indiana, is progressing to solarize their area as well. Given that Evanston is an area experiencing above-average US summers, going solar is particularly more fruitful here. And Ohio Valley Solar is one the leading catalysts in transitioning from fossil-fueled electricity to solar power. Installation of solar panels in Evanston can prove to be a boon for those overwhelmed by high electricity bills.
"I was blown away by the professionalism and efficiency of the Ohio Valley Solar team. They made the process of switching to solar energy so easy and stress-free. I already see the benefits in my energy bills, and I couldn't be happier with my decision to go solar."
"My needs and preferences were very particular. The staff at Ohio Valley Solar was helpful and enthusiastic about their work. Together, they overcame every challenge and completed the task successfully. Their work on any PV project would get my highest recommendation"
"I'm so glad I chose Ohio Valley Solar for my solar panel installation. Their customer service was top-notch. They kept me informed throughout the process. And made sure that everything was done to my satisfaction. I highly recommend them to anyone considering going solar."
Service Areas?
Evansville, Inglefield, Jasper, Princeton, Tell City, Indianapolis, Fort Wayne, Boonville, South Bend, Fishers, Mount Vernon, Huntingburg, Chandler, Wadesville,  Newburgh, Fort Branch, Santa Claus, Haubstadt, Dale, Cannelton, Branchville, Owensville, Saint Anthony, Bristow, Poseyville, Leopold, Lynnville, Evanston, Hatfield, Winslow, Velpen, Grandview, New Harmony, Stendal, Holland, Oakland, Petersburg, Rockport 
Most frequent questions and answers
Solar generators do not require fuel, as they can produce enough electricity without having to think about or pay for a fuel supply. When compared to other methods of generating electricity, the costs of operating generators are extremely low once they are installed.
The ideal way is to keep it away from cobwebs and moisture. To uphold the effectiveness of a solar generator, clean it once in a while by removing any accumulated dust or cobwebs and shielding it from moisture to avoid damage. However, the application of anti-corrosive paste on the generator's surface can prevent the rusting process. 
If you happen to live in an area more prone to power outages in Evanston, then solar generators are the ideal solution for you. When paired with a battery setup, they can provide power backup in case the power goes out.