Solar Energy: A Path To Energy

ADDRESS: Dale, IN
PH: 812.853.9334
Drop us a line and we'll get back to you ASAP
Ohio Valley Solar: Energizing Dale With Solar Energy!
Indiana state is changing the solar and renewable energy industry by implementing a stronger Renewable Portfolio Standard (RPS). In 2011, the Indiana state made progress by starting its first RPS program, the Clean Energy Portfolio Goal. The program aims for 10% of electricity to come from renewable energy sources by 2025. Currently, the solar goal is achieving a new height of success. This shows that the people of Dale, Indiana are interested in renewable energy solutions for their energy independence.
If you are considering solar power, you can consider our team of experts at Ohio Valley Solar. We not only install solar panels but also provide related solar systems including LED Lighting and Solar Generators. After the installation is complete, you can count on our assistance for maintenance as well.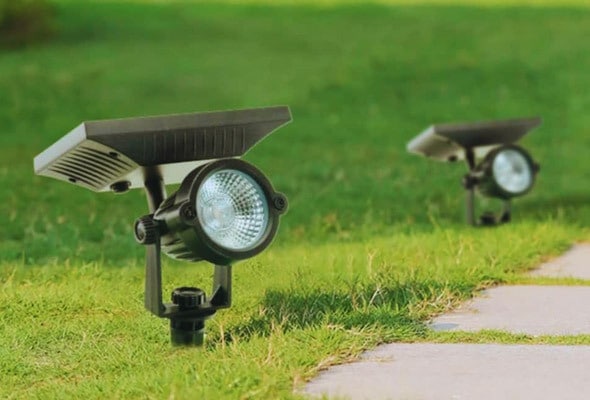 LED Lighting Installation For Home
By 2050, the USA will have one of the most reliable solar panel providers in the world. These panels are used for LED lighting to minimize waste and promote sustainable energy use. With rapid advancements in LED technology, incandescent and fluorescent bulbs are no longer in competition. LEDs are more efficient and create less heat than these bulbs, making them an attractive choice for houses. Ohio Valley Solar provides LED lighting installation services in Dale to decrease the dependency on other fuels like fossil fuels.
Sustainable Future: Solar Panel Installation
The first renewable energy discoveries were achieved decades on Earth Day in April 1970, generating environmental awareness and support. To save the environment, one should look to reduce carbon footprints. It has given a boost to the usage of PV panels as it reduces the usage of fossil fuels, which emit carbon dioxide. In today's world, PV panel installation is an effective way to decrease the reliance on fossil fuels to produce electricity. Ohio Valley Solar provides efficient solar panel installation with grid systems and off-grid systems in Dale.
A Brighter Future With Generator Systems
In Indiana, the state is running a program called the Comprehensive Hoosier Option to Incentivize Cleaner Energy (CHOICE). A target of 10% renewable energy by 2025 has been set as part of the initiative. This shows a direct interest of Indiana residents in renewable energy. Solar generators follow this principle of using renewable energy as a source. It can be either a stationary or portable one, depending on your needs. The inverter stores energy; thus, these generators can be utilized later on. At Ohio Valley Solar, we understand the interests of the customers and provide solar powered generators at suitable prices in Dale.
Solar Energy: A Reasonable Option
In today's world, renewable energy is becoming popular day by day. It is an affordable choice for residential and commercial uses. Renewable energy is cheaper than the energy produced by fossil fuels. At Ohio Valley Solar, we recognize your solar needs and provide excellent services related to solar panels in Dale.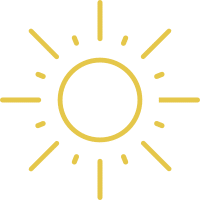 Our Journey
Ohio Valley Solar is one of the best providers of photovoltaic ("PV") solar systems built on cutting-edge module and system technologies. We have integrated technology, services, and experience across the solar value chain to create a reliable & affordable solar world that is helping residents of Dale in a big way!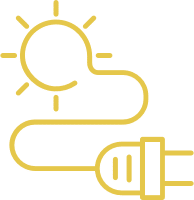 Values We Provide
Residents of Dale are controlling their energy use and implementing environmentally friendly initiatives. These initiatives are further strengthened due to the current climate crisis. At Ohio Valley Solar, we prioritize your demands and make renewable energy the most accessible to create a sustainable future.
Instant Quoting
An estimate for the cost of installing solar panels on your home's roof can be obtained from our free consultation. For this and more similar information related to our solar services, you can
contact us.
Solar Installation Solutions
At Ohio Valley Solar, we provide residential and business installation of solar energy systems. These systems include solar photovoltaics, generators, and LED lighting. We deliver high-quality solar products from top manufacturers and provide post-installation support. All of our installation technologies are eligible for funding from public organizations as well.
Never Fall Behind
Directors of the department of community services have made the decision to permit solar panels as an additional option. In Dale, this additional option can be used for any building or property, whether a home or a business. The use of PV panels will not require any special permission or staff discretion in the city's zoning districts. For more similar information, read our resources section.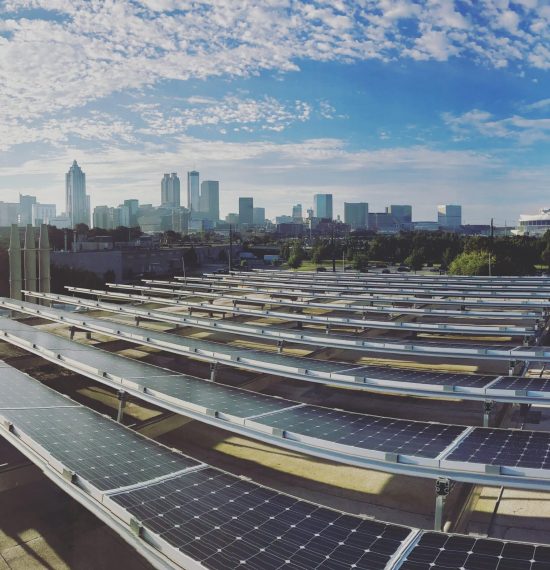 Commercial
The rooftop of a commercial building is an ideal location for PV panels. Installing commercial renewable energy panels on your roof can help you save on energy expenditures. It also enhances the value of your company. The amount of electricity that a commercial solar system can provide for your business depends on the size of your rooftop or property. For this, several unique approaches to commercial solar installation are followed by Ohio Valley Solar.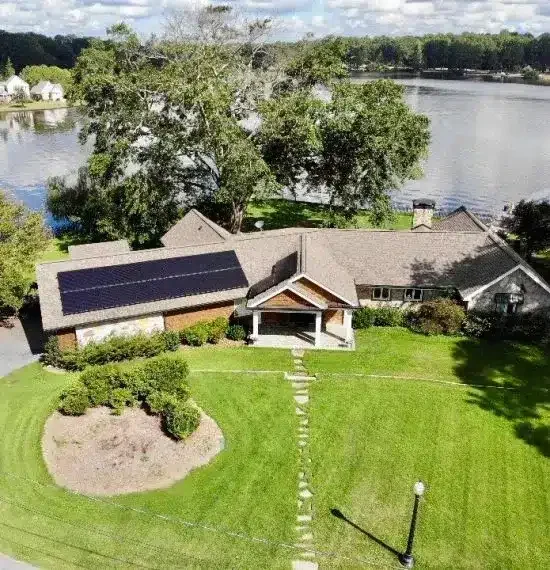 Residential
As per an estimate, "Solar energy powers 11.3 million houses in the USA". Likewise, renewable energy is generated by solar panels in Dale. Your homes with PV panels sell for more money than similar homes without PV. The exact amount of the price increase depends on market factors like the cost of electricity and the size of the system. Ohio Valley Solar provides solar energy systems at an affordable rates for Dale residents.
Service Areas?
Princeton, Mount Vernon, Huntingburg, Chandler, Wadesville, Newburgh, Fort Branch, Santa Claus, Oakland City, Petersburgh, Rockport, Dale, Cannelton, Branchville, Saint Anthony, Poseyville, Leopold, Lynnville, Evanston, Hatfield, Winslow, Velpen, Stendal, Grandview, New Harmony, Holland, Lamar, Cynthiana, Saint Croix, Chrisney, Birdseye, Richland, Derby, Lincoln City 
"The whole procedure, beginning with the initial quote and ending with the installation, ran like clockwork. The work done by Ohio Valley Solar's experts was first-rate in every way. Professionals finished the work much more swiftly than I had anticipated after our initial meeting. I have no concerns about working with them again."
"For all of our solar power requirements, we went with Ohio Valley Solar. Everything went well and according to plan, and we were kept in the loop the whole time. Solar experts came as often as was necessary to address our concerns. They did a fantastic job of setting my expectations and walking me through the entire process. Ohio Valley Solar gave us the most attention out of all the businesses we visited."
"Working with Ohio Valley Solar was a pleasure. The service we received exceeded our expectations. We really appreciated that the staff was accommodating of our vacation schedule. From our perspective, the project was done perfectly. The cost of the setup was reasonable. We are overjoyed."
Most frequent questions and answers