ADDRESS: Leopold, IN
PH: 812.853.9334
Drop us a line and we'll get back to you ASAP
Live Energy Smart In Leopold With Ohio Valley Solar
Leopold is located in Perry County, in the southern part of Indiana, United States. Leopold's humid subtropical climate conditions make it a safe and reliable option for solar projects at the local level. 
As this area experiences more than average rainfall compared to other places in Indiana, there is always an issue of a power outage. We are proficient in resolving this issue for you.
Ohio Valley Solar's vision to solarize every residential and commercial space of Newburgh, and surrounding states, has now reached southern Indiana.
We not only provide solar panel installations in Leopold but also work on bringing awareness about solar energy too.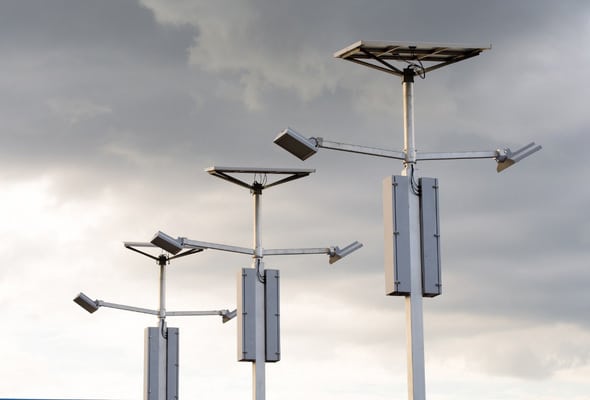 LED Lighting Installation Services
LED lighting installation is definitely an energy-smart way to cut down on electrical expenses. It's rough and tough design and manufacturing make LEDs a universally smart investment. Make your long-term investments in solar energy technologies with Ohio Valley Solar. Our highly skilled and experienced professionals will ensure your home has perfect lighting within your budget. We retrofit LEDs in all types of lighting systems, all hassle-free!
Modernize your space with solar generator systems. The fully automatic solar generators are here to replace your gas generators. Ohio Valley Solar presents you with one of the most profitable investments for you and your loved ones. The solar generators provided by us are soundless and produce no harmful gas. Whether you want it installed in your home or wish to carry it for camping and adventures! We have got it all covered for you! Your sustainable choices start with us!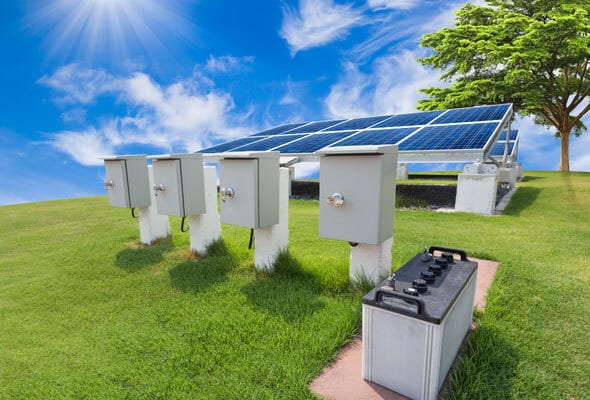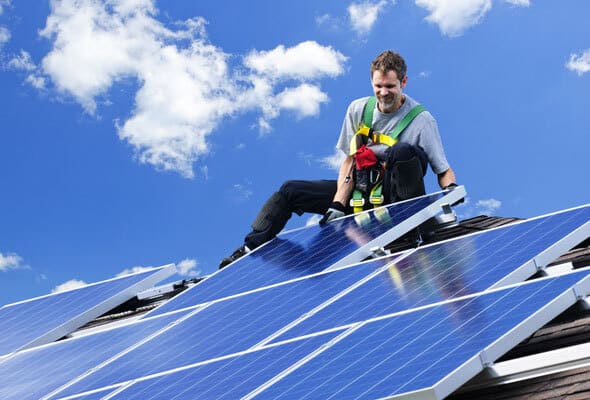 Solar Panel Installation in Leopold
Solar panel system works in two major modes: grid tied, and Off-grid. We can help you choose the ideal system fit for you. Ohio Valley Solar's solar specialists follow a proper procedure from site evaluation to design and installation. With the help of our professionals, you can get your solar panel installed on rooftops or ground-mounted structures. Being waterproof and durable, solar panels have zero risk of damage due to weather conditions.
Solar Power In Leopold
Over the last 10 years, Indiana state of the US has increasingly been a part of multiple solar projects and initiatives. From big cities to small counties, solar technology is getting more and more accessible to people.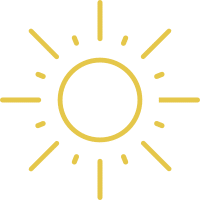 Solar goes Local
Ohio Valley Solar works with people on the ground level to understand their requirements and how to fulfill them at reasonable costs. We continuously work on our solar technological advancements and keep providing the best services.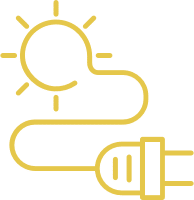 Boost Your Property Value
Leopold citizens can add one more to the list of profitable investments by switching to solar power. According to a report, the addition of solar panels to your home will increase its market value, making you more financially enabled.
We Give FREE Estimates
Opting for solar technology can seem like an uphill task. Endless questions like, Which brands to trust? What size panel is appropriate? What are the price ranges? We solve all your queries and doubts! Please fill out the
form
.
Site Assessment
Once we hear from you, a team of solar experts and technicians will visit your site for an assessment. We collaborate with the network provider of your choice and thoroughly evaluate each and every variable before installation.
Proper Installation
Proper solar panel installation is a crucial part of solarizing your residential or commercial space. Our diligent and accurate installation will ensure you are worry-free in the future. From satellite imagery to final installation, you can leave it all to us!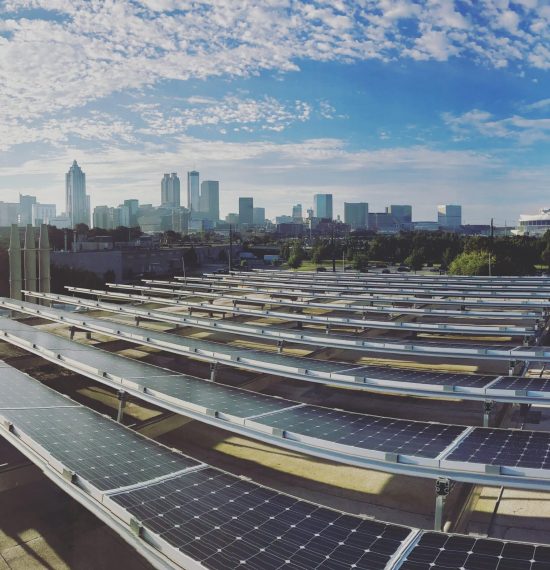 Commercial
Commercial solar systems consist of a variety of products and services that help businesses and organizations manage their electrical energy consumption costs. A commercial system mostly works on a grid tied mode consisting of solar panels and solar inverters. Ohio Valley Solar provides a commercial solar system that minimizes your dependency on electrical energy saving you on utility bills. These systems have the capability to eliminate electricity expenses by 100% for almost 25 years or more.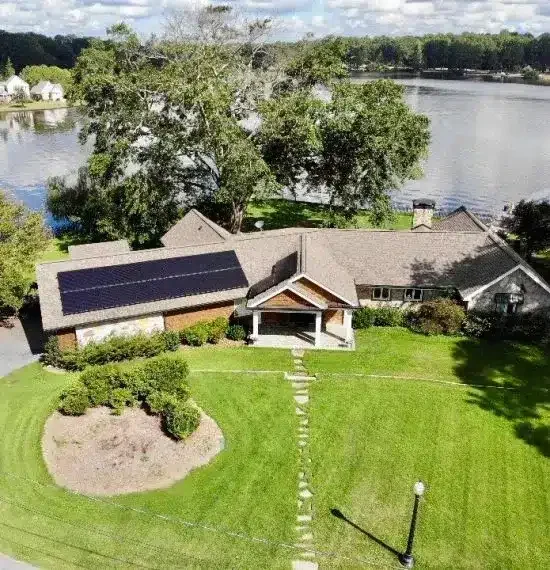 Residential
Residential solar systems are a blessing for homeowners in Leopold. Whether you are financially burdened by high utility bills or struggling to save some money, we have got you covered. With a residential solar system, you not only save on heavy bills but also support sustainable living. Ohio Valley Solar provides you premium-quality solar panels and generators that result in zero carbon emissions and increased energy independence. We also help you choose the best solar system well-suited for your needs.
"I suggest Ohio Valley Solar to anybody contemplating solar energy. From the beginning, the crew was professional, informed, and efficient. They responded to all my inquiries and delivered a solar panel installation that surpassed my expectations. Merci, Ohio Valley Solar!"
"Ohio Valley Solar performed an excellent installation of our solar panel system. The procedure ran well, and the crew enjoyed working together. We are already experiencing substantial savings on our energy costs and are pleased with our decision to convert to solar. Thanks, Ohio Valley Solar!"
"I was cautious about investing in a solar panel system as a company owner. However, after working with Ohio Valley Solar, I am so happy that I did. Our energy expenditures have lowered, and we have gotten excellent comments from our customers on our commitment. I strongly suggest Ohio Valley Solar to any company interested in solar energy."
Service Areas?
Princeton, Mount Vernon, Huntingburg, Chandler, Wadesville, Newburgh, Fort Branch, Santa Claus, Oakland City, Petersburgh, Rockport, Dale, Cannelton, Branchville, Saint Anthony, Poseyville, Leopold, Lynnville, Evanston, Hatfield, Winslow, Velpen, Stendal, Grandview, New Harmony, Holland, Lamar, Cynthiana, Saint Croix, Chrisney, Birdseye, Richland, Derby, Lincoln City 
Most frequent questions and answers
Yes, fuel is required for generators since it operates the engine by providing energy. Burning the fuel, i.e., natural gas, creates mechanical energy that is then transformed into electrical energy to create electricity.
Accumulated dirt on solar panels can decrease their efficiency. That is why we suggest getting it cleaned once a year with a simple soapy water solution. Ohio Valley Solar also provides solar cleaning and maintenance services. You can give us a call too!
We provide a fully automatic solar generator system in Leopold. Our solar generators can significantly decrease your monthly residential or commercial utility bill by 50%.