The Best Solar System Installation & Maintenance Company in Evansville, IN
If you are a commercial property owner or a homeowner looking to switch to solar energy, trust Ohio Valley Solar Company. We are the best solar company in Evansville, installing the most efficient solar energy systems at affordable prices. Let our team of solar energy experts install the best solar panels on your home and help lower your household's annual energy budget.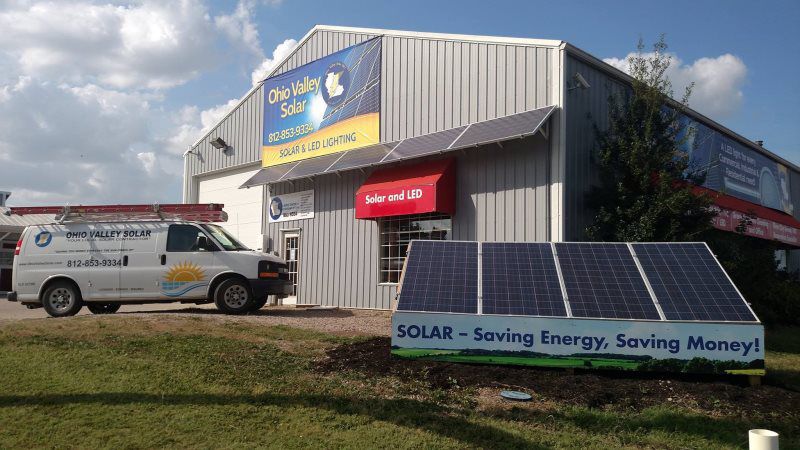 A Certified Solar Panel company with a Purpose Beyond Profits
We are more than just a business — we are a company with a purpose. Our goal is to provide top-quality solar panel installations while also making a positive impact on the world. We believe that renewable energy is the future, and we are committed to helping our customers make the switch to solar power. Not only is solar energy better for the environment, but it can also save you money on your energy bills. 
Our team of certified professionals is dedicated to providing excellent service and ensuring that your solar panel installation is done right the first time. We use only the highest-quality materials and equipment, and we stand behind our work with a comprehensive warranty. This makes us the best solar company in Evansville, IN. 
Solar Energy System Installation Services
If you want to harness the power of the sun and use it to power your home or commercial property, our team of skilled technicians can help you install a solar panel system on your property. Don't worry about the technical details – our solar panel experts in Evansville are here to make the process easy and stress-free for you. 
It's Time to Change How You Power Your Evansville Home or Commercial Property
As the best solar panel company in Evansville, we are ready to help you take control of your monthly or annually electricity bill. Whether you want to install a grid-tied or off-grid solar energy system, you can count on us. All you need to do is request an estimate and start enjoying the following benefits of switching to solar energy:
Lower energy bills: Harvest the sun's energy to power your home and reduce or eliminate your energy bills. Consult with Ohio Valley Solar, the best solar company in Evansville, to determine the amount of money you will save on your energy budget once you install a solar energy system. 
Rebates and federal tax credits: You may be eligible for a 30% federal tax credit for the installation and equipment of solar panels, as well as state and local rebates. Remember, utilities also have different net metering policies in which they compensate property owners for sending power back to the grid. 
Environmental benefits: Solar panels provide clean, renewable energy and do not rely on fossil fuels. This can help reduce greenhouse gas emissions and your carbon footprint. So you will be making significant savings on your energy budget while conserving the environment.
Increased home value: Solar panels can make your home more attractive to buyers, as they often lead to lower electrical costs. Additionally, they may increase the value of your home because most potential buyers may be willing to pay more for a home with a grid-tied or off-grid solar energy system.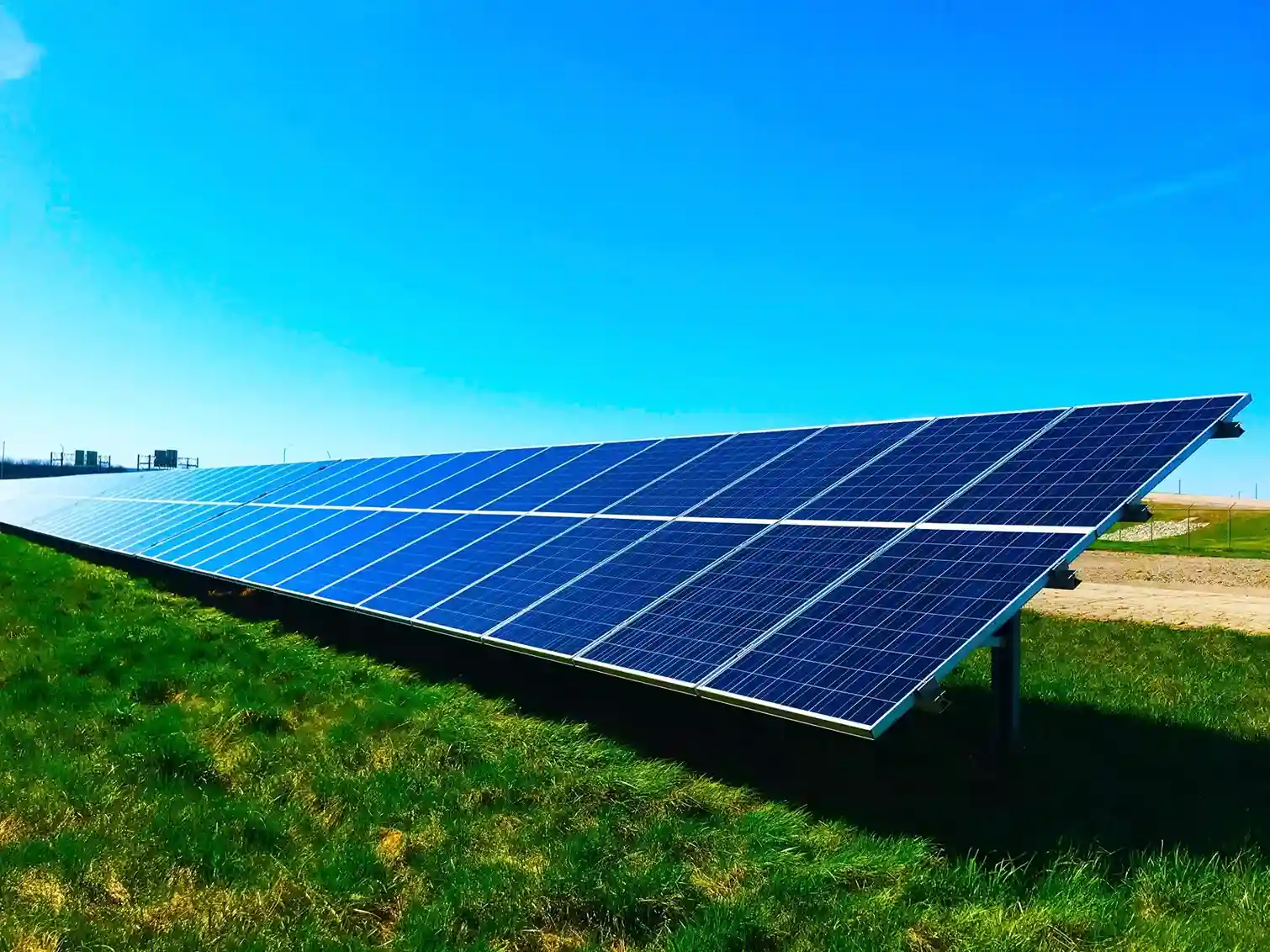 Get an Efficient Solar Power System in Evansville Today
At Ohio Valley Solar Company, our goal is to offer cost-effective solar power solutions that provide our customers with maximum benefits and superior customer service. We want to help you minimize your environmental impact and save on energy costs without sacrificing comfort or convenience. Contact us today to learn more about how our solar power solutions could benefit you. 
Discover Solar
Photovoltaic (PV) solar cells are used to generate electricity from sunlight. This technology converts light energy into electrical energy. Discover more solar lingo here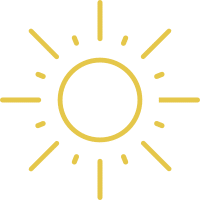 Why Go Solar?
- Federal Tax Credit of 26%*
- Savings on Your Monthly Bill
- Increased Resale Value of Your Property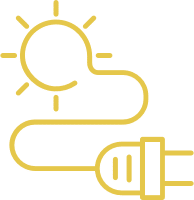 Make the Change
Take control of your future and enjoy the satisfaction of generating your own power. Store this power with batteries to ensure your energy independence.
Step 1: Request a Free Estimate
Once you request a free estimate, we will send our solar energy technicians to your property for on-site assessment. These technicians will also offer detailed information about a customized solar energy solution and provide a detailed quote. We will also give you estimates on future financial savings and payback.
Step 2: Solar System Installation
Sit back and let our team of professional solar energy technicians handle the installation process for you. We'll take care of all the permitting and paperwork while you focus on other activities. During installation, you can just sit back and relax while we help you reduce your electric bills.
Step 3: Flip your Switch and Enjoy the Benefits of Solar Energy
After inspections are completed and your utility provider makes the final connection, it's time to flip the switch to solar energy and start saving on your monthly or annual energy budget. If you are ready to flip the switch and save mone, then contact Ohio Valley Solar!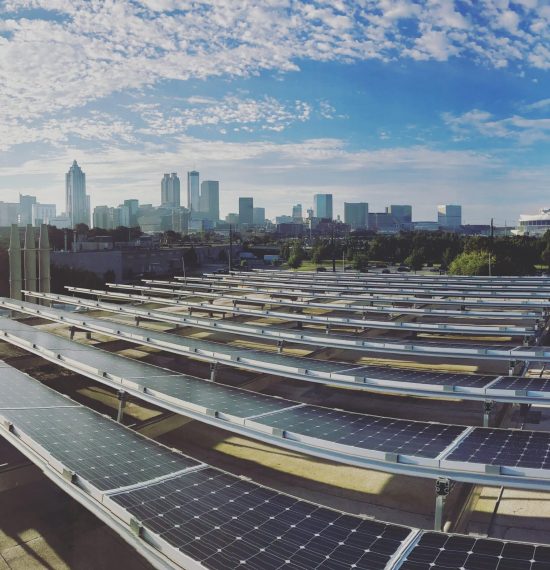 Commercial
Businesses are using solar to turn non-performing assets such as rooftops and undeveloped land into energy-saving, self-generating solar energy investments.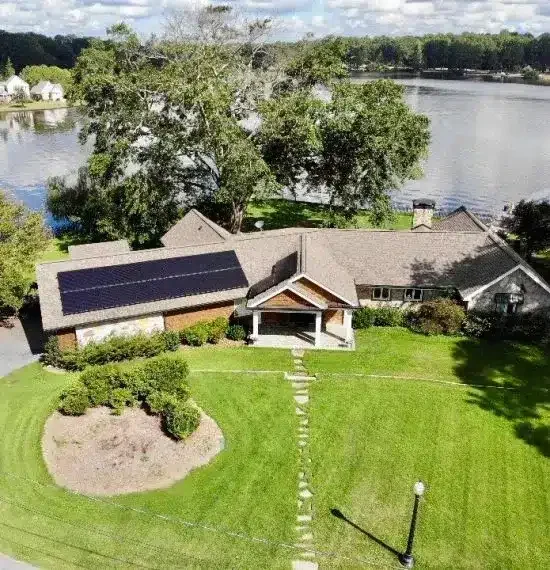 Residential
We specialize in PV arrays, back-up generators, back-up-and-load-shifting battery systems, and EV chargers for homeowners. Homeowners can save thousands on their electric bills by switching to solar. 
John was very professional and helpful with my solar needs. I will be using them again in the future!
Great experience with this company. We've had solar panels now for just over two years. Great service...even after installation. They don't forget about you. Appreciate everything they've done and I am enjoying the lower energy bills by going solar.
If you are looking for a local solar company, then choose Ohio Valley Solar. The team will do good quality work in a reasonable amount of time for a reasonable price.
Service Areas
Jasper, Inglefield, Princeton, Tell City, Boonville, Mount Vernon, Huntingburg, Chandler, Wadesville, Newburgh, Fort Branch, Santa Claus, Oakland City, Petersburg, Ferdinand, Rockport, North Liberty, Haubstadt, Dale, Cannelton, Branchville, and more!
Most frequent questions and answers
Solar energy works by using panels, usually made of photovoltaic (PV) cells, to convert sunlight into electricity. When sunlight hits the PV cells, it knocks electrons loose from their atoms, allowing them to flow freely. This flow of electrons is called a current, and it can be harnessed to power electronic devices or to be sent back into the grid to be used by others. 
Solar energy can be a reliable source of energy, especially when it is paired with a backup power source such as a battery system. Solar panels can generate electricity even on cloudy days, although they are most efficient on sunny days. Solar panels can also be designed to generate more power than a home or business needs, allowing excess energy to be sent back into the grid for others to use. 
The upfront cost of solar panel installation can be expensive, but many states offer incentives and tax credits to make solar energy more affordable. Additionally, the cost of solar energy has been steadily decreasing over the past decade, making it more accessible to a wider range of people. In the long run, solar energy can save homeowner and businesses money on their energy bills.