ADDRESS: Branchville, IN
PH: 812.853.9334
Drop us a line and we'll get back to you ASAP
Ohio Valley Solar: Switching To Solar In Branchville Simpler Than Ever!
The Indiana state of America has the city of Branchville in Perry County. The residents of Branchville are aware of the advantages of solar energy programs.
Indiana has made a number of efforts to encourage the usage of solar energy in recent years. A Renewable Portfolio Standard (RPS) that the state has enacted mandates utilities produce at least 10% of their electricity from renewable sources by 2025. The state also has a net metering program that enables consumers to get paid for any extra energy that their solar panels generate.
Our experts at Ohio Valley Solar are aware of the significance of energy requirements for homes and businesses. We ensure everyone has access to Solar panels in Branchville.
Solar Panels Installation

Our team of professionals assists you in creating, setting up, and maintaining a solar panel system that is adapted to your energy requirements. With 197 sunny days on average per year, Branchville is the perfect place to produce solar energy. You may benefit from this plentiful energy source and lessen your carbon footprint with a solar panel installation. Your monthly energy cost reduces by using solar panels in Branchville which have a long lifespan of over 25 years. Let the team of Ohio Valley Solar assist you in developing a solar panel system that satisfies your energy requirements. We help you to reduce your energy bills.
LED Lighting Installation
Ohio Valley Solar is one of the leading providers of LED lighting installation services in Branchville. Our goal is to give each of our clients customized lighting solutions that are cost-effective and environmentally friendly. Our solar LED lighting systems harness the sun's energy to generate powerful, dependable, and environmentally friendly lighting, making them the ideal option for both residential and commercial buildings. We are committed to assisting our customers in switching to solar lighting and taking advantage of all that it has to offer. We do this with the help of an experienced team of solar experts and specialists.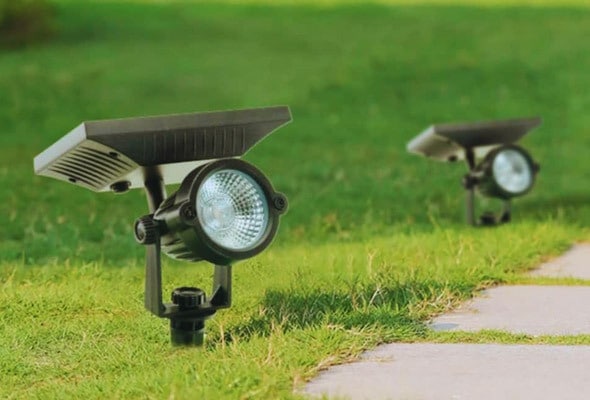 At Ohio Valley Solar, we provide solar generator systems for both off-grid and on-grid applications. Our mission is to encourage people to switch to renewable energy sources and reducing carbon footprints by decreasing the usage of fossil fuels. Customers who want to stop depending on the utility company for their power have Ohio Valley Solar's off-grid solar generator services as an alternative. These systems can generate power even in remote locations that aren't connected to the grid. However, with the on-grid solar generator systems, customers can generate their own electricity and yet tap into the main power grid in case of an emergency.
Ohio Valley Solar: Economic Advantage
Companies and individuals can benefit from the declining price of solar power. So, if anyone wishing to lower their energy bills and ensure long-term financial rewards, they should consider investing in solar energy systems. Making the move to solar is now more rational than ever, thanks to the incentives and subsidies provided by the state.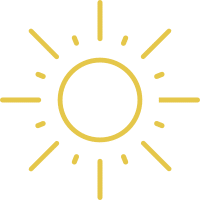 Advancing Clean Energy Growth
Ohio Solar Valley, a prominent solar panel installer, provides renewable energy solutions for homes and businesses. We have pioneered the solar energy revolution to reduce fossil fuel use and promote sustainability. Our solar professionals provide high-quality panels, cutting-edge technologies, and excellent customer service.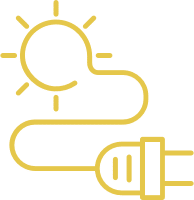 Creating A Change
There is a federal tax credit of 30% of the cost of a solar panel system if it is installed before the end of 2032 in Indiana. Because of this, solar panels are now being used to make energy in every industry. So, Ohio Valley Solar places a high value on giving credit benefits. We are with you as you work to build a bright future based on solar energy.
Price Estimate
Please feel free to reach out to us if you need more information on solar systems and our services. If you're prepared to move further, request your free, and personalized price estimate now. Fill out the form to
contact us
right away!
PV Panels: Installation Services
Ohio Valley Solar offers solar or photovoltaic panel installation services that are performed in a timely and effective manner. Our installation services are second to none since we are committed to not only supplying but also educating our customers. The time required to complete it will be cut down significantly.
Our Goal: Sustainability
As a Solar company, our core principle is sustainability, and we are entirely devoted to encouraging a clean and green environment. Our duty is to use our knowledge and resources to provide affordable solar energy solutions that can pave the way for a better future.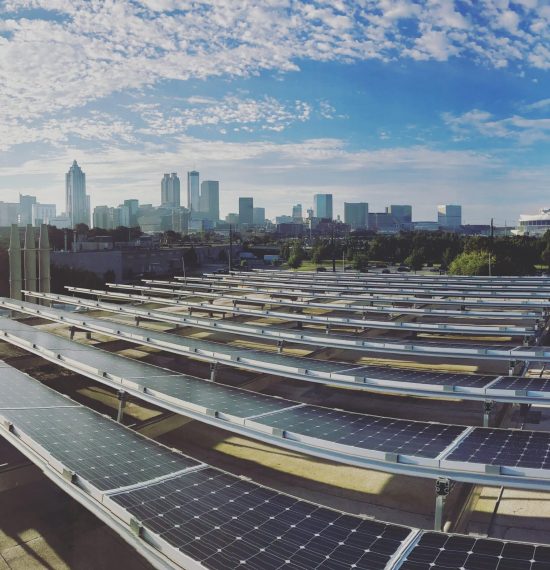 Commercial
At Ohio Valley Solar we offer commercial solar services for local businesses. Our company installs and maintains solar panels, solar generators, and LED lighting solutions. Our solar company promotes clean energy and helps businesses by cutting energy expenses. We provide high-quality solar solutions to our customers. Our solar professionals perform site evaluation to determine the exact energy usage of commercial buildings and are equipped to install the systems.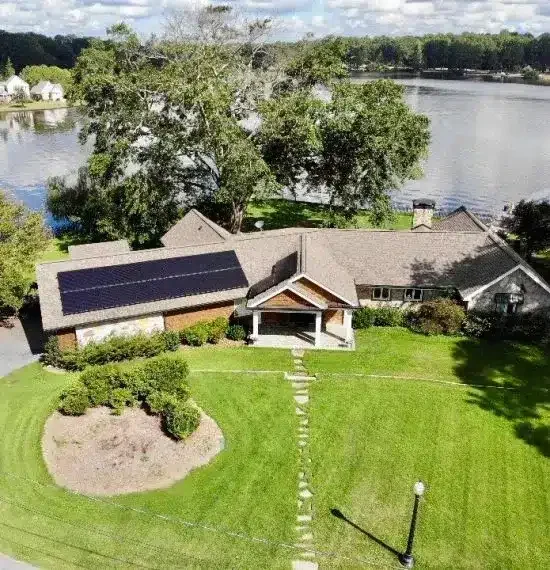 Residential
For homes and residential properties, we provide a variety of residential solar services, including consultation, design, installation, and maintenance of solar panels and other systems. A solar power system can provide a significant return on investment over time. With our professionals at Ohio Valley Solar working with you, you will save a good amount of money. Government incentives combined with our various financing options will benefit you in the long term. By using our solar panel services, you will be making an investment in your sustainable future.
Service Areas?
Princeton, Mount Vernon, Huntingburg, Chandler, Wadesville, Newburgh, Fort Branch, Santa Claus, Oakland City, Petersburgh, Rockport, Dale, Cannelton, Branchville, Saint Anthony, Poseyville, Leopold, Lynnville, Evanston, Hatfield, Winslow, Velpen, Stendal, Grandview, New Harmony, Holland, Lamar, Cynthiana, Saint Croix, Chrisney, Birdseye, Richland, Derby, Lincoln City 
"They were on time, courteous, and effective throughout the whole procedure. The team was knowledgeable, accommodating, and made sure that all of my issues were addressed from consultation through installation. I was pleasantly surprised with the outcome, and I'm quite happy with how well my solar panels are working. I was able to get a great solution from the team for my energy requirements, and I heartily suggest Ohio Valley Solar for any project involving commercial solar panels."
"I recently used the solar generator provided by Ohio Valley Solar, and I couldn't be happier with the results. My home has been using the panels to generate clean, renewable energy, which has helped lower my monthly energy costs. Additionally, the customer support was top-notch, responding politely and swiftly to all of my queries and concerns. I heartily endorse Ohio Valley Solar to anyone searching for a trustworthy and qualified solar panel business."
"A premier solar panel provider is Ohio Valley Solar. Their customer service was outstanding, and the installation went quickly and easily. My questions were all easily answered by the crew. Anyone wishing to switch to solar energy should definitely consider Ohio Valley Solar. Their service is unmatched, and their items are of the highest caliber."
Most frequent questions and answers