Invest in Solar Power Today!
ADDRESS: Derby IN
PH: 812.853.9334
Drop us a line and we'll get back to you ASAP
Regenerative Living Option In Derby With Ohio Valley Solar
Welcome to a world of radiant energy! We at Ohio Valley Solar are passionate about spreading the power of the sun to big and small cities. As a Derby resident, you may have faced the challenge of costly energy bills and unpredictable power outages. 
However, now you can rest easy knowing that our team of solar experts are here in Derby. We aim to bring you a clean, renewable cost-effective solar solution to meet your energy needs. Get your commercial solar panels in Derby installed by us and reap the benefits for years.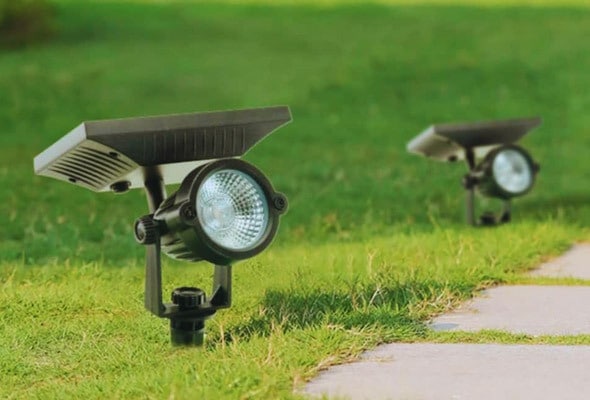 Use a noise-free solar generator to reduce your utility bills and see the difference it makes. Ohio Valley Solar offers lightweight, compact solar generators that generate sustainable power. Their portability makes them an intelligent and budget-conscious choice. Whether you need a portable solar generator for camping trips or want to install one in your residence, Ohio Valley Solar's solar generators are the perfect companion for all your energy needs.
At Ohio Valley Solar, we go above and beyond to ensure that our solar panels are built to withstand extreme weather fluctuations. This helps us ensure you get an uninterrupted power supply in all situations. Our team of experts offers professional solar panel installation and upkeep services, available at pocket-friendly prices. With our solar panels in Derby, you can reduce your ‌energy bills and increase your property's resale value.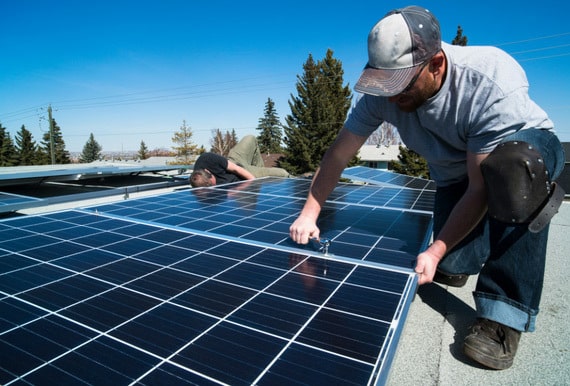 LED Lighting Installation
LED lights are known to last far longer than incandescent & compact fluorescent lighting systems. Not just for homes and offices, LEDs are also perfectly suitable for high, hard-to-reach places. You can get these LED lighting installation services in Derby from Ohio Valley Solar and power your homes and outdoor yards. Another added benefit is that LEDs can be retrofitted into a large range of lighting systems.
Portable For Camping
Solar panel charges portable batteries, which power camping equipment such as lights, fans, and refrigerators. This reduces reliance on fossil fuels for outdoor enthusiasts, making camping more eco-friendly.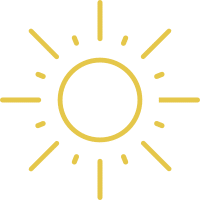 Illuminate Homes in Remote Areas
Solar energy can power remote homes and businesses without access to traditional energy sources. Solar panels harness energy from the sun, and alter it into usable electricity, which are stored in batteries for use when the sun is not shining.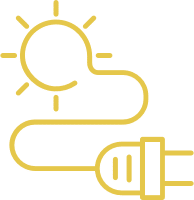 Power Communication Device
Solar technology helps power remote communication equipment with solar electricity independently. This helps improve connectivity and communication in areas without access to traditional power sources.
Get Free Guidance
Choosing the optimal solar equipment can take time & effort. In order to help you make an informed decision, Ohio Valley Solar is here to offer you trustworthy advice and expert support. Please
fill out the form
to avail our assistance & make a smart decision.
Unwavering Commitment
We at Derby are known for our work ethic and supportive workplace culture. As a solar company, we value transparency and professionalism. Our staff is an example of accountability and teamwork.
We Cover It All
We offer services that include developing installation plans, securing permits, and conducting municipal examinations. We also analyze remote aerial imagery & work with your utility provider to simplify switching to solar technology.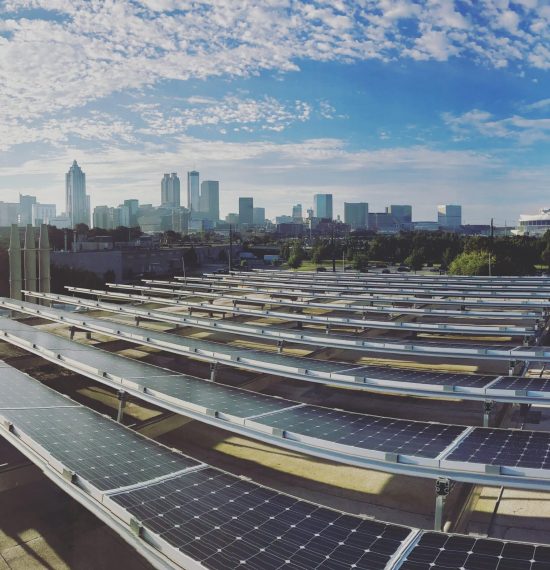 Commercial
Ohio Valley Solar offers a range of commercial solar panels system options to fit your unique needs and budget. We have you covered through everything that comes your way in a solar installation process. Businesses that invest in solar energy are also seen as leaders in sustainability, which can attract environmentally conscious customers and employees. By using renewable energy, you're helping the planet become cleaner and healthier for future generations.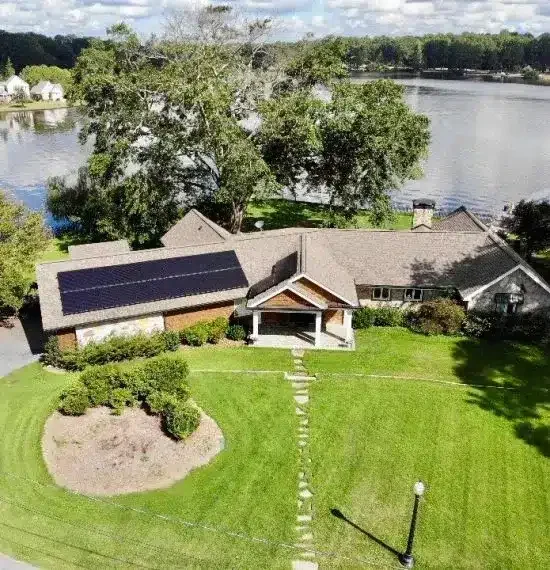 Residential
A residential solar system is a smart long-term investment that can bring many financial benefits. This includes rebates & tax credits, reduced utility bills, and the satisfaction of helping the environment. Choosing solar energy benefits your finances and helps promote a cleaner environment while increasing your property value. Ohio Valley Solar and our team of solar experts can produce your electricity on demand, reducing grid dependence and electricity costs.
"I was blown away by the professionalism and efficiency of the Ohio Valley Solar team. They made the process of switching to solar energy so easy and stress-free. I already see the benefits in my energy bills, and I couldn't be happier with my decision to go solar."
"The team at Ohio Valley Solar really knows their stuff! They answered all my questions and concerns. They even helped me to secure financing for my solar panel installation. I'm so happy with my new solar energy system and can't wait to see the long-term savings."
"I'm so glad I chose Ohio Valley Solar for my solar panel installation. Their customer service was top-notch. They kept me informed throughout the process. And made sure that everything was done to my satisfaction.I highly recommend them to anyone considering going solar."
Service Areas?
Princeton, Mount Vernon, Huntingburg, Chandler, Wadesville, Newburgh, Fort Branch, Santa Claus, Oakland City, Petersburgh, Rockport, Dale, Cannelton, Branchville, Saint Anthony, Poseyville, Leopold, Lynnville, Evanston, Hatfield, Winslow, Velpen, Stendal, Grandview, New Harmony, Holland, Lamar, Cynthiana, Saint Croix, Chrisney, Birdseye, Richland, Derby, Lincoln City 
Most frequent questions and answers
Check the wiring and debris on the solar panel regularly to keep it working well. Use a soap solution to keep the solar panel clean. Don't use harsh materials or chemicals on your solar panels in Derby.
The Federal Investment Tax Credit (ITC) offers tax credits for residential and commercial solar panels system. The credits implemented are 26% for residential systems from 2022. Whereas, for commercial solar systems it is 22% from 2022. The ITC is a key funding source for the residential and commercial solar markets and has been instrumental in driving down the cost of solar energy.
The return on investment for a solar energy system can vary from 5 to 20 years. The time it takes to get a return on investment (ROI) for solar energy can vary depending on several factors. The cost of installing a solar system, the size of the solar system, and the cost of electricity in the area are all factors that affect the cost of solar panels.