Clean Energy For A Better Tomorrow!
ADDRESS: Avoca, IN
PH: 812.853.9334
Drop us a line and we'll get back to you ASAP
Transition to Futuristic Commercial Solar Panels in Avoca
Avoca, a census-designated place & unincorporated town in Lawrence County, Indiana, is renowned for its abundant sunshine, boasting an impressive average of 189 sunny days each year. Considering the remarkable solar potential in this town, installing solar panels becomes a crucial and financially advantageous option for its residents. 
With the capacity to harness 5 kilowatts (kW) of electrical energy, the average cost of a solar installation in Indiana, including Avoca, ranges from $15,810 to $21,390, as reported by EnergySage.
With a strong commitment to delivering exceptional solar solutions, Ohio Valley Solar boasts competitive pricing & superior quality installations for Commercial solar panels in Avoca. Our services are meticulously designed to cater to each customer's unique energy requirements.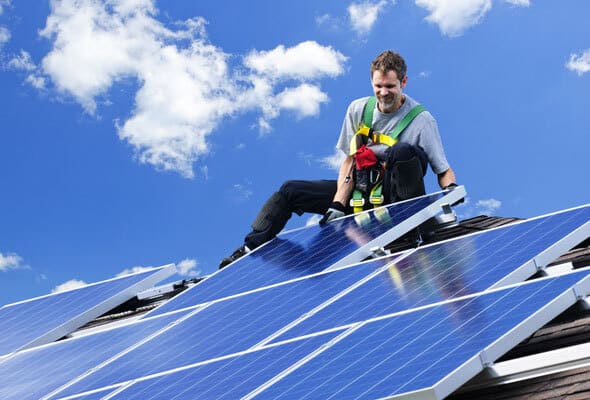 Solar Panels Installation
Energy consumption trends and other criteria will be evaluated by experts at Ohio Valley Solar. We evaluate your home and recommend the best solar panel setup for you. Once the design is complete, our team provides solar panel installation services. This entails doing things like getting the permissions you need and hooking up the solar panels to your electrical system.
LED Lighting Installation
The use of light-emitting diodes (LEDs) has revolutionized indoor and outdoor lighting. Compared to standard incandescent and halogen bulbs, they consume far less energy and last significantly longer. They generate barely any heat and are completely free of mercury and other potentially dangerous substances, making them a significantly safer alternative. This is why we provide LED lighting installation services and ensure to enhance the aesthetic appeal of your residential and commercial property.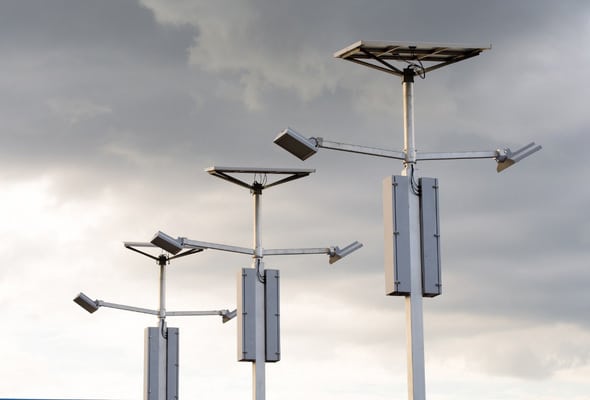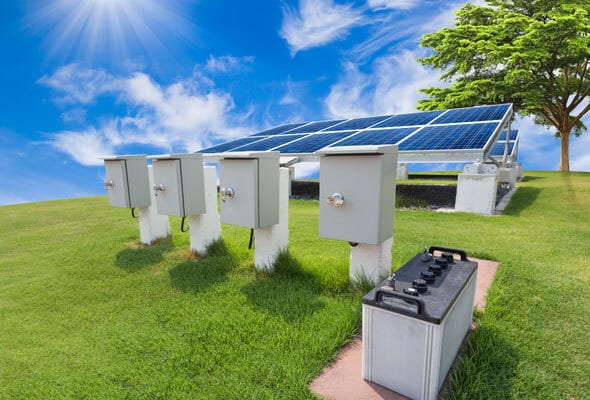 Generator systems are an excellent choice for those searching for a reliable, eco-conscious, and cost-effective power solution. Our advanced generator systems function quietly and require minimal maintenance when compared to other traditional generators. By opting for Ohio Valley Solar, you embrace the liberating force of solar power, no matter where you find yourself. Our offerings include compact, portable generators ideally tailored for camping trips and other outdoor adventures.
Reduced Energy Costs
Energy consumption costs in Avoca have been witnessing a rapid increase due to fluctuations in the cost of fossil fuels. However, transitioning to solar energy offers numerous advantages, such as reducing reliance on fossil fuels like coal, oil, & many others.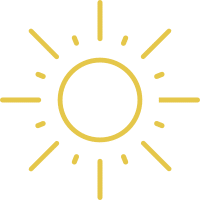 Increased Property Value
By putting solar panels on their homes, Avoca residents can make a big difference in the value of their houses. Installing solar panels on your home makes it more appealing to possible buyers, which will save you more money than you put into it.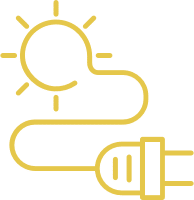 Reduced Energy Loss
Energy is lost during the long-distance transmission of electricity from power plants to customers. This loss is decreased by on-site electricity generation using solar panels, improving total energy efficiency and helping you create a sustainable future.
Free Estimates
Considering switching to solar power can be difficult, especially if you don't know the right size for your solar panel or aren't sure how much it might cost. We are always ready to answer all of your queries! To receive your
free quote
, just fill out our form!!
Assessing The Site
After figuring out the best solar options for your needs, our team will do an on-site assessment. This means choosing the best place for your solar system, conducting solar imagery, and getting any local permits you need.
Proper Installation
After determining the optimal location for the solar panels, we will proceed with the installation process. Our installation process, which includes setting up the panels, inverter, and other parts, often takes only one or two days to complete.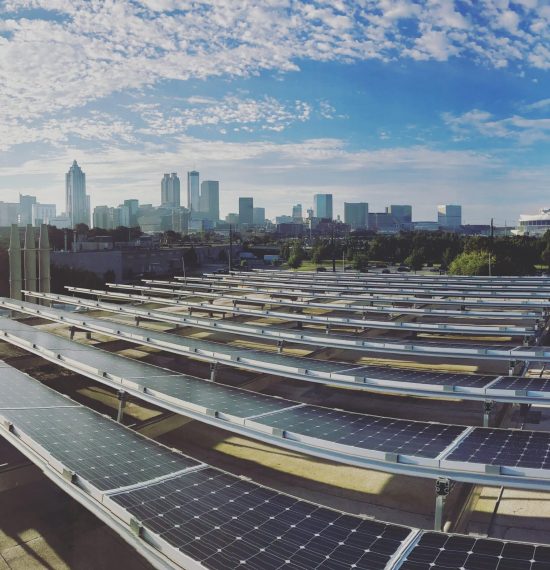 Commercial
Do you own a business in Avoca? Have you thought about the impact your energy costs are having on your revenue? With our Commercial solar system, we offer a profitable way to reduce those costs while maintaining sustainability. Our solar systems are more advanced due to the extensive energy needs of enterprises. Moreover, our solar professionals offer affordable & tailored installations of commercial solar panels in Avoca. Whether you're a small business or a large enterprise, we provide customized solar services to ensure your satisfaction.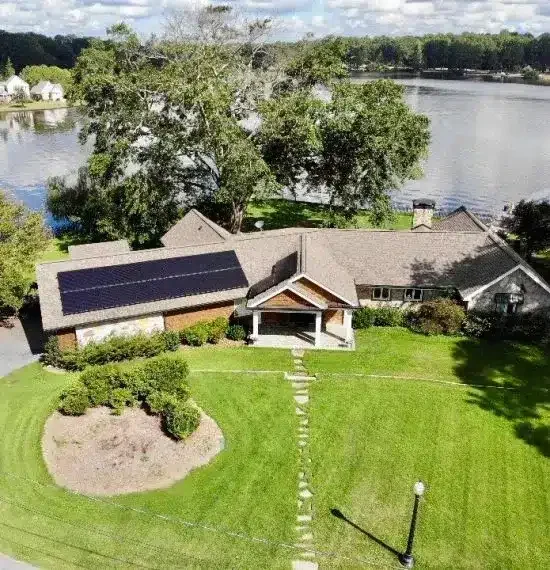 Residential
The use of residential solar panels in Avoca has increased over the past several years, and the government's incentives and offers have contributed significantly to this growth. In the last five years, the number of households with solar panels has more than doubled. The American government offers financing alternatives, reimbursements, & tax advantages of up to 30% to encourage homes to invest in solar power. You can confidently meet all your energy requirements by partnering with us at Ohio Valley Solar.
"Ohio Valley Solar comes highly recommended. They made sure I was satisfied and were easy to deal with. I'm delighted I converted to solar electricity!" - Shaun Michael.
"I'm glad I chose Ohio Valley Solar in Mount Vernon. They made sure I understood everything before starting. Additionally, my energy expenses have dropped significantly!" - Evans MciNtyre.
"Solar power scared me at first. Ohio Valley Solar made the process easy and stress-free. They led me through the procedure and answered all my questions. I'm glad I switched!" - Rebecca Flair.
Most frequent questions and answers
Compared to conventional incandescent bulbs, LED lights are approximately 90% more energy-efficient. Over time, this energy efficiency results in substantial cost savings on your electricity bills in Avoca. To further encourage the adoption of energy-efficient lighting, governments also provide incentives and rebates, which help Avoca residents save money when switching to LED lighting.
An off-grid system is independent of the utility grid & generates and stores power in on-site batteries. It is appropriate for isolated areas with little access to utility services. On the other hand, a grid-tied solar system is permanently connected to the utility grid, allowing extra electricity to be fed back into it for credits and utilizing it when solar production is insufficient.
Our generators are designed to be self-regulating and require only a yearly oil change. The maintenance process is greatly simplified, and detailed instructions for oil changes will be provided with your generator. If needed, our team is always available to provide professional assistance.