From Roofs to Roadways:
The Versatility of
ADDRESS: Fort Wayne IN
PH: 812.853.9334
Drop us a line and we'll get back to you ASAP
Ohio Valley Solar: Your One-Stop Shop For Solar Energy Solutions In Fort Wayne, IN!
Fort Wayne is situated in the northeastern part of Indiana, 120 miles northeast of Indianapolis and 148 miles northwest of Ohio. Fort Wayne, with latitude 41.09 and -85.139236 longitude, receives hours of direct sunlight during the day's peak.
The average peak sun hours in Fort Wayne are also useful since they provide information on when a
solar power
system will be most efficient. On average, a panel is installed at an angle equivalent to Fort Wayne's latitude to get sufficient
solar energy
for panels.
Ohio Valley Solar customers in Fort Wayne, IN, and nearby cities reduce their energy bills. These bills will be less by utilizing solar power in their homes or businesses. This renewable energy solution is an effective way to save money and protect the environment.
Ohio Valley Solar is continually spending its time in renewable energy development. It is forecasted that in the coming times, the prices of
solar energy
systems will keep decreasing in Indianapolis. We understand that the increased activity in this market will lead to good growth in the future as well.
Thus, we are contributing in the long-term planning for the use of renewable energy. For this, we provide solar panel installation services in Indianapolis to help you save big on electricity bills!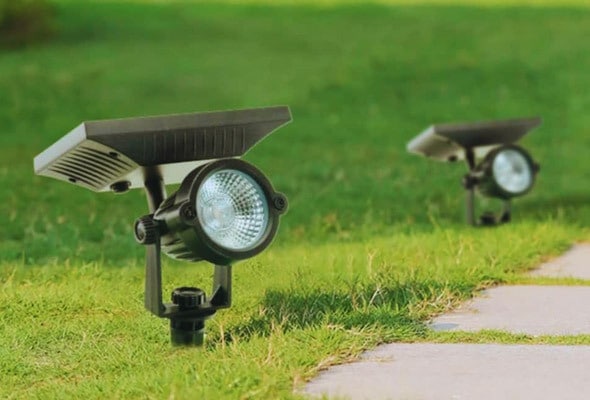 Solar LEDs have been hailed as a game-changing innovation in the lighting industry. LED equipment like LED bulbs has many advantages over more conventional lighting options. These options are such as increased durability, lower energy use, and longer service life. In order to generate illumination, semiconductor chips are used in LED lights, making them a sort of solid-state lighting. When compared to other light sources, its efficiency is astounding. LED lighting systems, offered by Ohio Valley Solar, give an alternative route for low-cost incentives.
Benefits Of Solar Generators
In contrast to a diesel backup generator, there is no need to buy fuel or parts for a solar generator that runs on solar panels. As a clean and renewable energy source, solar generators are quickly gaining popularity as a power solution. Solar powered generators power various electronic devices, including TVs and refrigerators. Ohio Valley Solar provides solar generators with a backup emergency power source for your business or project.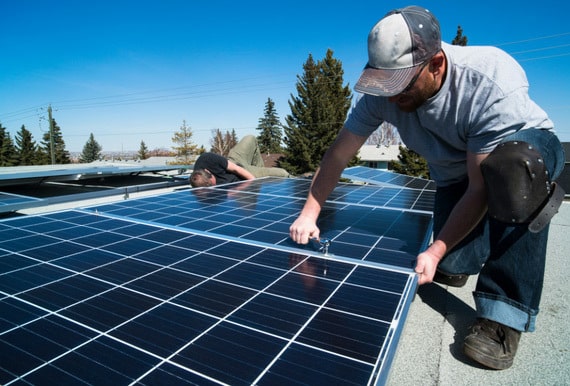 Jayson Waller is the founder and CEO of one of the most popular home solar companies. According to him, "a widespread misperception is that PV (photovoltaic panels) panels are only worth it in sunny states." Through the use of a charge controller, photovoltaic panels may convert DC electrical energy from sunshine. The charge controller regulates the battery charging and discharging process. Ohio Valley Solar provides PV panels with their off-grid and grid-tied systems at economical prices.
Let's Go With Solar
As a conventional energy source, the sun generates enough energy per second to provide human power demands for many years. Ohio Valley Solar helps you renovate the future with our solar services.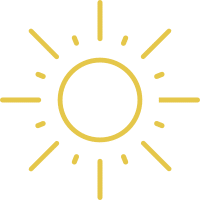 Where We Stand
Ohio Valley Solar has a unique place in the world today because of our strong and client-centered philosophy. We always look for world-class quality for our products according to the demands of our customers. At Ohio Valley Solar, we believe where we stand today is just the beginning!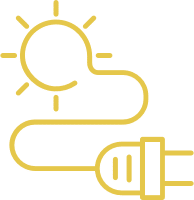 Lead The Change
Ohio Valley Solar is one of the top companies that use cutting-edge technology in business agreements. These agreements are for solar photovoltaic module centers or other solar projects. Ohio Valley Solar is leading the charge for change.
Get A Quotation
Solar energy is on the rise as the people of Fort Wayne continue to invest in renewable energy sources. If you want to receive a quick estimate or have more information about Ohio Valley Solar panel services for your area, leave a quote.
Installation
PV panel installations on your rooftop increase the value of your home in the housing market. Ohio Valley Solar is always there to listen and offer you cost-effective services on installations of solar panels.
Advantages Of Solar Energy
An average-sized solar system in Fort Wayne, IN, can provide a long-term cost reduction over the course of coming years. This is one of the major advantages of considering Ohio Valley Solar energy services for your future prospects. We can complete your solar dream way before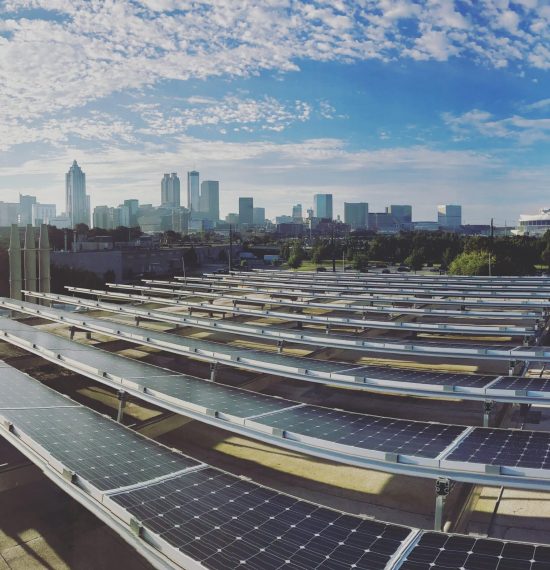 Commercial
According to the U.S. Department of Energy, the 30% solar investment tax credit (ITC) can be claimed on federal corporate income taxes. These taxes are claimed for a solar panel system installed during the tax year.
Solar and PV storage systems can help firms manage energy output and use during company operations as well as emergency planning. Another major benefit as far as commercial point of view, PV panel installations can be used both as an energy source and as a job creator, which is a game changer. Many job opportunities are created by
solar energy
investments rather than by other investments. It saves you a lot of money!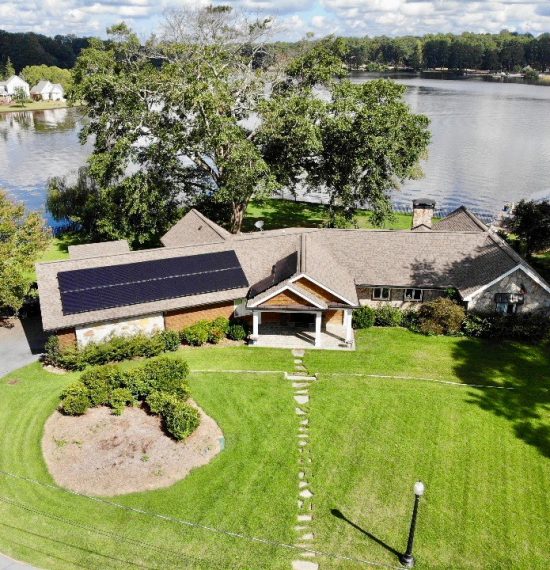 Residential
According to Forbes Average Household Kilowatt hour used per month in Indiana is 938.22.
You get the ability to generate your own electricity and become self-sufficient. This means that a solar-powered home can reduce its reliance on the grid for its electricity needs.
Residential solar
gives you the freedom to decide where your home gets its power, putting you in charge. 
Solar panels
provide consistency & dependability, as you cannot monopolize the sun's presence. This, in addition to solar panels' ease of use, is a significant boon to
solar power
because it ensures reliable access to electricity at all times.
"Ohio Valley Solar did a fantastic job installing our PV system, and I couldn't be happier with the results. With Ohio Valley Solar, we were able to save a lot of money while also receiving superior machinery. They paid close attention to detail during the installation process and did a fantastic job overall. What a great group effort team!"
"My needs and preferences were very particular. The staff at Ohio Valley Solar was helpful and enthusiastic about their work. Together, they overcame every challenge and completed the task successfully. Their work on any PV project would get my highest recommendation"
"Setting up the work, having it done, and cleaning up afterward were all easy. I couldn't be happier with both the work and the customer service. Ohio Valley Solar deserves a lot of thanks!"
Service Areas?
Princeton, Indianapolis, Fort Wayne, South Bend, Fishers, Mount Vernon, Huntingburg, Chandler, Wadesville, Newburgh, Fort Branch, Santa Claus, Oakland City, Petersburgh, Rockport, Dale, Cannelton, Branchville, Saint Anthony, Poseyville, Leopold, Lynnville, Evanston, Hatfield, Winslow, Velpen, Stendal, Grandview, New Harmony, Holland, Lamar, Cynthiana, Saint Croix, Chrisney, Birdseye, Richland, Derby, Lincoln City 
Most frequent questions and answers