ADDRESS: Fishers, IN
PH: 812.853.9334
Drop us a line and we'll get back to you ASAP
Ohio Valley Solar: Affordable Solar Panel Installation Fishers In
Fishers is a city in Hamilton County of Indiana state, United States. People of Fishers understand the benefits of solar energy initiatives in Hamilton County. According to Leslie Webb of Carmel Green Initiative, "Our goal is to help as many Hamilton County homes and small businesses as possible enjoy the benefits of solar energy!". This statement implies the value of energy goals in the near future for the residents of Fishers also.
At Ohio Valley Solar, our team specialists understand the importance of energy needs for homes and businesses and perform solar panel installation Fishers In & nearby cities like Carmel & more. We are heading towards a great solar future with our Fisher family.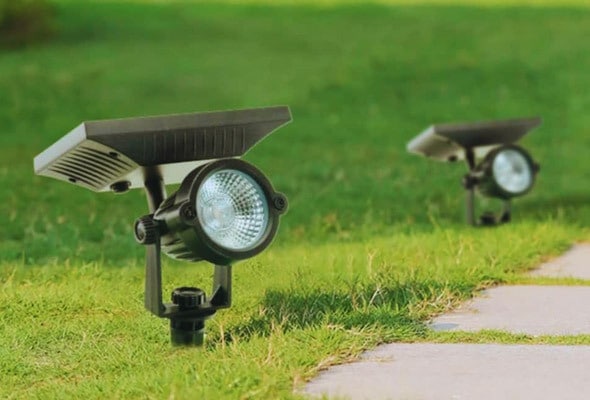 Retrofitting With LED Lighting Installation
"Investing in solar power is an investment in our future and we're happy to support solar education in Hamilton County," said Fishers Mayor Scott Fadness. LED lighting can be used as an educational tool to demonstrate the benefits of solar power. The LEDs provided by Ohio Valley Solar function on solar energy, which has a significant effect on traditional ways of lighting. So, if you wish to keep the controls over lighting systems, you can begin by switching to our LED lighting installation services of the lights. We understand the need for LEDs for security or indoor and outdoor lighting.
The Future Of Energy: Solar Panel Installation
Solar panel installation Fishers In directly reduces the reliability of fossil fuels for energy generation. One significant drawback of fossil fuels is pollution. This is due to the greenhouse effect it causes when burned, which releases carbon dioxide. According to Indiana University, "communities are also taking steps to reduce their greenhouse gas emissions, which contribute to the cause of climate change." Ohio Valley Solar is working with communities of Fishers to provide effective Solar panel installation services.
Generator Systems: The Future Of Portable Energy
Portable solar generators turn sunlight into electricity with the help of solar panel installation Fishers In. Traditional generators produce harmful pollutants and noise. But generator systems are quiet and produce no emissions. These generators are also very easy to use. They also come with various charging options, such as USB, AC, and DC ports, to suit different types of devices and appliances. With advances in technology, Ohio Valley Solar offers portable solar generators and its services.
Solar Power: The Affordable Alternative
Consumers and companies together can benefit from the decreasing cost of solar energy. In the United States, the price of solar panels has decreased significantly in recent years. In order to promote the use of renewable energy, several governments provide financial incentives.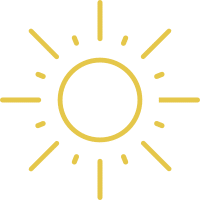 How Far We've Come
Ohio Valley Solar promotes energy conservation, sustainable business practices, and carbon reduction. We work with local renewable energy and sustainability organizations. Thus we participate in community outreach activities by encouraging people to use less energy.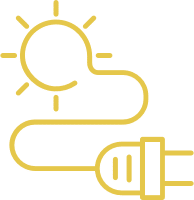 Making an Impact
The tax credit is currently set at 30% of your total solar panel installation Fishers In cost. Due to this, every industry has installed solar panels and generated energy for their usage. Thus, Ohio Valley Solar focuses on providing credit benefits as our top priority. We stand with you to make a great solar future.
Get A Fast And Easy Quote
At Ohio Valley Solar, feel free to explore more for additional details. Get your free, customized price estimate now if you're ready to proceed. Fillup the
form
and reach out to us now!
Installation Services
Ohio Valley Solar always provides installation services in an efficient way. We are dedicated to supplying and educating our customers, which is why you will enjoy our solar panel installation Fishers In services. Having the best professional installers from us, you can relax while we take care of setting up your system. It will also be done in a shorter duration of time.
Stay Up To Date With Us
At Ohio Valley Solar, we believe in the importance of developing lasting partnerships and giving back to the communities we serve. We provide fresh content in our weekly blogs with insights on saving money and energy at home and in the workplace. Our professional values your thought process while providing installation and maintenance services.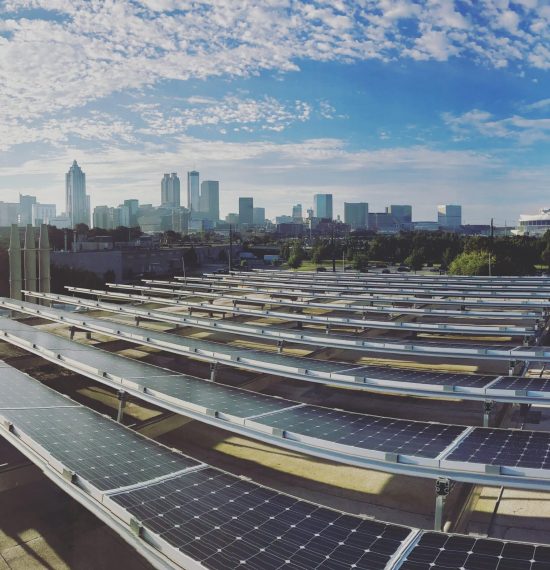 Commercial
From the electricity production Industries to the transport business, all use solar energy! Many existing energy sources produce carbon dioxide by burning fossil fuels. Current methods of energy production and consumer use need to be replaced with low and zero-carbon technologies. There are low-carbon energy technologies available, but they haven't been widely adopted yet. Ohio Valley Solar is working with energy technologies to reduce the carbon footprint to heal the environment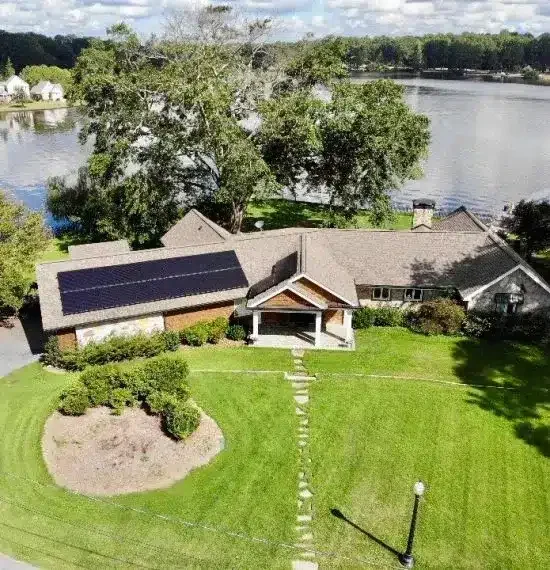 Residential
Ohio Valley Solar investigates the following options to lessen your reliance on the grid for residential solar:
Our professional audits to find out where your home needs the energy to fix it. 

We provide energy-saving models which suit your energy needs.

Our professionals use energy-efficient light bulbs, such as LEDs, for your lighting system.
We always look to provide residential solar services at economical prices.
Service Areas?
Princeton, Indianapolis, Fort Wayne, South Bend, Fishers, Mount Vernon, Huntingburg, Chandler, Wadesville, Newburgh, Fort Branch, Santa Claus, Oakland City, Petersburgh, Rockport, Dale, Cannelton, Branchville, Saint Anthony, Poseyville, Leopold, Lynnville, Evanston, Hatfield, Winslow, Velpen, Stendal, Grandview, New Harmony, Holland, Lamar, Cynthiana, Saint Croix, Chrisney, Birdseye, Richland, Derby, Lincoln City 
"Ohio Valley Solar performed a fantastic job installing solar panels on our roof. We were quite satisfied with the results they produced and the care they took to ensure accuracy. Our electrical bill has gone down, and we highly recommend them"
"We had a great time working with Ohio Valley Solar! Because of them, installing solar panels was a breeze. We are quite pleased with the results and would not hesitate to refer them to anyone needing solar panel services"
"Our experience with Ohio Valley Solar, who installed solar panels on our roof, has been excellent. Thanks to their excellent work, our monthly energy costs have dropped dramatically. You can count on our enthusiastic endorsement of them"
Most frequent questions and answers