ADDRESS: Newburgh IN
PH: 812.853.9334
Drop us a line and we'll get back to you ASAP
Powering Up with Ohio Valley Solar: Saving Electricity and Going Green In Newburg!
Welcome to Ohio Valley Solar in Newburg
, IN and its nearby areas including
Chandler
,
Evansville
,
Boonville
, and more!
Are you tired of rising energy costs and looking for a way to save money on your monthly bills? Look no further than solar energy! Our team at Ohio Valley Solar is dedicated to helping you switch to clean, renewable energy and reduce your carbon footprint. We offer a wide range of solar services.
Not only will solar energy save you money, but it will also help protect the environment.
Use clean, renewable energy, and do your part to reduce greenhouse gas emissions. And preserve natural resources.
No need to rely on Electric company.
So why wait? Make the switch to solar today and start saving money and the planet! Contact Ohio Valley Solar at Newburgh, IN, to learn more and get started on your solar journey.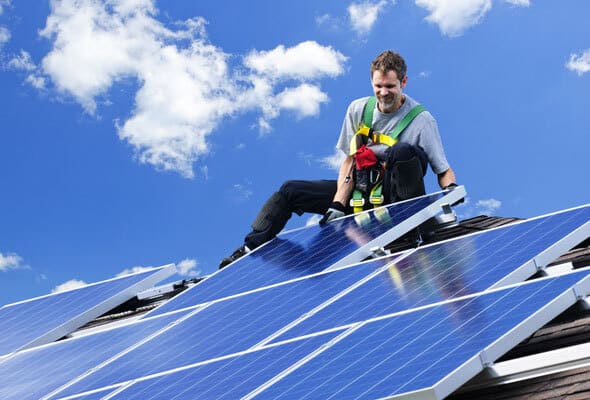 Solar Panel Installation Services
At Ohio Valley Solar, we know that every home and business has different energy needs and usage patterns. That's why we offer customized solar panel installation and design services. We ensure your solar energy system is perfect for your specific energy needs and budget.  
We evaluate your energy usage, roof size and orientation, and shading patterns. This helps determine the optimal solar panel configuration for your property. Other factors that we consider are specific unique characteristics of your property. 
Our team will handle all aspects of the installation process. We only use the best quality solar panels and equipment. This ensures that your system is reliable, efficient, and long-lasting.
LED Lighting Installation Services
LED lighting retrofit replaces traditional light sources. It is replaced with LED lighting in an existing lighting system. Our professionals will assess the space. Then pick the right LED fixtures and bulbs to achieve the desired lighting levels. We install LED lighting products to meet the requirements of the building or facility while being efficient and effective. Our goal is to provide a comprehensive LED lighting installation solution that meets all your lighting needs.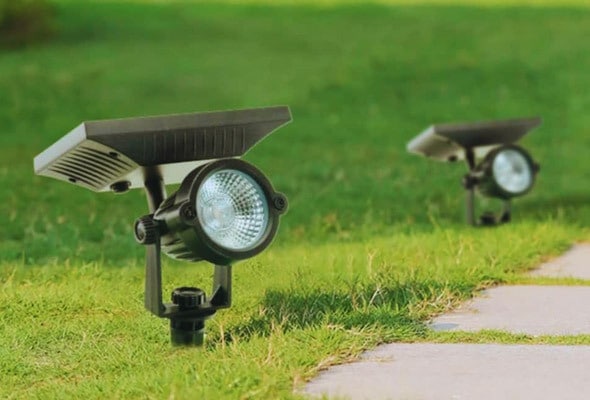 Our solar powered generators are the perfect solution for those looking for a clean, renewable energy source. These portable devices use solar panels to convert the sun's energy into electricity. This is then stored in a battery and converted into usable power by an inverter.
We meet any need with portable, stationary, and hybrid solar generators. Our generators are reliable whether you're powering your home or business.
Discover Solar
PV solar systems are a reliable and environmentally friendly source of renewable energy. Solar panels in open areas convert sunlight into electricity without emissions or noise.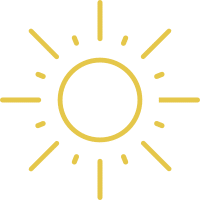 Why Go Solar
-Cost savings on monthly bills.
-Increase in energy independence.
-Positive impact on the environment.
-Reliable source of electricity for your business operations.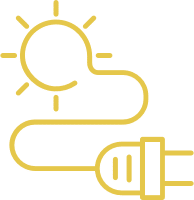 Make the Change
Take the first step towards a more sustainable and cost-effective. You can help create a greener world by joining the solar revolution.
Obtaining A Quote
Interested in getting a quote? It's simple. Just fill out the
form
. on our website or give us a call. Our team will provide you with an accurate and detailed quotation.
Installing Solar Energy
After you've received our quote, the next step is installation. We make the installation process quick and easy for you. Our team will come to your location and handle everything for you, so you don't have to worry about a thing.
Enjoying The Benefits Of Solar Energy
Once your solar energy system is installed, you'll be able to enjoy all the benefits it has to offer. You save money on your electricity bills. Plus, you'll be satisfied knowing you're making a positive impact on the world.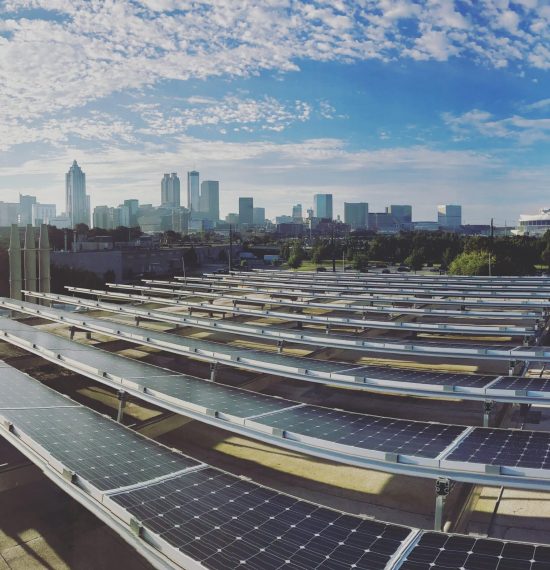 Commercial
Converting your commercial property to solar energy has a number of advantages. It reduces your dependency on non-renewable energy and energy prices. By generating your own electricity, you can save hundreds annually. This is appealing to customers and clients. Governments often offer incentives, like tax credits and rebates. They are helpful for your organisation.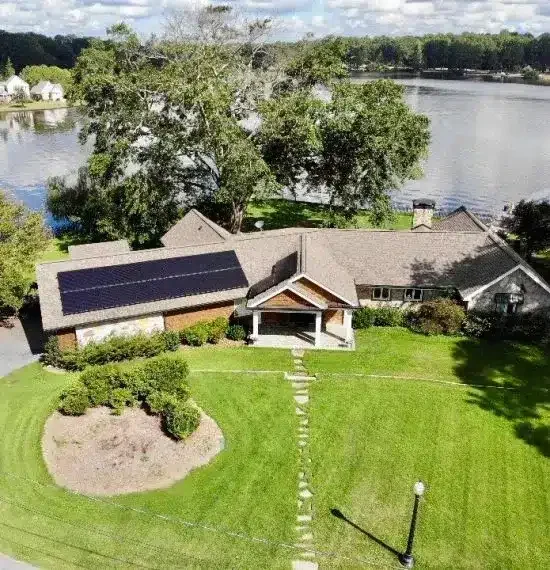 Residential
Using solar panels for home has many benefits. Like saving money on electricity bills, increasing the value of your property, and reducing your carbon footprint. Choosing us is essential to ensure that your residential solar energy system is installed and maintained by professionals. Besides, Ohio Valley Solar offers financing options and energy storage solutions.
"I highly recommend Ohio Valley Solar in Newburgh. They were easy to work with and went above and beyond to make sure I was satisfied with the final product. I'm glad I made the switch to solar energy!"
"I'm so happy with my decision to go with Ohio Valley Solar in Newburgh. The team was great to work with and made sure I understood everything before moving forward. Plus, my energy bills have already gone down significantly!"
"I was hesitant to switch to solar energy at first. But Ohio Valley Solar in Newburgh made it easy and stress-free. They walked me through everything and answered all of my questions. I'm glad I made the switch!"
Service Areas?
Princeton, Mount Vernon, Huntingburg, Chandler, Wadesville, Newburgh, Fort Branch, Santa Claus, Oakland City, Petersburgh, Rockport, Dale, Cannelton, Branchville, Saint Anthony, Poseyville, Leopold, Lynnville, Evanston, Hatfield, Winslow, Velpen, Stendal, Grandview, New Harmony, Holland, Lamar, Cynthiana, Saint Croix, Chrisney, Birdseye, Richland, Derby, Lincoln City 
Most frequent questions and answers