Rise And Shine:
Transitioning
ADDRESS: Hartford, KY
PH: 812.853.9334
Drop us a line and we'll get back to you ASAP
Ohio Valley Solar: High-Quality Solar Panels Installation in Hartford, KY
Hartford is a home rule-class city located in Ohio County, Kentucky. The climatic conditions in Hartford mostly range from hot and humid summers to mild and cool winters. The overall climate of Hartford can be classified as a humid subtropical climate. With nearly 189 sunny days annually, Hartford gets just about enough sun to support solar energy. 
Ohio Valley Solar aims to take advantage of this and provide requisite solar systems at inexpensive prices in Hartford and its nearby areas including Beaver Dam, Oak Grove, Livermore, & more. We work with local authorities to achieve the global aim of everyone having access to solar power in the next 10 years via our Hartford solar panels.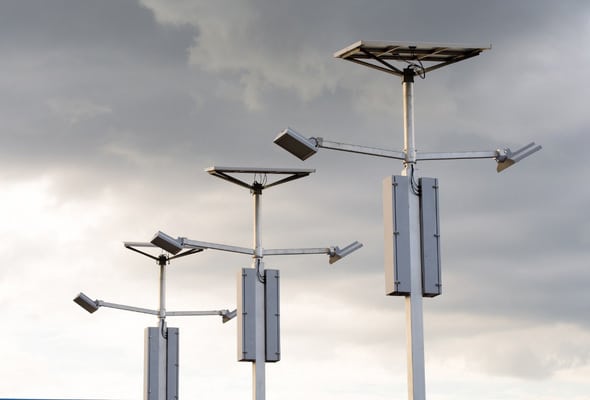 LED Lighting Installation
Adding LED lighting to your property will keep you miles away from those heavy electricity bills you don't want to pay. So your much desired home with those fancy lights is not going to stress you, when you use LEDs. Ohio Valley Solar's goal is to keep your home and workspace elegant and illuminated in Hartford. Our LED lighting installation services are ideal for all types of lighting models, setting you free from the nuisance of messy wires and electrocution. Making it a relatively safer option.
A solar generator system combines, a battery system, a charge controller, and an inverter into a system that converts solar energy into electrical current. Being fully automatic and low maintenance, solar generators also help create clean and green energy solutions in Hartford. Ohio Valley Solar provides and installs these eco-friendly generators at reasonable prices. Our solar specialists help you select the appropriate solar generator according to your needs.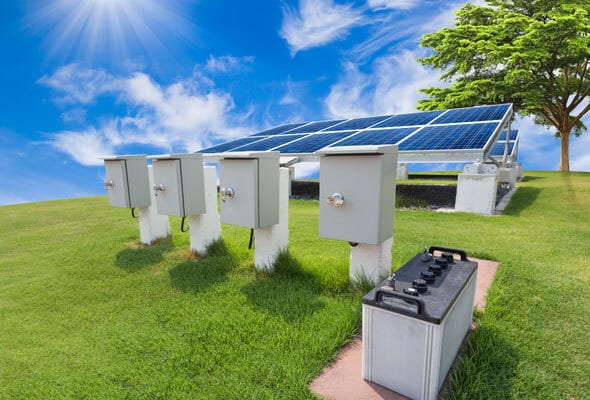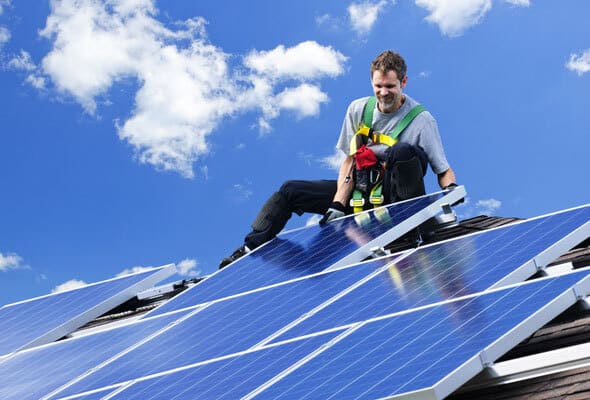 Solar panel systems are mainly of three types- grid tied, off grid, and hybrid. A grid tied system stores energy in its power grid, and an off grid uses batteries for energy storage. Each of them has its own benefits and are used according to the energy requirements. Ohio Valley Solar being an insured, and licensed solar panel installer handles each project diligently and professionally. From getting necessary permits to a convenient installation, setting up Hartford solar panels in Kentucky, has never been so effortless.
Solarize Hartford
The city, Hartford, is taking actionable steps to conquer their reliance on fossil fuels and other non-renewable energy resources. With Ohio Valley Solar's services at cheaper costs, a significant rise has been witnessed in solar system installation.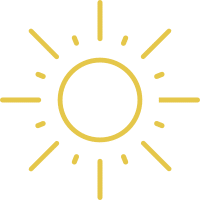 Solar Is Future
With a simple mission to achieve cost-effective solutions in an environment-friendly way, Ohio Valley Solar has served a large number of satisfied customers. We believe in being the solar change we want to see in the world.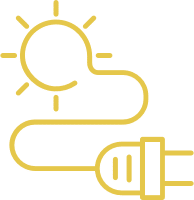 Increase In Value
We make it effortless for homeowners to increase their home value. Installing a solar panel can spike your home value by 4.1%. With a standard home value of $188,463 in present times, the addition of Hartford solar panels in KY will increase its value by $7,727.
Get Your Estimate
Wondering if you should go solar? Get in touch with us for a free evaluation. Our solar specialists help you in switching to solar power in the simplest way. Please fill out the details in the
form
to get your quote.
Solar Installations
The cost of solar panel installation has decreased by 80% over the last 10 years in America. In a world with ever-rising prices, switching to solar is going to be your savior. Our highly skilled solar experts will inspect and finalize the ideal solar system you can switch to.
Easy Transitioning
From remote aerial imagery to creating proper installation plans, we take care of all the necessary permits and inspect the city. You can be at ease while we cooperate with your utility provider to start your system. With our professionals, transitioning to solar energy is easy.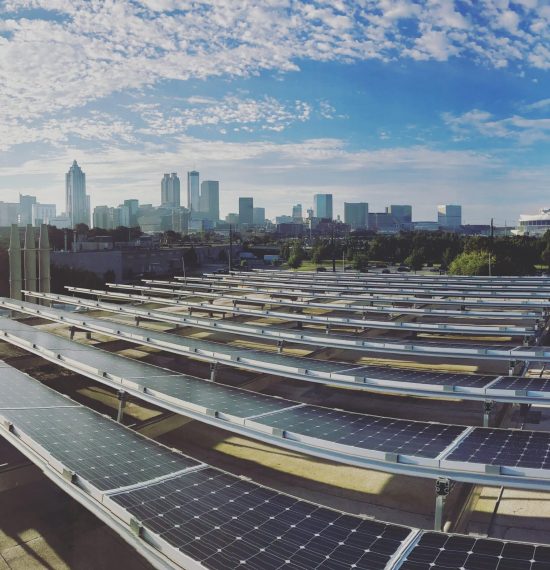 Commercial
Commercial solar system can decrease electrical energy consumption to a great extent. By cutting down on fossils and carbon footprint, businesses can save huge amounts on electricity bills which will yield long-term savings. Commercial solar systems typically consist of a series of Hartford solar panels that are installed on the roof or ground of a commercial property. The panels capture sunlight and convert it into usable electricity, which can then be used to power the building or be fed back into the grid. Some of the merits of solar power include lower energy costs, lesser reliance on non-renewable energy sources, and the chance to earn incentives.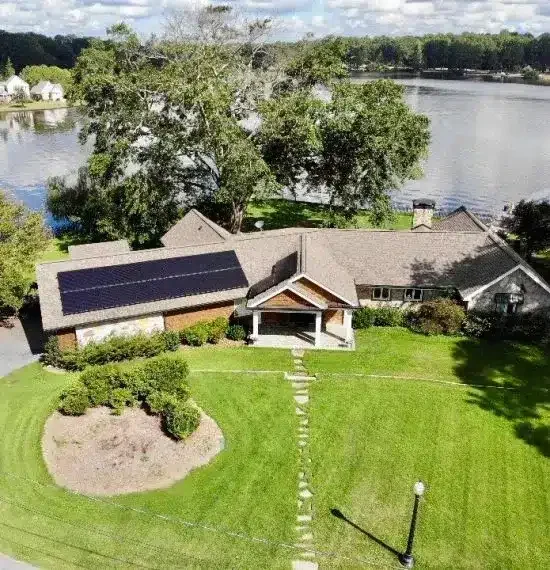 Residential
A residential solar system is a set of Hartford solar panels installed on a home to generate electricity from sunlight. The panels convert solar power into electricity that can be used to power the home, and any excess energy can be fed back into the grid for credit. The cost, size, and number of panels needed depend on factors such as the home's energy consumption, roof space, and location. A residential solar system benefits in many ways like no risk of electrocution, reduced electricity bills, illuminated yet functional home and eco-friendly. It is a renewable and sustainable way for homeowners to generate their own electricity and reduce their environmental impact.
"I was blown away by the professionalism and efficiency of the Ohio Valley Solar team. They made the process of switching to solar energy so easy and stress-free. I already see the benefits in my energy bills, and I couldn't be happier with my decision to go solar."
"The team at Ohio Valley Solar really knows their stuff! They answered all my questions and concerns. They even helped me to secure financing for my solar panel installation. I'm so happy with my new solar energy system and can't wait to see the long-term savings."
"I'm so glad I chose Ohio Valley Solar for my solar panel installation. Their customer service was top-notch. They kept me informed throughout the process. And made sure that everything was done to my satisfaction. I highly recommend them to anyone considering going solar."
Service Areas?
Owensboro, KY, Henderson, KY, Beaver Dam, KY, Morganfield, KY, Providence, KY, Hartford, KY, Bowling Green, KY, Covington, KY, Lewisport, KY, Lexington-Fayette, Louisville,KY, Sturgis, KY, Reynold Station, Sebree, KY, Reynolds Station, KY, Livermore, KY, Cromwell, KY, Hawesville, KY, Clay, KY, Philpot, KY, Uniontown, KY, Reed, KY, Corydon, KY, Calhoun, KY, Whitesville, KY, Olaton, KY, Rumsey, KY, Utica, KY, Robards, KY, Fordsville, KY, Island, KY, Sacramento, KY, Centertown, KY, Maceo, KY, Baskett, KY, Spottsville, KY, Waverly, KY, Beech Grove, KY, Smith Mills, KY, Slaughters, KY, Curdsville, KY, Sullivan, KY, Maple Mount, KY, Poole, KY
Most frequent questions and answers