ADDRESS: Beaver Dam, KY
PH: 812.853.9334
Drop us a line and we'll get back to you ASAP
Ohio Valley Solar: The Bright, Closest Answer to Your Energy Needs In Beaver Dam!
Welcome to Ohio Valley Solar, a local provider of solar installation services in Beaver Dam and its nearby areas Hartford, Oak Grove, Livermore, and more. Our community's transition to solar energy is a priority for Ohio Valley Solar.
We take great pleasure in our individualized approach and dedication to customer satisfaction. Our team of solar engineers will construct a system to fit your budget and energy requirements. 
We all strive for a better, more sustainable future!
Your All-weather Solar Partner
A variety of solar-powered generators are available from us to meet your requirements. The sun is the key source of energy for our solar generators. To put it simply, power your house or business with green energy. Don't worry about the environmental impact anymore.

Sizes and designs of solar power generators are customized to your specifications. Such as portable solar powered generators, solar-powered homes, and hybrid solar-powered generators. With a solar generator, you won't have to worry about your essential devices going off abruptly.
Every building has different energy requirements, and at Ohio Valley Solar, we respect that! Solar panel design and installation are tailored to your specific needs and budget. We examine your energy usage trends, roof size and direction, and other aspects. In order to figure out what arrangement of
solar panels
will work best for your house.
When the design is complete, we'll take care of the whole installation for you. Everything you need to get those solar panels for home up and running with your electrical system. We utilize only the highest quality solar panels and equipment. This ensures that your system is trustworthy, efficient, and long-lasting.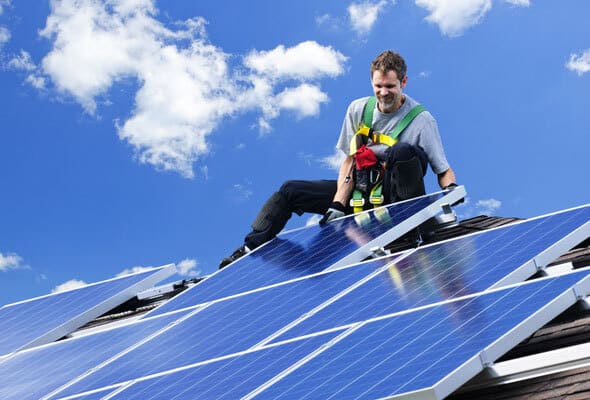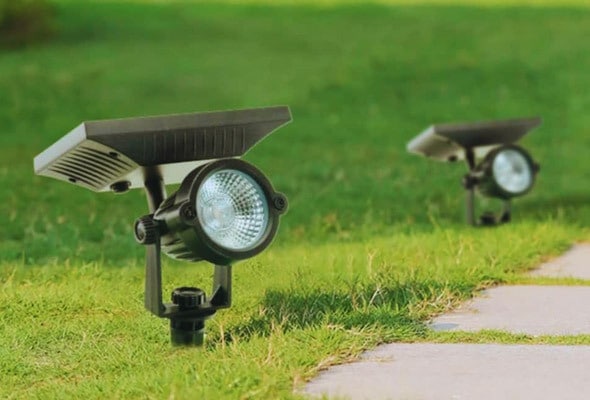 LED Lighting Installation
In terms of lighting, our LED lighting installation services open up a world of options. For both commercial and residential clients. Our professionals are here to assist you in selecting appropriate LED lights. We also assist you in the modernization of already installed light sources with the help of LED lighting and other fixtures.
 A brand-new LED lighting system can be installed for all new construction projects, including homes and businesses. The energy efficiency and durability are both excellent with our high-quality systems.
Discover Solar
Sunlight is converted into energy by solar photovoltaic systems. Solar photovoltaic panels generate clean, quiet, and consistent power. Typically, they are installed in open areas or on top of buildings.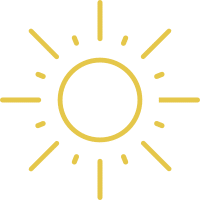 Why Go Solar
- Reduces your energy costs, saving you money.
- More reasonable and dependable.
- Lessens the need for fossil fuels.
- Reduces emissions of greenhouse gasses.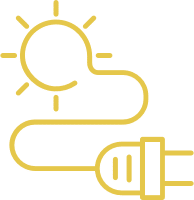 Make the Change
Say goodbye to excessive energy bills and hello to a future that is more sustainable. Join the solar revolution today and make the switch!
Get Free Quotation
It's easy. Fill up the
form
or give us a call. Based on the information you give us, our team will do their best to give you a detailed and accurate quote
Installation
The next step is to put it in place. Our installation is made to be quick and easy for you. It will save you time. Book your installation, and we'll get in touch with you and get it done quickly.
Enjoy The Benefits Of Solar Energy
After installation, you will be very happy and get a lot out of it. Use less power. Save the environment. Let's bring the change!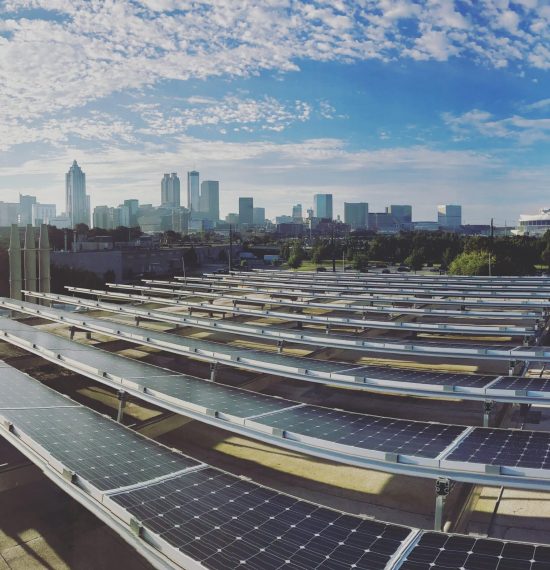 Commercial
Putting money into solar energy for your business has many benefits. It cuts down on the use of non-renewable energy. You save a lot of money on utilities if you make your own electricity.
Using solar energy shows your customers that you care about the environment.
You will also be able to get grants and tax breaks from the government if you use solar energy. Going solar is, in general, a smart financial move that will help your business in the long run.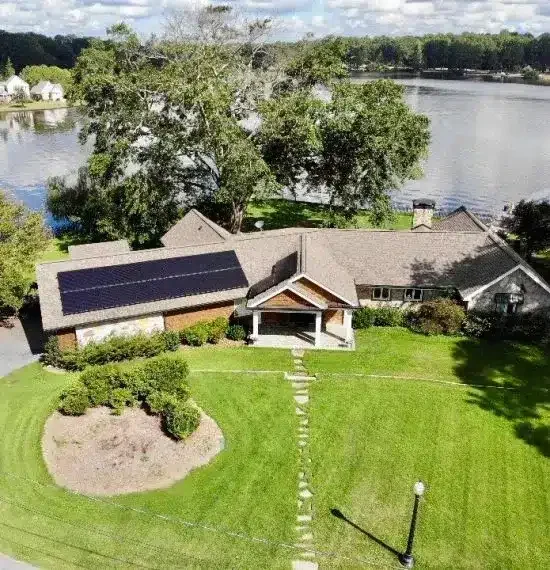 Residential
Solar energy saves you money on electricity costs and raises the value of your residence. Among other things, it also cuts down on carbon emissions. By choosing us, homeowners will be sure that their systems will be set up correctly. 
Making sure performance and energy output are at their best. We make it easier for homes to use solar power by offering financing and ways to store energy. Residents take charge of their energy use. And help the environment with the help of Ohio Valley Solar.
"Ohio Valley Solar was a great company to work with. The installation process was smooth and efficient. The team was very helpful in answering all of my questions. My solar panels have been performing beautifully."
"I was a bit hesitant to switch to solar energy at first. But the team at Ohio Valley Solar really convinced me to give it a try. They were so knowledgeable and patient in explaining the benefits and process to me. I am now a happy solar energy user. I would definitely recommend them to anyone considering going solar."
"I have been blown away by the customer service I have received from Ohio Valley Solar. They have always been quick to respond to any issues or questions I have had. And have gone above and beyond to ensure my satisfaction with their service. I am so glad I made the switch to solar power with them."
Service Areas?
Owensboro, KY, Henderson, KY, Beaver Dam, KY, Morganfield, KY, Providence, KY, Hartford, KY, Bowling Green, KY, Covington, KY, Lewisport, KY, Lexington-Fayette, Louisville,KY, Sturgis, KY, Reynold Station, Sebree, KY, Reynolds Station, KY, Livermore, KY, Cromwell, KY, Hawesville, KY, Clay, KY, Philpot, KY, Uniontown, KY, Reed, KY, Corydon, KY, Calhoun, KY, Whitesville, KY, Olaton, KY, Rumsey, KY, Utica, KY, Robards, KY, Fordsville, KY, Island, KY, Sacramento, KY, Centertown, KY, Maceo, KY, Baskett, KY, Spottsville, KY, Waverly, KY, Beech Grove, KY, Smith Mills, KY, Slaughters, KY, Curdsville, KY, Sullivan, KY, Maple Mount, KY, Poole, KY
Most frequent questions and answers