Discover Greener Energy Solutions!
ADDRESS: Poole, KY
PH: 812.853.9334
Drop us a line and we'll get back to you ASAP
Revolutionize with Solar Panel Installation in Poole, KY!
At Ohio Valley Solar, we're proud to serve the picturesque town of Poole with our exceptional solar installation services. Located in northwest Kentucky, Poole experiences an average of 189 sunny days, which is enough for solar transitioning.
As pioneers in the solar industry, we know that deploying solar panels will provide an economic upswing and affirm a commitment to environmental responsibility.
We stand ready to provide solar panel installation in Poole and its nearby areas, including
Henderson
,
Owensboro
, and more, with the lasting power of solar energy.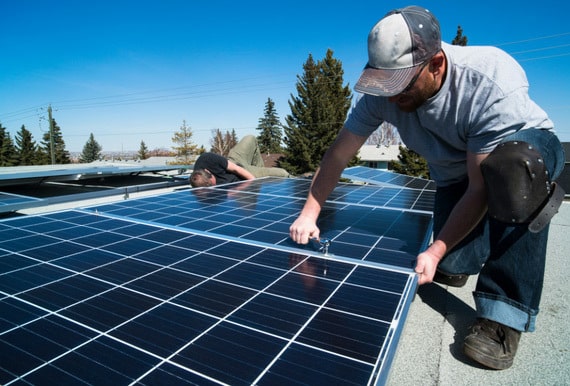 Solar Panel Installation Services
At Ohio Valley Solar, we are dedicated to delivering dependable and long-lasting energy solutions using state-of-the-art solar panel technology. We offer both types of solar panel systems: grid-tied and off-grid systems. When you choose our solar panel installation services in Poole, KY, you are taking a significant step towards embracing a more sustainable energy solution. Our team of experts will assist you in selecting the appropriate solar panel system for your needs and ensure a professional installation process.
LED Lighting Installation
The LED lights are energy-efficient and last upto 25 times longer while consuming 90% lesser energy than conventional fluorescent bulb. Not only do these lights provide illumination, but they also offer a reliable solution to rising energy costs. In addition to that the payback of these LED is almost as little as 8 months! At Ohio Valley Solar, we are highly skilled in providing LED lighting installation services, bringing brightness to your spaces.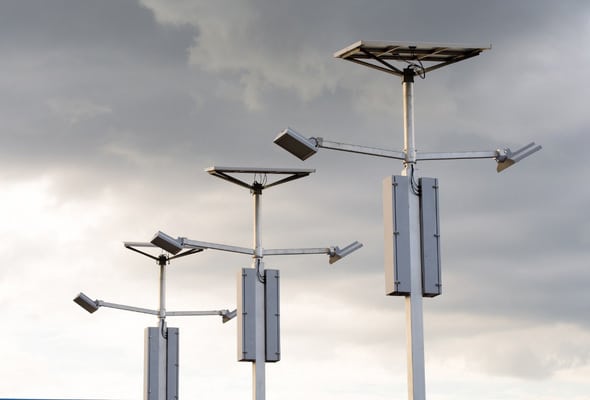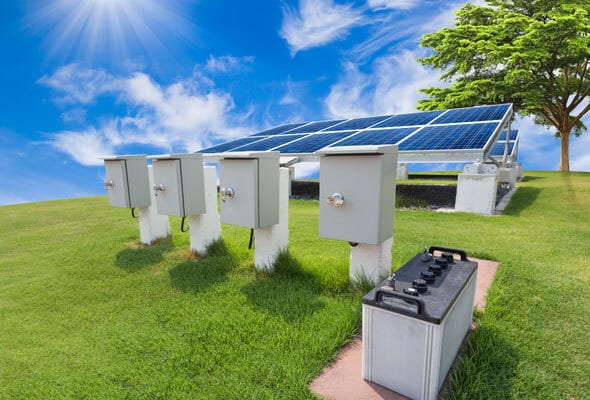 Opting for generator systems is a wise decision for individuals seeking a dependable, environmentally friendly, and affordable power solution. These generator systems operate quietly and demand less maintenance compared to conventional generators. By selecting Ohio Valley Solar, you are embracing the freedom of power, regardless of your destination. We also provide generators that are compact, portable, and ideally suited for camping trips and other outdoor excursions.
Better Access to Electricity
Solar power solutions guarantee a reliable and eco-friendly energy supply for essential needs such as lighting and cooking. By utilizing solar technology, Poole residents can enjoy an improved access to electricity, leading to substantial enhancement.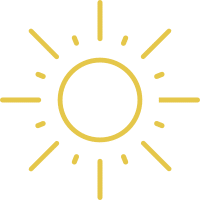 Reduced Reliance on Fossil Fuels
By harnessing solar energy, individuals can decrease their dependence on conventional fossil fuels, promoting the adoption of renewable energy sources. This shift towards embracing solar power contributes to a more sustainable and self-sufficient energy future.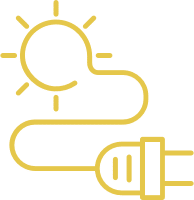 Minimize the Cost of Rising Electricity
Kentucky has witnessed a steep rise in electricity prices, surpassing the national average with a 16.5% increase in recent years. To address these escalating costs effectively, transitioning to solar power is the most wise solution.
Free Estimates From Our Experts
Switching to solar energy in Poole, KY, can bring up many questions. Our team is ready and excited to guide you through each step of your solar journey! Simply fill up the
Form
, & we will promptly reach out to you.
Enduring Work Ethic
Our solar experts are committed to protecting the environment and helping people. We value our work and its impact on a sustainable future. This motivates us to provide outstanding solar panel installation in Poole KY.
Proper Installation
Our solar experts seamlessly handle everything from aerial photography to tailored installation designs. Whether it's obtaining permits and city inspections or solarizing your home, you can trust that it is in reliable hands.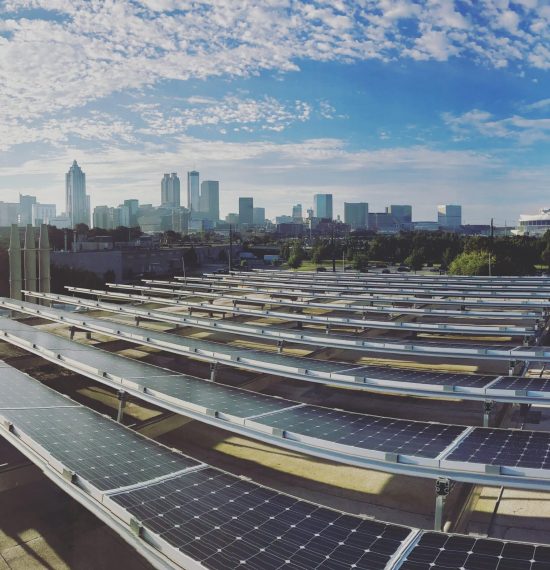 Commercial
Are you a business owner in Poole, or do you aim to solarize your institute? The rising energy prices affecting your revenue? Our commercial solar panels at Ohio Valley Solar offer an engaging way to reduce your energy costs while supporting environmentally friendly practices. These solar systems serve as prominent solutions due to the considerable energy requirements of enterprises. Our team of solar experts provides affordable solar panel installation in Poole KY.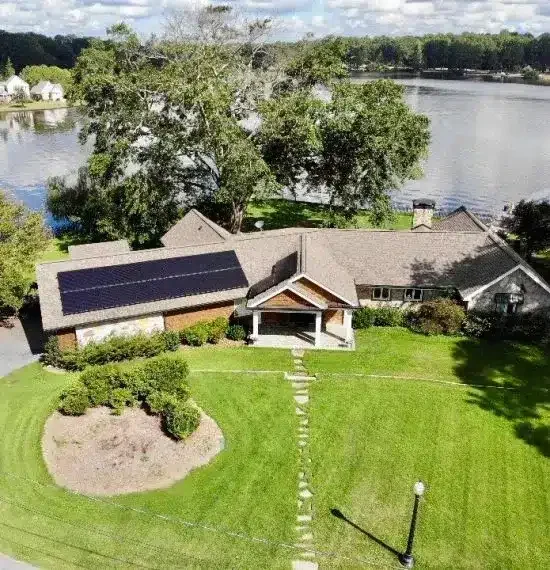 Residential
Ohio Valley Solar provides the installation of residential solar panels, helping you in a swift transition to solar power. We understand that switching from conventional power sources to solar technology seems like a significant financial commitment, but the advantages outweigh the expense. Additionally, each time your energy production outpaces your energy use, you gain credits. As a result, switching to residential solar systems is not only a wise financial move but also an eco-friendly one.
"I am quite satisfied with Ohio Valley Solar and the expert staff who assisted me. The procedure was easy to grasp, and all my questions were answered. The Ohio Valley Solar team has my highest recommendation."
"Ohio Valley Solar was the only PV panel specialist who was honest. I didn't worry because they worked quickly and efficiently between the sale and the installation. Setup went smoothly. Their honesty and professionalism earn my full endorsement."
"Very happy with the efficiency of the workplace and the placement of the PV panels. Ohio Valley solar has done an excellent job despite exceeding all expectations. I have never encountered better customer service than what they offer."
Service Areas?
Owensboro, KY, Henderson, KY, Beaver Dam, KY, Morganfield, KY, Providence, KY, Hartford, KY, Bowling Green, KY, Covington, KY, Lewisport, KY, Lexington-Fayette, Louisville,KY, Sturgis, KY, Reynold Station, Sebree, KY, Reynolds Station, KY, Livermore, KY, Cromwell, KY, Hawesville, KY, Clay, KY, Philpot, KY, Uniontown, KY, Reed, KY, Corydon, KY, Calhoun, KY, Whitesville, KY, Olaton, KY, Rumsey, KY, Utica, KY, Robards, KY, Fordsville, KY, Island, KY, Sacramento, KY, Centertown, KY, Maceo, KY, Baskett, KY, Spottsville, KY, Waverly, KY, Beech Grove, KY, Smith Mills, KY, Slaughters, KY, Curdsville, KY, Sullivan, KY, Maple Mount, KY, Poole, KY
Most frequent questions and answers
The average lifespan of a solar panel is approximately 20 years, during which it will retain about 80% of its original power output. It's important to note that LED fixtures are typically designed to operate at peak performance for approximately 10 to 12 years.
Commercial solar systems typically offer a range of power capacities, starting from 20kW and scaling up to 40kW, 75kW, 100kW, and beyond. This wide range allows for flexibility in meeting the energy demands and consumption patterns of diverse entities such as businesses, educational institutions, and various industries.
The main difference between photovoltaic (PV) and thermal solar panels is how they generate electricity. Thermal solar panels use sunlight to heat a fluid, which is then used to make electricity. On the other hand, PV panels directly convert sunlight into electricity. PV panels are generally more effective at converting sunlight into usable electricity compared to thermal panels.