POWERING
YOUR ELECTRICITY WITH
ADDRESS: OWENSBORO KY
PH: 812.853.9334
Drop us a line and we'll get back to you ASPA
Ohio Valley Solar: Get Premium Solar Panels in Owensboro KY!
Welcome to Ohio Valley Solar, your local solar installer serving the Owensboro, KY, area. Ohio Valley Solar is committed to helping our community switch to solar power.
As a local company, we pride ourselves on our personalized approach and commitment to customer satisfaction. Our team of solar experts will build a system to match your energy needs and budget.
Let's forget your previous Electric company. Together, we work towards a brighter, more sustainable future.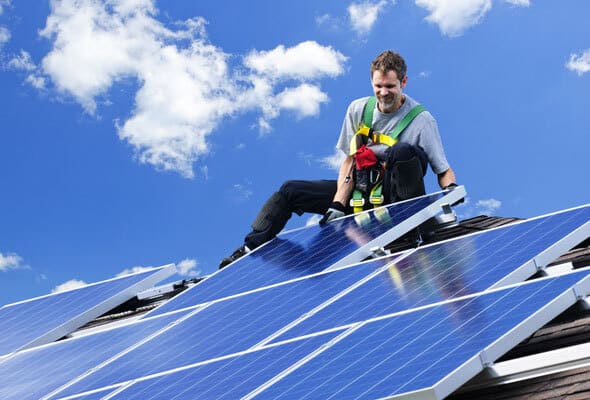 At Ohio Valley Solar, we understand that every home and business is unique in its energy needs. We design and
install solar panels
Owensboro KY to match your demands and budget. We assess your energy usage patterns, roof size and orientation, and other factors. So that we are able to determine the optimal solar panel configuration for your property.
Once the design is
finalized
, our team will handle all aspects of the installation. From installing the solar panels to connecting them to your energy system. We use only the highest quality solar panels and equipment. This ensures that your system is reliable, efficient, and long-lasting.
We offer a range of solar powered generators options to suit your energy needs. Our solar generators harness the power of the sun. They provide clean, renewable energy for your home or business.
They are used as a primary energy source or backup in case of power outages.

We offer a variety of sizes and styles. Like portable solar generators, stationary solar generators, and hybrid solar generators. You can keep your important appliances and electronics operating with a solar generator.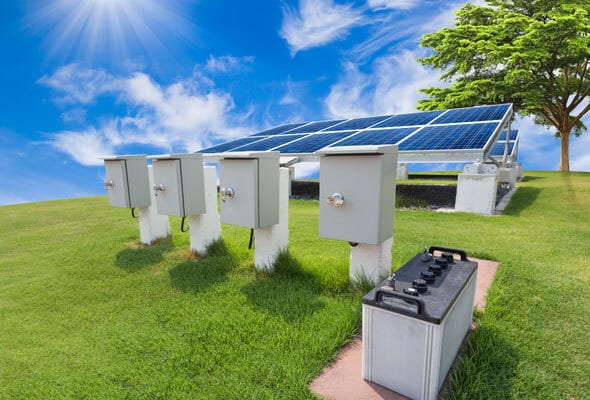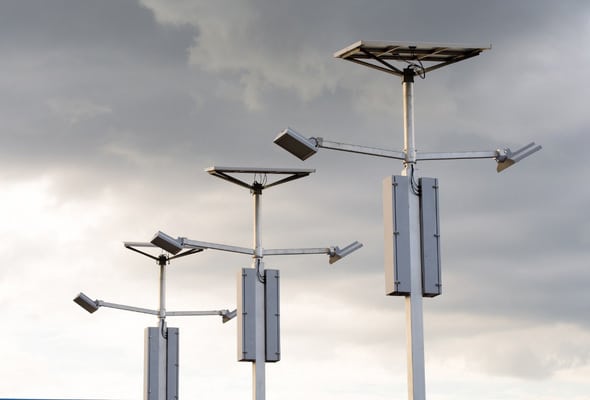 LED Lighting Installation
Our LED lighting installation services provide businesses and homeowners with many possibilities. Our skilled team helps you choose LED lighting solutions including:

LED Retrofits:

We help you upgrade your existing lighting systems. We do it with energy-efficient LED bulbs and fixtures.

New LED Lighting Installation: 

Whether you are building a new home or office, we help you design and install a lighting system. It is both functional and energy-efficient.
Discover Solar
Solar PV systems turn sunshine into electricity. Solar panels offer clean, reliable electricity without pollution or noise.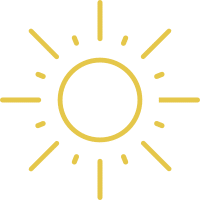 Why Go Solar
- More affordable and reliable.
- Reduces reliance on fossil fuels.
- Reduces greenhouse gas emissions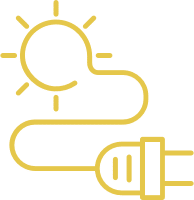 Make the Change
Say goodbye to high energy bills and hi to a more sustainable future. Join the solar revolution and make the change today!
Get Free Quotation
It's simple. Fill out the
form
or call us. Our team will do their best to provide you with a detailed and accurate quotation based on the information you provide.
Installation
The next step is installation. Our quick and easy installation is meant for you. Your time will be saved. Book your installation, and we will reach out to you and do a quick installation.
Enjoy the Benefits of Solar Energy
After installation of solar panels Owensboro KY, enjoy immense satisfaction and benefits. Save electricity. Save the environment. Contribute to change.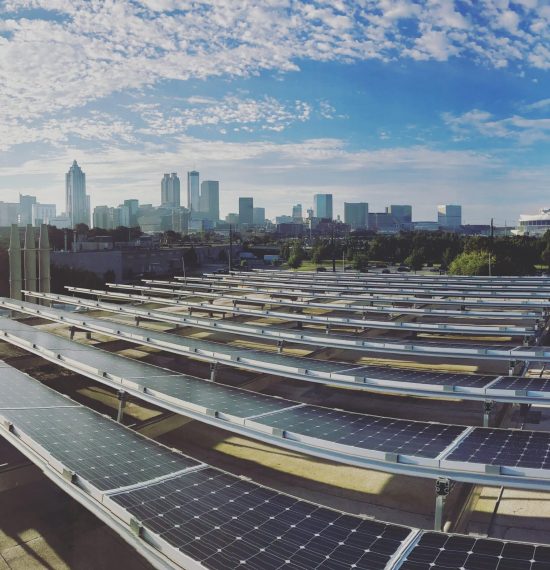 Commercial
Investing in solar energy for your commercial property has many benefits. It reduces nonrenewable energy use and energy prices. By generating your own electricity, you can save thousands on utilities. Solar energy shows customers and clients your commitment to sustainability and environmental responsibility.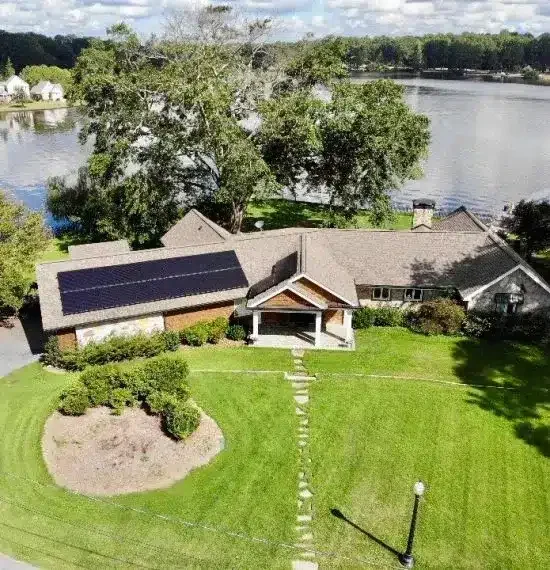 Residential
Solar energy saves money on electricity costs and increases property value. It also reduces carbon emissions, among other benefits. By picking us, homeowners know their system will be professionally installed. Assuring optimal performance and energy output. We offer financing and energy storage to make residential solar power easier for homes.
"I was blown away by the professionalism and efficiency of the Ohio Valley Solar team. They made the process of switching to solar energy so easy and stress-free. I already see the benefits in my energy bills, and I couldn't be happier with my decision to go solar."
"The team at Ohio Valley Solar really knows their stuff! They answered all my questions and concerns. They even helped me to secure financing for my solar panel installation. I'm so happy with my new solar energy system and can't wait to see the long-term savings."
"I'm so glad I chose Ohio Valley Solar for my solar panel installation. Their customer service was top-notch. They kept me informed throughout the process. And made sure that everything was done to my satisfaction. I highly recommend them to anyone considering going solar."
Service Areas?
Owensboro, KY, Henderson, KY, Beaver Dam, KY, Morganfield, KY, Providence, KY, Hartford, KY, Bowling Green, KY, Covington, KY, Lewisport, KY, Lexington-Fayette, Louisville,KY, Sturgis, KY, Reynold Station, Sebree, KY, Reynolds Station, KY, Livermore, KY, Cromwell, KY, Hawesville, KY, Clay, KY, Philpot, KY, Uniontown, KY, Reed, KY, Corydon, KY, Calhoun, KY, Whitesville, KY, Olaton, KY, Rumsey, KY, Utica, KY, Robards, KY, Fordsville, KY, Island, KY, Sacramento, KY, Centertown, KY, Maceo, KY, Baskett, KY, Spottsville, KY, Waverly, KY, Beech Grove, KY, Smith Mills, KY, Slaughters, KY, Curdsville, KY, Sullivan, KY, Maple Mount, KY, Poole, KY
Most frequent questions and answers