Powering Your World,
One Sunny Day
ADDRESS: Henderson, KY
PH: 812.853.9334
Drop us a line and we'll get back to you ASAP
Ohio Valley Solar: Your Neighborhood's Shining Solution for Power Needs In Henderson, KY!
Hello, We're Ohio Valley Solar, your local solar panels provider in and around Henderson. The shift toward the use of solar power in our community is one of Ohio Valley Solar's top priorities.
We are a local company, and we care about making our clients happy with personalized service. Our group of solar engineers will design and build a system based on your needs. Forget the discussion you used to have on the increasing electricity bills.
We are all working toward a brighter and more environmentally friendly future.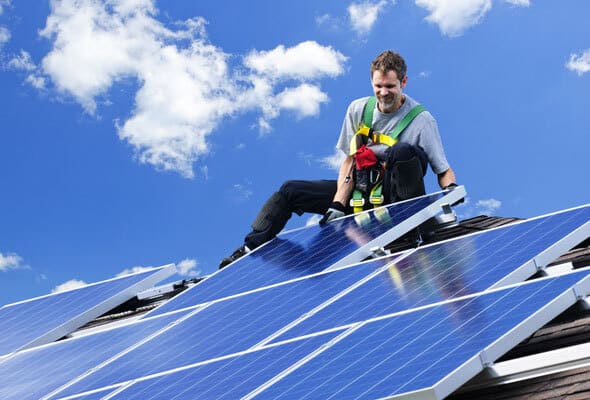 Designing and Installing Solar Systems
Ohio Valley Solar recognises that every structure has it's unique energy needs. The size, location, and cost of solar panels are adjusted to meet your requirements. We consider your energy consumption, the size and orientation of your roof, and the weather in your area in order to determine the optimal placement for
solar panels
on your home's roof.
As soon as the design is finished, we will handle the entire implementation process. Specifically, everything is required to connect solar panels to an existing electrical system. We only put up the highest quality solar panels and employ the most cutting-edge components. Rest assured! Your system's efficiency and lifespan is future-proof.
We provide a selection of
solar powered generators
that are customised to match your needs. There is no negative environmental effects from using green energy and this is where our Solar Powered Generators help you. You can power your home or place of business with it.
They are versatile to be used as either a primary or secondary source of power.
Specify the dimensions and style to meet your needs, and you will get it according to your needs. This includes hybrid vehicles, solar-powered homes, and portable generators. Your life-sustaining electronics and appliances will continue to function with a solar generator for eternity.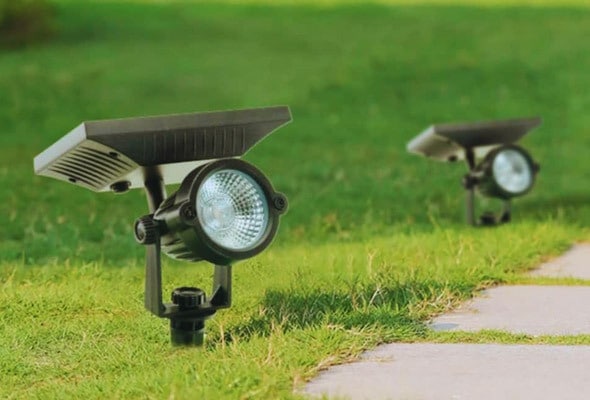 Our
LED lighting
installation services bring up a world of options for both of our residential and commercial customers. Our skilled staff is here to assist you in picking the proper LED lights.
LED retrofits: We aid with the modernisation of existing light sources. Our lighting and other fixtures are LED-based, which produce very little heat.
We offer lighting design and installation for new buildings, homes, and businesses. The energy efficiency and usability are both outstanding.
Discover Solar
Solar photovoltaic systems use energy from the sun. Clean, silent, and reliable energy is produced by solar photovoltaic panels. They are typically set up in wide-open spaces or on the highest points of structures.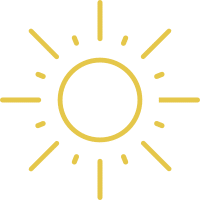 Why Go Solar
- Saves you money by lowering your energy bills.
- Reliable and efficient.
- Makes fossil fuels redundant.
- Decreases greenhouse gas emissions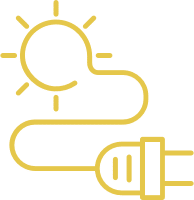 Make the Change
Goodbye to high energy bills and hello to a more sustainable future. Join the solar revolution today by making the switch!
Get Free Quotation
We have a simple process in place. Contact us via phone or fill up the
form
Our team will do our best to give you a detailed and accurate quote based on the inputs you provide us.
Installation
The next step is to install the system. We have efficient systems in place to get the installation right - EVERY TIME! Book your installation, and we'll get in touch with you.
Enjoy The Benefits Of Solar Energy
After installation, you'll be delighted with the benefits. Use less energy. Save environment. Help make things different.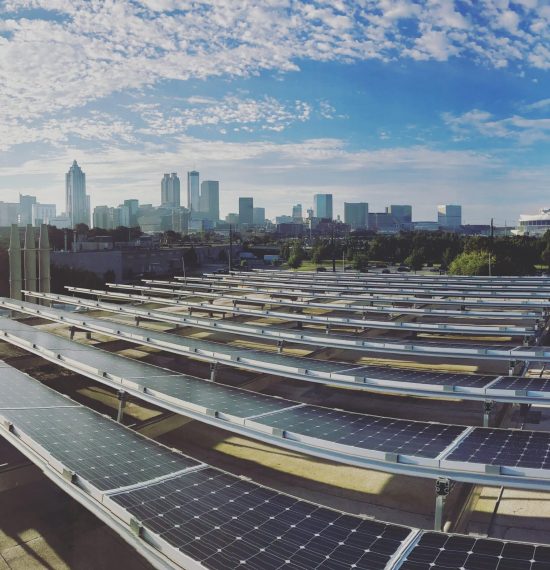 Commercial
Investing in solar energy for your business has many positive effects. It cuts down on the use of energy that doesn't come from the sun and the cost of energy. Make your own electricity without working with a utility company.
Your customers and clients will see that you care about the environment and sustainability if you use solar energy.
If you use solar energy, the government also gives you grants and tax breaks. Going solar is a smart financial move that will help your business in the long run.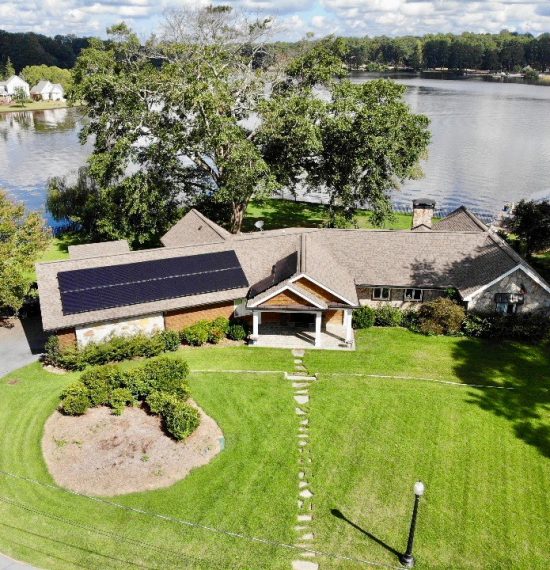 Residential
We provide solar panels for homes too! You save money on electricity costs and increase the value of your property by using solar energy. It also cuts down on carbon emissions, among other things. When a homeowner chooses us, they are sure that their system will be set up right. Making sure that energy output and performance are at their best. We make it easier for homes to use solar power by giving them ways to pay for it and store it. With the help of a residential solar company, people take charge of how much energy they use. This helps the environment at the same time.
"I heard from my neighbor, Joe, that Ohio Valley Solar installed solar panels on his house, and he's been saving so much money on his energy bills. He's thrilled with the results!" -
"My sister, Sarah, told me about Ohio Valley Solar. She had them install solar panels on her business, and she's seen a huge reduction in her energy costs. Highly recommend them!"
"I was skeptical about going solar, but after talking to Ohio Valley Solar, they convinced me to give it a try. My energy bills have been significantly lower since they installed the panels on my house. I'm so glad I took the plunge!"
Service Areas?
Morganfield, Louisville, Henderson, Lexington-Fayette, Owensboro,  Bowling Green, Beaver Dam, Covington, Providence Georgetown, Richmond, Florence, Elizabethtown, Nicholasville, Hopkinsville, Independence, Madisonville, and more.
Most frequent questions and answers