Shine Brighter With Solar Panel Technology!
ADDRESS: Wheatcroft, KY
PH: 812.853.9334
Drop us a line and we'll get back to you ASAP
Ohio Valley Solar: Top-Rated Commercial Solar Panels in Wheatcroft
Wheatcroft is a city in Kentucky with a geographical location of 37°29′20″N 87°51′48″W experiences 201 sunny days on average. With its abundant sunshine, Wheatcroft becomes an ideal location for installing solar panels. 
Ohio Valley Solar provides residential as well as commercial solar panels in Wheatcroft and its nearby areas, including
Sullivan
,
Clay
, and more. Our solar specialists are licensed and insured to ensure professional and reliable services as per your energy needs. With years of experience in the solar industry, we are committed to helping you transition to clean & sustainable energy solutions.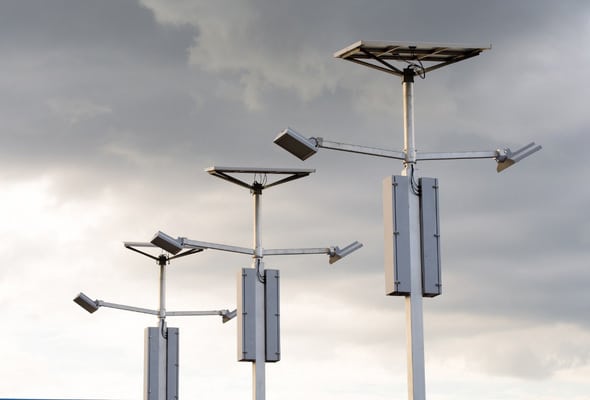 LED Lighting Installation
At Ohio Valley Solar, we have a highly skilled team proficient in LED lighting installation. We bring expertise and experience to ensure that your spaces are properly illuminated with energy-efficient LED technology. By choosing our installation services, you can enjoy the benefits over conventional fluorescent bulbs, such as reduced energy costs, extended lifespan, & reliable lighting solutions.
If you're looking for a cheap, green, and reliable power option, generator systems are a good choice. In comparison to standard generators, these systems operate silently and need minimal upkeep. Choosing our services means you're not limited by where you need power most. In addition, we offer lightweight, portable generators that are perfect for tailgating, hiking, and other outdoor activities.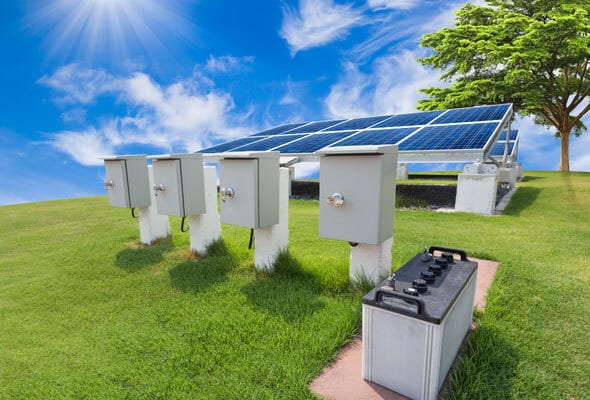 Our professionals at Ohio Valley Solar deliver exceptional solar panel installation services in Wheatcroft. We offer both off-grid and grid-tied solar system, enabling you to generate your own renewable energy. Our solar panel installation services entail the process of setting up solar panels on residential, industrial, and commercial properties to harness solar energy & convert it into usable electricity.
Reduces Carbon Emissions
The Environmental Protection Agency (EPA) estimated that 27% of America's carbon emissions come from the electric industry using fossil fuels. You can lessen your own environmental impact by installing solar, which reduces your reliance on fossil fuels such as coal, oil, etc.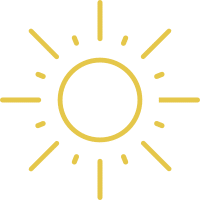 Enhance Your Property Value
Installing solar panels (PV) is an excellent way to increase your property value while also reaping the benefits of renewable energy. According to a report by Zillow, rooftop solar panel installations enhance the value of your residential and commercial properties by nearly 4%.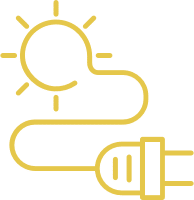 Affordable Investment
According to EcoWatch, the average cost for a solar system in Kentucky, including the federal tax credit of 30%, is $18,018. Before considering the credit, the cost was $25,740. This competitive pricing makes solar energy an affordable option for homeowners in the state.
Free Estimate
Switching to solar energy is very easy. Our solar experts are here to address all of your worries! For a no-cost quote, please fill out this
form
We will first conduct a free consultation to understand your energy requirements and discuss your budget.
Site Evaluation
After estimation, we will conduct a site visit to evaluate factors such as roof orientation, shading, structural integrity, and electrical infrastructure. This assessment helps us to determine the optimal placement & design of the solar panel system.
Solar Panel Installation
After assessing the site, our licensed solar specialists will proceed to install the solar panels on your property. This includes mounting the solar panels on the roof, connecting them to the electrical systems, and installing the necessary wiring & conduits.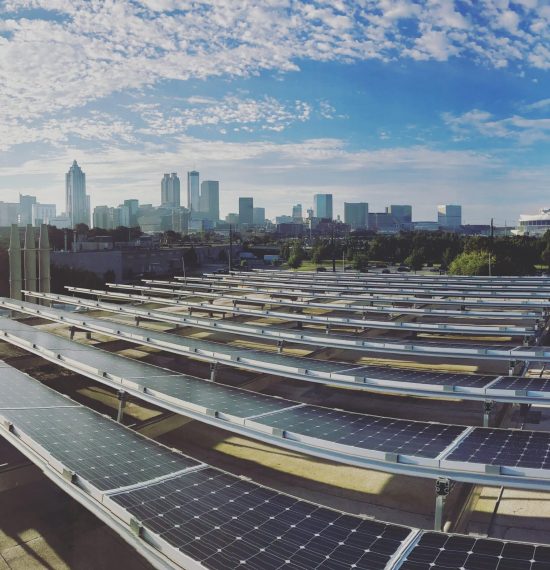 Commercial
Business owners frequently look for ways to reduce energy expenses and support environmentally friendly programs. Ohio Valley Solar's commercial solar panels in Wheatcroft offer a practical way to achieve these objectives. We provide a wide range of solar panels, all of which are installed and tailored to meet the specific energy requirements of your company. By deciding to use solar power, you're not only improving the environment but also enhancing your standing as a socially responsible businessperson.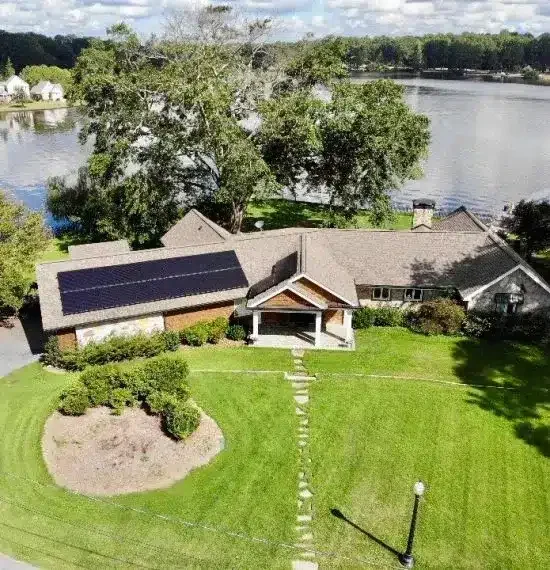 Residential
Adopting a residential solar system is crucial for slashing reliance on conventional power sources. By converting to solar power, you not only save money on rising electricity costs but also help the environment. We are a dependable source of high-grade solar panels, providing a green and cost-effective option that avoids both excessive electricity expenses and the possibility of power interruptions. Our solar experts are available to assist you in embracing a greener and more affordable future for your house.
"I am quite satisfied with Ohio Valley Solar and the expert staff who assisted me. The procedure was easy to grasp, and all my questions were answered. The Ohio Valley Solar team has my highest recommendation."
"Ohio Valley Solar was the only PV panel specialist who was honest. I didn't worry because they worked quickly and efficiently between the sale and the installation. Setup went smoothly. Their honesty and professionalism earn my full endorsement."
"Very happy with the efficiency of the workplace and the placement of the PV panels. Ohio Valley solar has done an excellent job despite exceeding all expectations. I have never encountered better customer service than what they offer."
Most frequent questions and answers
Yes, regular cleaning is necessary to keep solar panels performing at their best. Although solar panels are intended to require little care, they may gather dirt, dust, pollen, leaves, bird droppings, and other material that can decrease their effectiveness over time. The panels receive more sunshine and produce more electricity when they are regularly cleaned.
Yes, it is feasible to install solar panels on a flat roof. While solar panel installations on sloped or angled roofs are more frequently associated, flat rooftops can also be suitable for capturing solar energy. The advantages of solar panel installation on a flat roof are numerous. 
First of all, it offers an open space for situating the panels in order to increase their exposure to sunshine. Additionally, flat rooftops frequently permit simple installation and access, streamlining the mounting procedure.
Power outputs for commercial solar panels in Wheatcroft are typically between 20 kW and 40 kW or 75 kW and 100 kW. Its purpose is to facilitate the selection of an appropriate model for your needs and energy profile. These solar panels are ideal for institutions with high electricity needs, such as corporations, universities, and schools. If you want to learn more about solar panels, feel free to request a free quote.