From Sun to Socket:
Solar Energy as the
Future of Power Generation
ADDRESS: Sebree, KY
PH: 812.853.9334
Drop us a line and we'll get back to you ASAP
Solar Panels For All: Breaking Down Barriers To Access
Sebree is a self-governing city in Webster county, Kentucky, United States.

Located in the southeastern interior portion of North America, Kentucky has a climate that is best described as a humid subtropical climate. Sebree has an average of 201 sunny days annually, making it the best for solar energy. 

Solar panels in Sebree are working very efficiently because of the climate conditions that are ideal for solar panels. Ohio Valley Solar offers PV panels to the residents of Sebree so they can save a lot of money being paid to current utility providers.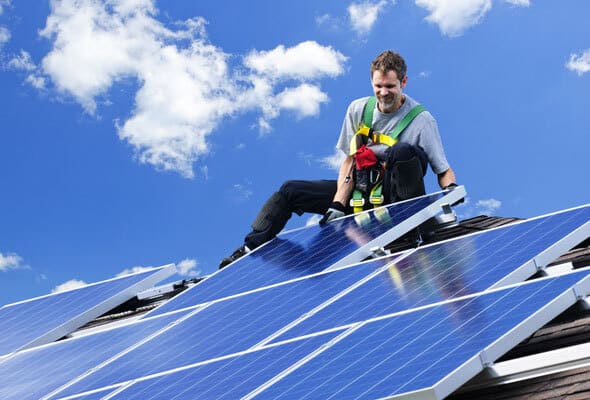 Solar Panels: Off-Grid and Grid-Tied Systems
At Ohio Valley Solar, we use advanced technology in our Off-Grid solar system, which differs from grid-tied systems. In an off-grid system, it has built-in solar batteries that are charged by the panels during the day and release extra stored energy at night  when the panels are unable to generate electricity, then the batteries are very helpful. The off-grid solar system is a great option for those who want to make a permanent transition to solar energy.
Solar Power Generator System
Solar generators work with both types of solar systems, grid-tied or off-grid. These are the standby generators for the entire home. Ohio Valley Solar provides the best solar generators that are fully automatic and also it does not need any regular maintenance. Our solar generators are very cost effective, so you won't have to think about solar generator maintenance. It saves you a significant amount of money on upkeep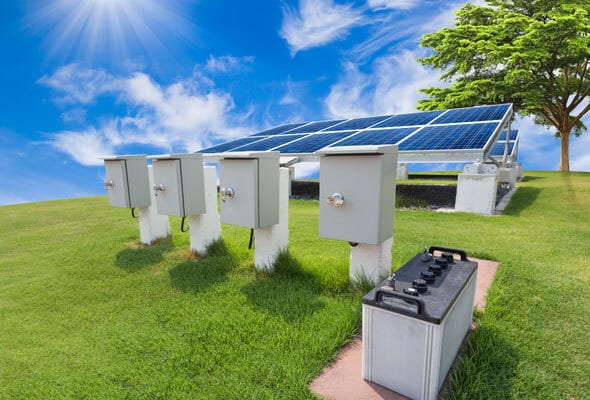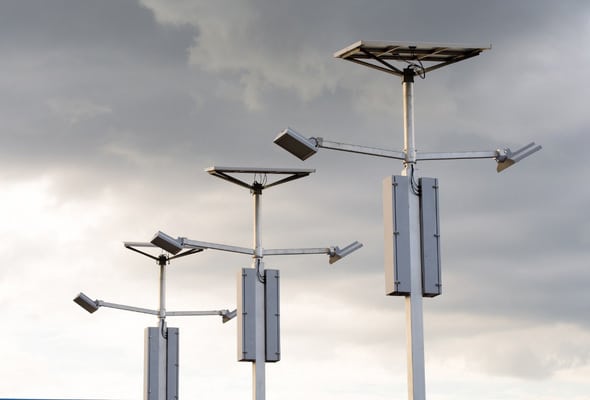 Upgrade To Solar-Powered LED Lighting
The use of LEDs is very high, especially in commercial areas and it increases the bill of electricity too much. Ohio Valley Solar LEDs are the perfect solution for those seeking an efficient and eco-friendly lighting option. Normal bulbs usually last 10,000 hrs but our solar LEDs last for a minimum of 50,000 hrs. It saves a lot of money and also gives you a 5X better life as compared to normal bulbs.
Solar Energy's Benefits
Switching to solar energy has multiple benefits like reduced utility expenses, low-maintenance cost and most importantly a low-impact lifestyle approach. With electricity prices skyrocketing with every passing day, going solar is the appropriate solution.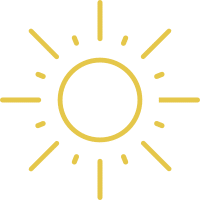 Budgeting For The Long Term
Financially, investing in solar energy is a smart move because of the long-term savings it may provide. Ohio Valley solar helps you to make your perfect investment on your future by moving on to solar energy. Our vision is to make solar accessible to all.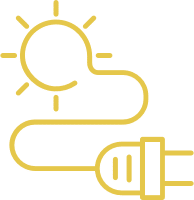 Why Go Solar With Us
Your solar panel system will be installed securely and efficiently by the team of Ohio Valley Solar. We also provide regular upkeep and assistance to keep your system functioning at its best. Our vision is to ensure you have an environment- friendly lifestyle approach.
Free Quotation
If you're curious about the prices of our solar energy services, feel free to request a free quote. Please fill out our contact form if you need to get in touch. If you give the information we need to know, we can provide you with a detailed and accurate
estimate.
Solar Panels: Installation
The installation of the solar panels are followed by free estimation. Setting up your solar panels is a breeze with our assistance. Nothing for you to stress about because our team will travel to your location to install solar panels at economical prices.
Long Term Services
We at Ohio Valley Solar understand the value of investing in long-term relationships and contributing back to the community we work in. While performing repairs or installations, our staff will always keep your point of view in mind. So you can be rest assured by our effective services.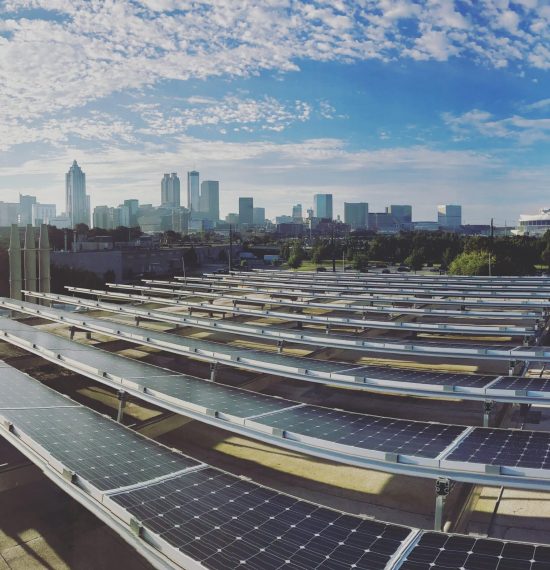 Commercial
In commercial areas, the usage of electricity is too high in the daytime, and the rates of electricity are also too high. In such cases, money is spent more on electricity bills. PV panels help to reduce a lot of electricity bills and save more money for your future investments. Ohio Valley Solar helps you to lower your monthly energy bill, as we know the significance of electricity in business areas.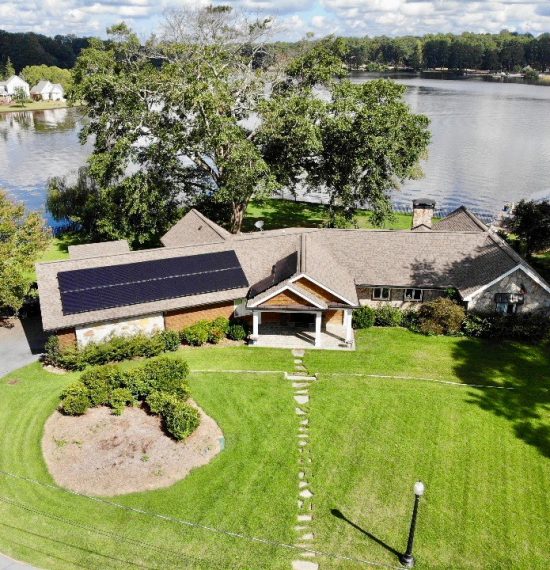 Residential
In residential areas, people can suffer from the problem of electricity bills, especially middle-class people. PV panels are the perfect solution for their high energy bill problem. Both types of solar panels grid are helpful in residential areas. Ohio Valley Solar helps you to switch any grid panel system according to your energy usage. Our experts provide you with customized ideas while installing your solar panels. 
"I was blown away by the professionalism and efficiency of the Ohio Valley Solar team. They made the process of switching to solar energy so easy and stress-free. I already see the benefits in my energy bills, and I couldn't be happier with my decision to go solar."
"The team at Ohio Valley Solar really knows their stuff! They answered all my questions and concerns. They even helped me to secure financing for my solar panel installation. I'm so happy with my new solar energy system and can't wait to see the long-term savings."
"I'm so glad I chose Ohio Valley Solar for my solar panel installation. Their customer service was top-notch. They kept me informed throughout the process. And made sure that everything was done to my satisfaction. I highly recommend them to anyone considering going solar."
Service Areas?
Morganfield, Louisville, Henderson, Lexington-Fayette, Owensboro,  Bowling Green, Beaver Dam, Covington, Providence Georgetown, Richmond, Florence, Elizabethtown, Nicholasville, Hopkinsville, Independence, Madisonville, and more.
Most frequent questions and answers
No, with several government incentives and tax rebates, solar panel installations are now in everyones budget.
An ideal life of a solar panel is more than 25 years.
We will guide you to get a suitable PV panel according to your usage for your home in Sebree. You can fill out this form.