Solar Power: The Renewable Solution
ADDRESS: Dundee, KY
PH: 812.853.9334
Drop us a line and we'll get back to you ASAP
Ohio Valley Solar: The Best Solar Panels in Dundee!
Dundee, a charming city in Ohio County, Kentucky, holds immense potential for solar investments as it enjoys an impressive 201 sunny days throughout the year. In light of this, Ohio Valley Solar stands as a leading provider of solar investment opportunities for the residents of Dundee and its nearby areas including Fordsville, Hartford, and more. Our comprehensive solar services encompass the installation, repair, and maintenance of LEDs, generators, and solar panels Dundee.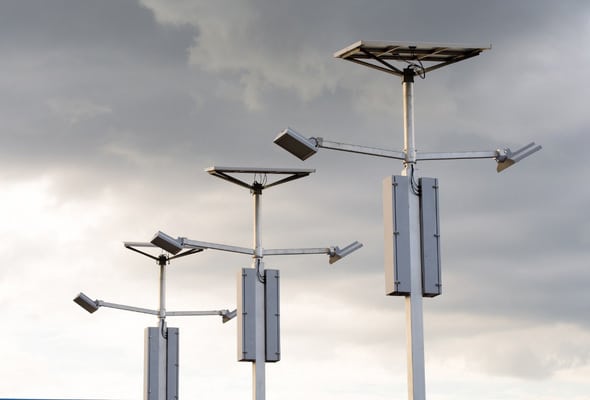 LED Lighting Installation
LEDs are recognized as the lighting technology of the future, and are renowned for their reliability and durability. At Ohio Valley Solar, our experienced teams of solar specialists are well-versed in managing LED lighting projects catering to your various energy needs. We are dedicated to helping you adopt an environmentally friendly lifestyle through our LED lighting installation services.
Are you tired of dealing with noisy, polluting, and high-maintenance traditional generator systems? It's time to make the switch to our generators. Our generators are compact & lightweight, unlike traditional generators. Moreover, our generators require minimal maintenance, saving you time and effort. With our generators, you have the flexibility to install them in your home or take them with you on camping trips.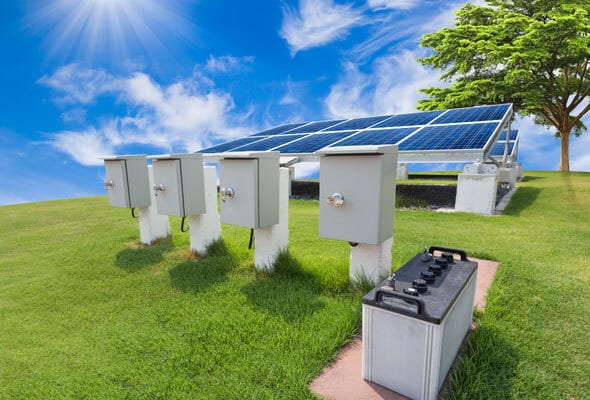 Solar Panels Installation
Our solar experts at Ohio Valley Solar offer complete solar panel installation services for both off-grid and grid tied solar system. By installing solar panels, you can substantially cut down your energy expenses & simultaneously reduce your environmental impact. Moreover, embracing solar panels as an investment ensures financial savings & contributes to a more sustainable future for future generations.
Energy Independence
Solar power offers a luxurious combination of low cost, zero emissions, dependability, and longevity. By transitioning to solar power, you can reduce or eliminate your reliance on expensive fossil fuels.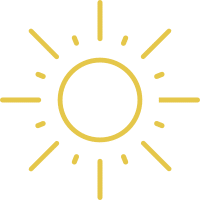 Reduced Oil Imports
Solar energy has the potential to significantly cut down on the country's demand for foreign oil. In addition to fostering the use of renewable energy sources, it can sub in conventional fossil fuels.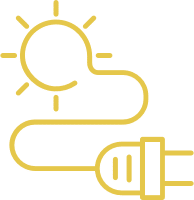 Combat the Rocketing Prices
The average home energy price in the United States in April 2023 was 16.11 cents per kWh, according to the EIA. This shows the downfall of rocketing prices when transitioning to solar energy.
Free Estimate
We will evaluate your energy requirements and suggest the ideal solar power system for your residential or commercial property during the consultation process. Obtain a free quote by filling out our
form
and start your solar journey with us!
Our Working Style
Our licensed and insured solar specialists at Ohio Valley Solar offer complete transparency while assessing the installation site. By collaborating with you, we enable ourselves to deliver exceptional solar solutions to ensure your satisfaction.
Proper Installation
After assessing the site, our highly skilled solar installer will take care of every step involved in the installation process, ensuring a smooth experience for you. They will expertly mount the solar panels either on your roof or in another appropriate location.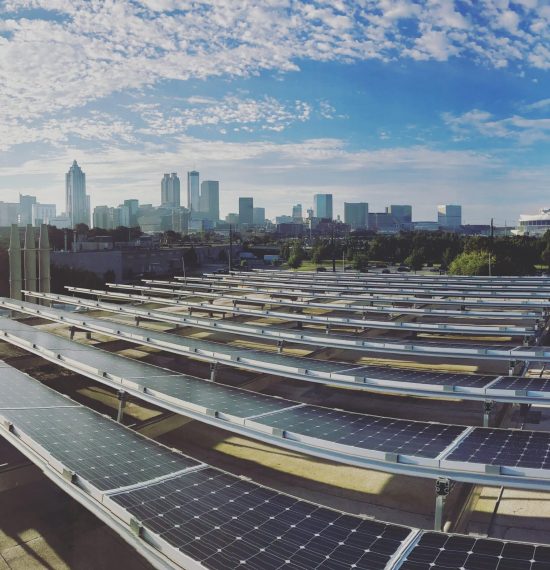 Commercial
As per the Environmental Protection Agency (EPA), commercial properties waste an average of 30 percent of their energy consumption. In light of this, exploring ways to reduce energy expenses and embrace environmentally friendly practices is crucial. Ohio Valley Solar's commercial solar systems offer an appealing approach to do so. Due to businesses' high energy needs, these solar systems are frequently more popular alternatives. Additionally, our solar professionals install these commercial solar panels Dundee at a reasonable price.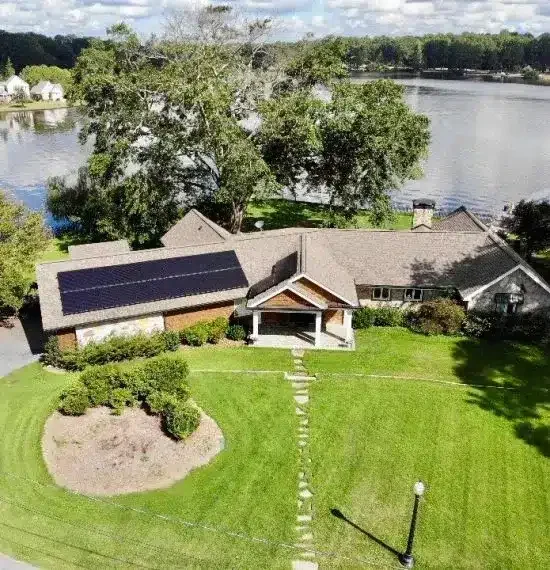 Residential
Solar system installation is a long-term investment with several financial advantages. The federal government of the United States of America is encouraging solar energy to lessen carbon footprints. In the US, homeowners that switch to solar energy as their power source can take numerous advantages of various financial incentives. You can receive rebates and tax credits associated with your home solar systems. Ohio Valley Solar understands the importance of installing solar panels on your roof and enables you to take advantage of those incentives.
"I am quite satisfied with Ohio Valley Solar and the expert staff who assisted me. The procedure was easy to grasp, and all my questions were answered. The Ohio Valley Solar team has my highest recommendation."
"Ohio Valley Solar was the only PV panel specialist who was honest. I didn't worry because they worked quickly and efficiently between the sale and the installation. Setup went smoothly. Their honesty and professionalism earn my full endorsement."
"Very happy with the efficiency of the workplace and the placement of the PV panels. Ohio Valley solar has done an excellent job despite exceeding all expectations. I have never encountered better customer service than what they offer."
Most frequent questions and answers
Solar panels are typically mounted onto your roof using a secure racking system. The system is attached to your roof with bolts, which go into your rafters for maximum stability. Rest assured, this installation process is designed to be non-invasive and will not harm the structural integrity of your roof when done professionally. Furthermore, prior to installation, our team thoroughly assesses your roof to ensure it's in good condition and can withstand the weight of the panels.
Yes, we provide a wide range of LED lighting options suitable for both indoor and outdoor use. Our energy-efficient LEDs are designed to withstand various environmental conditions, providing optimal illumination while consuming less energy. Indoor LEDs offer solutions for different rooms and purposes, while our outdoor LED lights are built to withstand tougher conditions and are perfect for landscaping, security, and exterior home lighting. All our LEDs are made to complement your solar energy systems perfectly.
Net metering is a mechanism that credits PV panel owners for the electricity they added more to the grid. When solar panels generate more electricity than you use, that excess power is sent back to the grid. The power company then credits you for this contribution, reducing your monthly energy bill. In essence, net metering makes it possible to use the grid as a "battery," storing your excess solar power for use when your panels aren't generating power, such as at night or during periods of low sunlight.