The Promise Of
Solar Energy:
Powering A Brighter Future
ADDRESS: Sturgis, KY
PH: 812.853.9334
Drop us a line and we'll get back to you ASAP
Solar Wave in Sturgis With Ohio Valley Solar
Sturgis is a self-administered city in Union County, Kentucky, United States. Located in the northwest side of Kentucky, the climate of Sturgis is classified as a Humid Subtropical climate. Sturgis experiences 205 sunny days and 46 inches of rain annually, which is more than the US average. Evidently, Ohio Valley Solar's service is a boon for people living in Sturgis, KY. We help cut off reliance on electrical energy that may lead to accidents in humid areas. Our dependable solar panel service is your safe solution to avoid such hazards.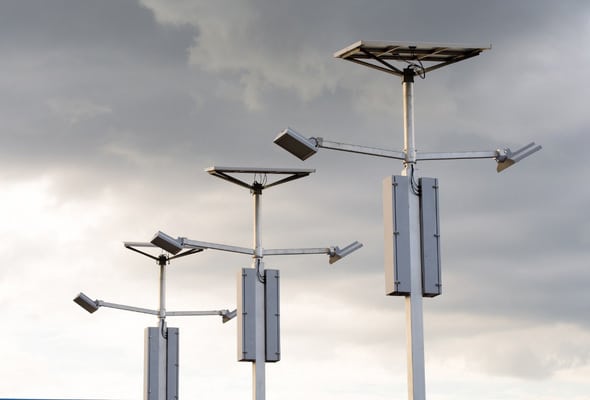 Solar-powered light-emitting diodes (LEDs) are a smart and eco-conscious lighting solution that offers many advantages over traditional lighting options. Being energy efficient, these lights can be powered using solar energy. From requiring minimal maintenance to its compatibility with all lighting models, our solar LED installation service is the perfect solution for sustainable living. Our solar specialists at Ohio Valley Solar help you switch to solar LEDs at cost-effective prices. We can ensure your reduced reliance on electricity in Sturgis.
Solar generators offer a reliable and sustainable source of power that can be used for a variety of applications. For instance, a solar generator system we provide can work as an emergency power provider in heavy rainfall situations in Sturgis, KY. This is because solar energy requires no gas and minimum to no maintenance. Ohio Valley Solar ensures you can access clean, renewable energy within your budget. We also provide portable solar generators, perfect for outdoor usage like camping trips.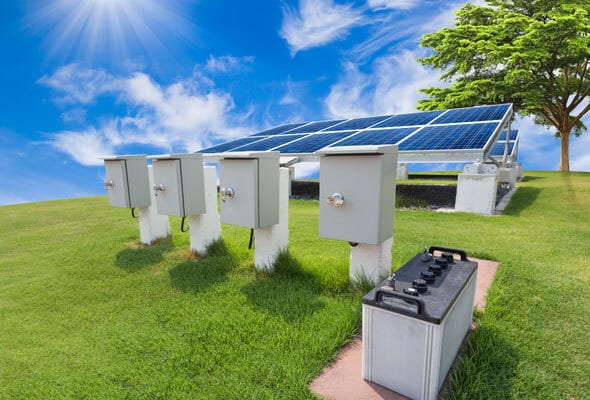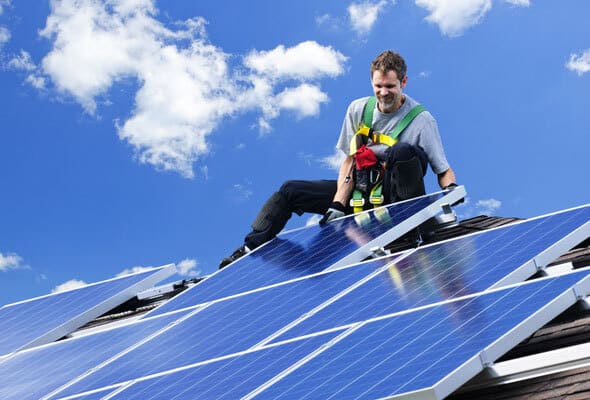 Solar panel installation involves the process of mounting photovoltaic (PV) panels on a structure to generate electricity from sunlight. Our installation process typically involves several steps, including site assessment, system design, permitting, equipment procurement, installation, and connection to the electrical grid. The installation process we follow can vary depending on factors such as the size of the system, location, and local regulations. Ohio Valley Solar sorts this hassle for you. We help you select the best solar panel that fits your needs.
Sturgis Going Solar
Ohio Valley Solar is reaching out to people in Sturgis to switch to solar power and save high on electricity bills. We are cooperating with local authorities to cut down on non-renewable energy resources and help you live a green and sustainable lifestyle.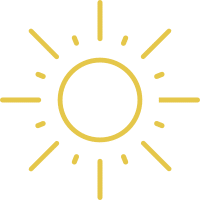 Solar Is Future
The residents of Sturgis, Kentucky have noted an exponential surge in their utility bills. Ohio Valley Solar has become your partner in reducing these high monthly bills. Our durable solar panels will help to reduce carbon output and save you money at the same time.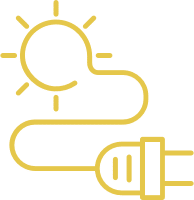 Increased Property Value
There are several public and private initiatives regarding solar panels in Sturgis. Now, after opting for our solar company, you can also boost your property value. Moreover, investing in solar power can also earn you tax credits, rebates and multiple financing options with us.
Connect With Us
Confused if you should go solar? Is solar power the right choice? Reach out to us by phone or send an email to us. Our solar team will guide you through the process of switching to solar power in the simplest way. Please fill out the details in the
form
to get your quote.
Save With Solar
On average, an American home can save around at least $20,000 to as far as $75,000. It also depends on your maintenance of solar panels and the cost of electricity in your area. A properly installed solar panel will keep you stress-free for a long time.
We've Got You Covered
We secure permits and inspect the city, from remote aerial photography to installation designs. You can relax while we start your system with your utility provider. Ohio Valley Solar experts are here to make going solar easy.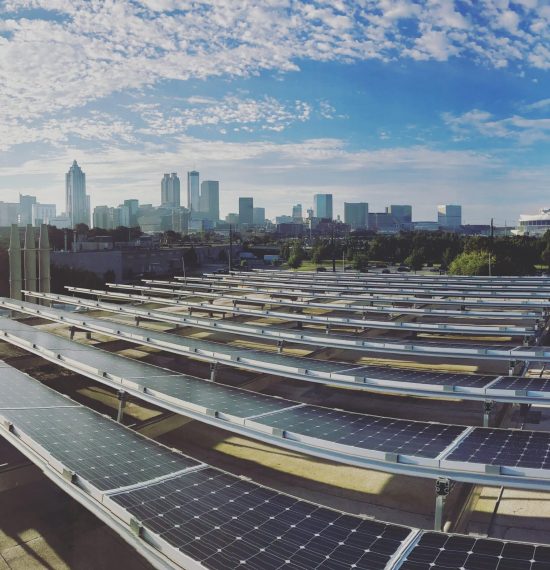 Commercial
Commercial solar system refers to the use of solar panels or other solar technologies to generate electricity for commercial or business purposes. A solar system consists of a series of solar panels that capture sunlight and convert it into usable electricity, which can later be used to power the building or transmit it back into the grid. The benefits of commercial solar system include reduced energy costs, reduced reliance on non-renewable sources. There is also chance to earn credits for generating renewable energy. Moreover, investing in solar power can improve a company's reputation for commitment to sustainability.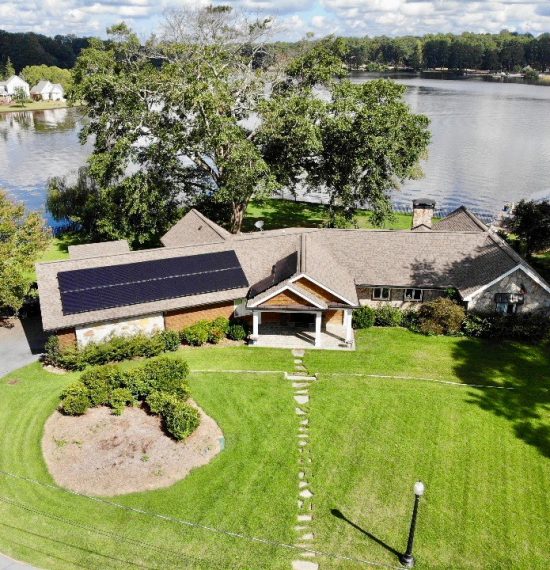 Residential
A Residential solar system consists of a series of solar panels, an inverter to convert the electricity from DC to AC, and a meter to track energy production. The panels use sunlight energy and convert it into electricity you can use. A solar panel or generator can offer several benefits, like decreased power bills, boosted energy independence, and lowered carbon impact. Normally, a solar system's cost varies depending on the system's size and type. Still, many monetary options are available, including leasing, loans, and tax benefits, which can make solar energy an economical option for many homeowners.
"I was blown away by the professionalism and efficiency of the Ohio Valley Solar team. They made the process of switching to solar energy so easy and stress-free. I already see the benefits in my energy bills, and I couldn't be happier with my decision to go solar."
"The team at Ohio Valley Solar really knows their stuff! They answered all my questions and concerns. They even helped me to secure financing for my solar panel installation. I'm so happy with my new solar energy system and can't wait to see the long-term savings."
"I'm so glad I chose Ohio Valley Solar for my solar panel installation. Their customer service was top-notch. They kept me informed throughout the process. And made sure that everything was done to my satisfaction. I highly recommend them to anyone considering going solar."
Service Areas?
Morganfield, Louisville, Henderson, Lexington-Fayette, Owensboro,  Bowling Green, Beaver Dam, Covington, Providence Georgetown, Richmond, Florence, Elizabethtown, Nicholasville, Hopkinsville, Independence, Madisonville, and more.
Most frequent questions and answers
Yes, solar panels in Sturgis are able to provide enough energy in winter because of their extra energy storage capability.
Solar LEDs are designed with keeping durability in mind. They need minimal maintenance, as minimal as cleaning them once in a while. Apart from this, they can easily tolerate regular wear and tear.
A soapy solution is sufficient to keep your solar panels as good as new. Solar panels generate a higher amount of electricity when they are dust free. Having been installed on top of the roof, they are exposed to quite a lot of things like pollens, bird droppings or dirt. It's in your best interest to clean it once in a while, depending on its size. Or you can contact us for this!