ADDRESS: Reynold Station, KY
PH: 812.853.9334
Drop us a line and we'll get back to you ASAP
Reduce Carbon Footprint In Reynold Station With Ohio Valley Solar
Reynold Station is an unincorporated community in the Ohio County of Kentucky State, US. Located in the Northern part of Kentucky, Reynold Station is also one of the affected areas facing high electricity bills. 
Being a non-municipal locality, this small town has to look after its development. We have sensed this issue, and we are here already to resolve it for the people of Reynold Station, KY!
Ohio Valley Solar is at your service with advanced solar technologies to beat the rising prices.
From
solar panel installation to solar LEDs or even solar generators! We make all of it affordable to you!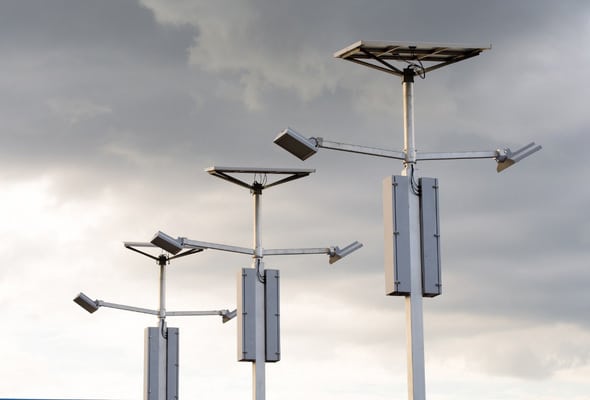 Solar LED: Making Your Space Brighter
Solar LED lighting is on its way to illuminate your life. Designed to last, LEDs are definitely a smart choice for people taking small steps towards solar energy. Ten times more efficient and durable than fluorescent lights, our Solar LEDs also save you from stressfully high electricity bills. Choose us when switching to LEDs. Ohio Valley Solar retrofits and provides fine-quality LED bulbs keeping you stress-free. You can use these energy-efficient lights anywhere! Be it garden, home, office, or other places! You name it!
Work peacefully with soundless and gas-free solar generator systems. They are able to work without giving it a hand, so much so, you won't even know it's there! These silently working heroes are here to replace your conventional generators working on fuels. Our solar generator asks for minimal maintenance every once in a while. Ohio Valley Solar brings this renewable resource to you in Reynold Station. Not only do we provide solar generator installations, but we also give you the luxury of portable generators!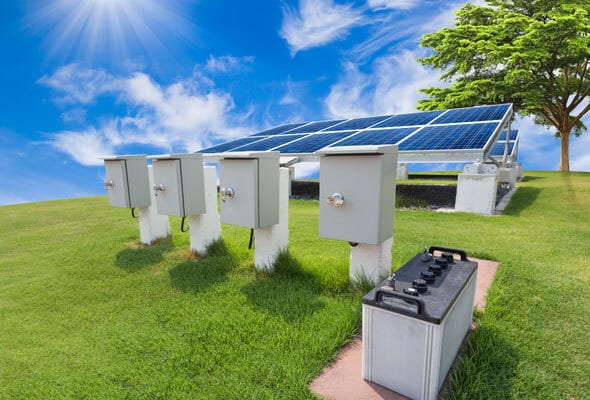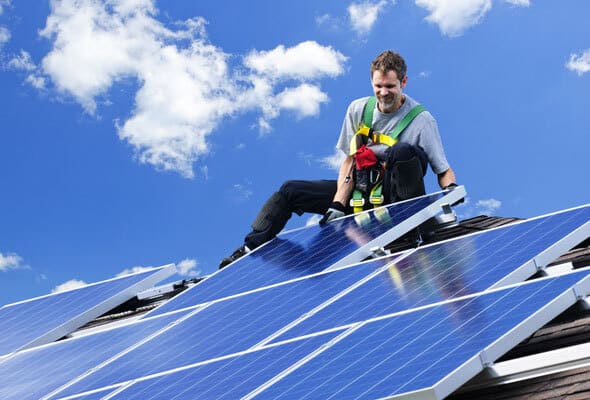 Solar Panel Installation in Reynold Station
Most widely used solar technology, solar panels work in generally three modes- grid tied, Off-grid and Hybrid mode. A solar panel converts sunlight into electricity in the form of direct current. They are also known as photovoltaic solar panels. We can install them on rooftops and ground-mounted structures both. Ohio Valley Solar offers this solar technology at reasonable prices, so you don't have to think twice before switching to solar panels. We also provide cleaning and maintenance services for solar panels in Reynold Station.
Why Solar
Solar energy is your number one supporter in saving the earth. Ohio Valley Solar is doing its part as an inhabitant of this planet. We are providing solar technology with the sole aim of making it accessible to everyone at cheaper costs.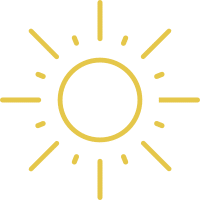 Beat the rocketing prices
In the past couple of years, the prices of electricity in Kentucky have spiked up to 16.5%. This increment is more than the average US electricity rate. In this scenario, switching to solar power is the only way to beat the heavy electricity expenses.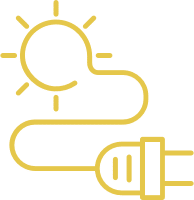 Solar Panel in Reynold Station
Unincorporated communities like Reynold Station can be greatly benefited by opting for solar technology. Switching to solar is a sure-shot way to save a significantly higher amount on utility bills. So you have enough money to invest towards growth.
FREE Estimates For You
From the moment you decide to go for solar panels in Reynold Station, you are clouded with numerous doubts and questions. We are familiar with your dilemma, and we are here to sort it out for you! Just fill out the
form
and in no time, you'll hear from us.
Site Assessment
We take quick and informed actions, so we make sure to go through every step before the final installation. Our team will cover everything from site evaluation to closely working with your network provider.
Proper Installation
Once the solar panel has been installed accurately, we will activate your solar access. Our diligence and responsiveness will speak for themselves. You will not have to worry about any future hassles. We do it all for you at budget-friendly prices.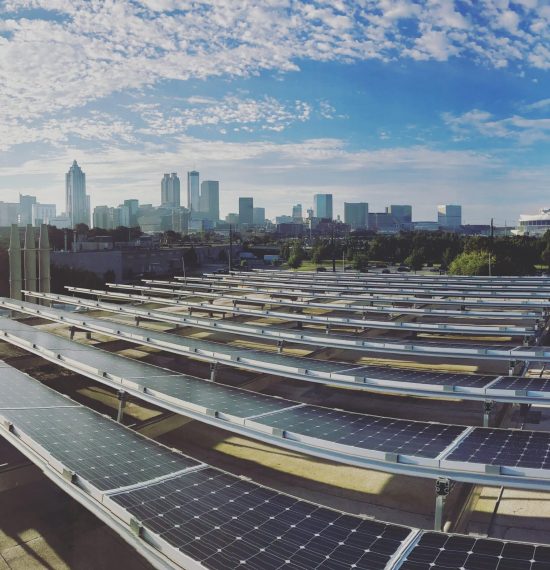 Commercial
Commercial solar systems are generally used in businesses and commercial buildings. These solar systems mostly work in grid-tied mode, which is connected to the power grid. A solar system is a compact system consisting of solar panels, solar inverters and other solar components. Installation of these energy-efficient systems will help you cut down on heavy electricity bills in commercial spaces. Switching to a commercial solar system can be one of the best investments for a company.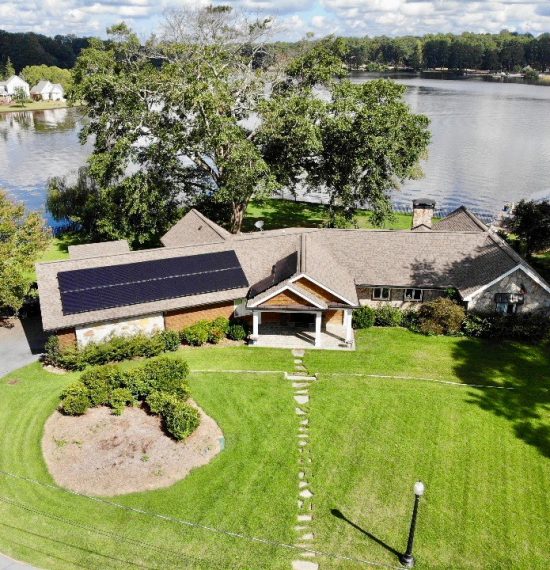 Residential
Residential solar systems are totally worth investment. This is an easy and effective solution to rising utility bills, burdening you constantly. Especially in areas of Kentucky where residents are overwhelmed by expensive bills. Ohio Valley Solar is here to help you save your hard earned money and replace it with top-notch solar technology! All at fairly economical prices. The solar experts in our team will help you select the ideal solar system according to your residence. 
"I suggest Ohio Valley Solar to anybody contemplating solar energy. From the beginning, the crew was professional, informed, and efficient. They responded to all my inquiries and delivered a solar panel installation that surpassed my expectations. Merci, Ohio Valley Solar!"
"Ohio Valley Solar performed an excellent installation of our solar panel system. The procedure ran well, and the crew enjoyed working together. We are already experiencing substantial savings on our energy costs and are pleased with our decision to convert to solar. Thanks, Ohio Valley Solar!"
"I was cautious about investing in a solar panel system as a company owner. However, after working with Ohio Valley Solar, I am so happy that I did. Our energy expenditures have lowered, and we have gotten excellent comments from our customers on our commitment. I strongly suggest Ohio Valley Solar to any company interested in solar energy."
Service Areas?
Owensboro, KY Henderson, KY Beaver Dam, KY Morganfield, KY Providence, KY Hartford, KY Bowling Green, KY Covington, KY Lewisport, KY Lexington-Fayette Louisville,KY Sturgis, KY Reynold Station, KY Sebree, KY  Livermore, KY Cromwell, KY Hawesville, KY Clay, KY Philpot, KY Uniontown, KY Corydon, KY Calhoun, KY Reed, KY Whitesville, KY Olaton, KY 
Most frequent questions and answers
Yes, we do! We provide solar generators that can be carried around for camping and other adventurous activities. You can browse our site for more information. Or you can give us a call too!
Normally it depends on several factors. For instance, if you live closer to the roadside, the solar panels in Reynold Station are bound to get more dirt on them. In that case, you might have to clean them once every 6 months. For people in Reynold Station, with annual rainfalls, solar panels mostly get cleaned on their own.
Our solar generators can significantly decrease your monthly residential or commercial utility bill by 50%. With annual maintenance, you can easily increase its longevity and get the benefit for many years to come.