Transform Your
Home With Clean and
ADDRESS: Providence, KY
PH: 812.853.9334
Drop us a line and we'll get back to you ASAP
Ohio Valley Solar: Bringing Sunshine To Your Home by Solar Panels in Providence, KY!
Installing Solar panels in Providence, KY and its nearby areas including Bedford, Carrollton, New Castle, and more for home usage is our specialty. Solar panels reduce your environmental impact and lower your energy bills.

Ohio Valley Solar is pleased to provide you with premium solar panels. They do what they're supposed to do and also help in keeping the bank safe. Our experts will assist you in determining the necessary requirements for your solar installation.
Installing solar panels on your property increases its value and reduces your monthly energy costs. You are making a responsible decision from a financial and ecological perspective.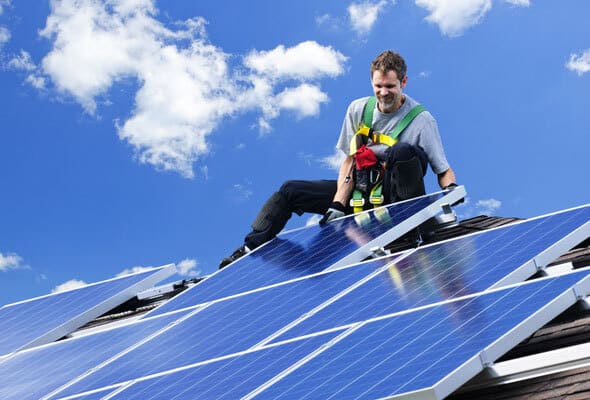 LED Lighting Installation Services
LED is the most energy-efficient and quickly evolving lighting technology available today. Financially and environmentally, it's a superior option. We provide various options for commercial and residential LED lighting installations. Our professionals assist you with the conversion of LED lighting from older technologies to better alternatives. We help you install a lighting system for your new house or business. It serves your purpose and conserves energy at the same time.
If you are seeking a source of energy that is both clean and sustainable, the solar generators that we provide are the best option. Portable solar generators have solar panels, batteries, chargers, and inverters. Solar panels Providence convert sunlight into power and are integrated into these devices that reduce reliance on utility companies. We offer several sizes and styles of solar-powered generators. This includes portable, permanent, and hybrid generators. These generators are reliable and efficient.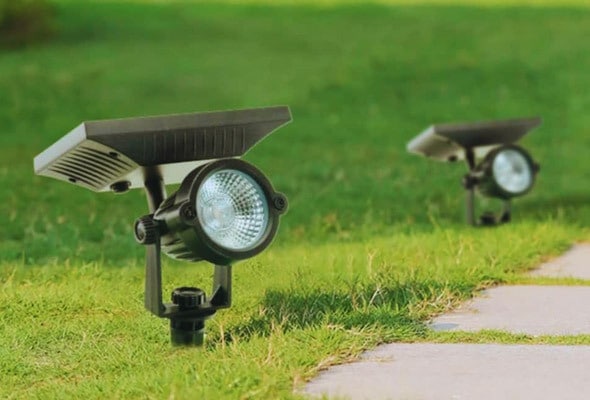 Off-grid means no wires, pipes, or cables to connect to utilities. Off-grid solutions use batteries to store electricity. The system comprises solar panels, a battery, a charge controller, a grid box, an inverter, and other components. Ohio Valley Solar provides off-grid solar panel systems that are cost-effective and work well.
Discover Solar
Visit Ohio Valley Solar in Providence to learn more about solar power. If you're considering putting solar panels Providence on your house, our team is here to help you. Want to change the world? You shouldn't pass up this chance to be part of the solar revolution.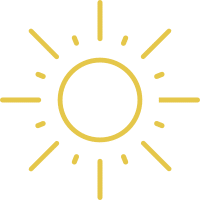 Why Go Solar
Solar panels lessens the environmental harm made by the non-renewable energy sources. The equipment that Ohio Valley Solar provides is of higher quality, works efficiently, and is more reliable. Ohio Valley Solar is ready to help you switch to solar energy.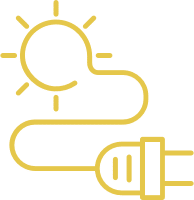 Make the Change
Are you ready for solar power in Providence? Ohio Valley Solar meets all your needs. Remember that our professionals will help you install solar panels Providence and other components.
Be the change and help in changing the environment!
Getting An Estimate
If you're interested in our solar energy services, please request a free quote. You can reach us by phone or fill an online
form
Once you supply us with all the necessary information, we will be able to offer you an accurate and detailed estimate
Solar Panel Installation
The solar panel installation follows the quotation stage. Installing solar panels will be a breeze. Our team will come to your location and handle everything for you. When Ohio Valley Solar is here, there is Nothing to fear!
Taking Advantage Of Solar Energy's Benefits
Solar panels provide several advantages and are immediately accessible after installation. You now pay less for power than you did before. Feel the tremendous pride in yourself as you are making a difference in the world.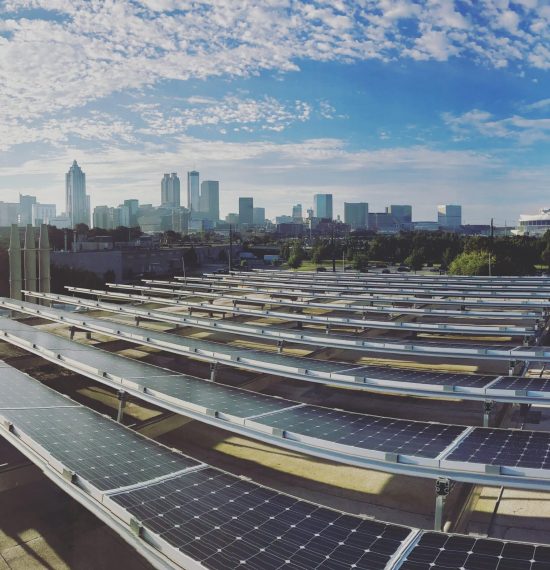 Commercial
There are several advantages for a business to convert to solar electricity. You can dramatically minimize your use of non-renewable, harmful fuels. It also has a substantial impact on your monthly energy bills. Establish a renewable power generation system to save expenses on energy expenditures today.
Utilizing solar energy is a terrific way to show concern for the environment. The government gives financial incentives to enterprises that convert to solar energy. This includes incentives like tax refunds and credits. Solar energy will save you money over time.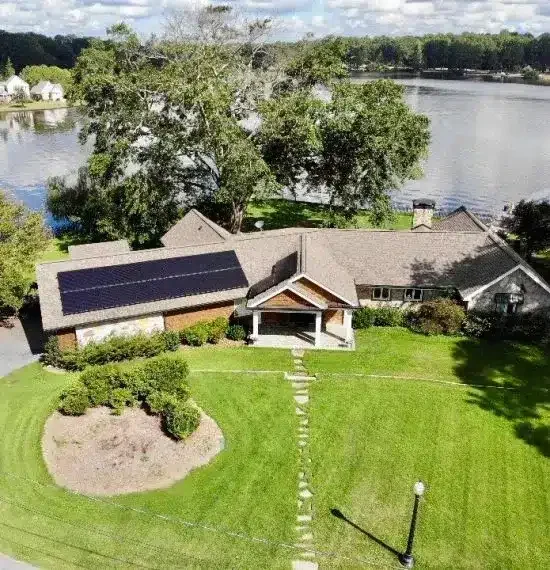 Residential
By converting to solar energy, you can lower your carbon footprint, save money on electricity bills, and increase the value of your home. Selecting a dependable residential solar service is vital. Also, installation and maintenance of solar panels
Providence
by professionals are vital for energy production.
We enable the transfer of residential clients to solar energy. Ohio Valley Solar also provides energy storage and financing choices. With the assistance of a residential solar provider, you can take care of your energy use and contribute to the environment.
"I suggest Ohio Valley Solar to anybody contemplating solar energy. From the beginning, the crew was professional, informed, and efficient. They responded to all my inquiries and delivered a solar panel installation that surpassed my expectations. Merci, Ohio Valley Solar!" -
"Ohio Valley Solar performed an excellent installation of our solar panel system. The procedure ran well, and the crew enjoyed working together. We are already experiencing substantial savings on our energy costs and are pleased with our decision to convert to solar. Thanks, Ohio Valley Solar!" -
"I was cautious about investing in a solar panel system as a company owner. However, after working with Ohio Valley Solar, I am so happy that I did. Our energy expenditures have lowered, and we have gotten excellent comments from our customers on our commitment. I strongly suggest Ohio valley Solar to any company interested in solar energy."
Service Areas?
Owensboro, KY, Henderson, KY, Beaver Dam, KY, Morganfield, KY, Providence, KY, Hartford, KY, Bowling Green, KY, Covington, KY, Lewisport, KY, Lexington-Fayette, Louisville,KY, Sturgis, KY, Reynold Station, Sebree, KY, Reynolds Station, KY, Livermore, KY, Cromwell, KY, Hawesville, KY, Clay, KY, Philpot, KY, Uniontown, KY, Reed, KY, Corydon, KY, Calhoun, KY, Whitesville, KY, Olaton, KY, Rumsey, KY, Utica, KY, Robards, KY, Fordsville, KY, Island, KY, Sacramento, KY, Centertown, KY, Maceo, KY, Baskett, KY, Spottsville, KY, Waverly, KY, Beech Grove, KY, Smith Mills, KY, Slaughters, KY, Curdsville, KY, Sullivan, KY, Maple Mount, KY, Poole, KY
Most frequent questions and answers