Clean Energy For A Better Tomorrow!
ADDRESS: Philpot, KY
PH: 812.853.9334
Drop us a line and we'll get back to you ASAP
Sustainable Living Made Easy With Solar Panels In Philpot!
Solar energy
is a rapidly growing sector in Philpot, KY. As concerns over global warming and the environment continue to increase, more and more residents are turning to renewable energy. These energies are used as a solution to decrease carbon footprint and save money on their energy bills. 
The town receives an average of 202 days of sunlight annually, making it a perfect location for
solar panels in Philpot
.
By utilizing the sun's rays, homeowners can generate their own energy and minimize their reliance on non-renewable energy sources.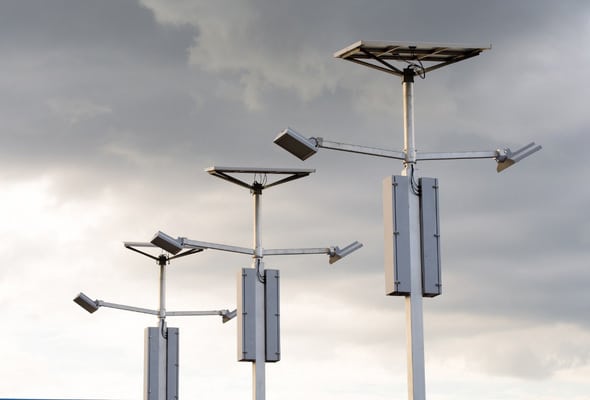 LED Lighting Installation
LEDs are increasingly gaining popularity as low-cost lighting solutions for both residential and commercial locations. Residents in Philpot, KY are turning to LEDs to save money on their energy costs while also lowering the levels of carbon di-oxide. These lights can be set anywhere, making them perfect for outdoor use. Ohio Valley Solar, as your local LED lighting installation services provider, is at the forefront of this trend, offering a variety of LEDs maintenance and service to fit our customers' needs.
The demand for clean and reliable energy sources has increased in recent years. Solar generators have evolved as a popular alternative to traditional fossil fuels. Solar powered generators are lightweight and portable. These are simple to carry and set up in any place. It makes them ideal for family vacations, outdoor events, and emergency situations where access to power is essential. Ohio Valley Solar offers solar generator services. We use cutting-edge technology and engineering to ensure maximum performance and efficiency.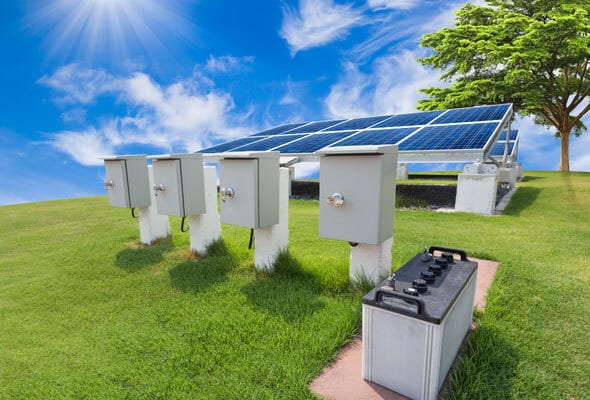 Grid Tied & Off Grid System Installation
Both grid-connected and off-grid systems have several advantages, such as energy independence, economic savings, and environmental sustainability. Ohio Valley Solar's dedicated to providing top-quality Grid Tied and Off Grid System Installation services. This is a tribute to our commitment to making solar energy affordable and accessible for everyone. Customers can be confident that their solar energy systems are built and maintained to the highest standards. And this can be possible due to our cutting-edge technology and expert solar specialists.
Reduce Water Pollution
Using green energy sources, such as solar panels, to generate power without harming local water resources. This can benefit both the environment and human health, as clean water is essential for our life.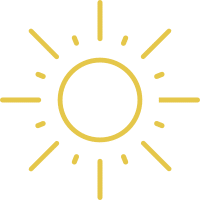 Enhanced Standard Of Living
Green energy can help Philpot, KY residents live a better life by providing a cleaner environment, access to recreational areas. These can also lower energy costs and lead to improved health, education, and economic opportunities.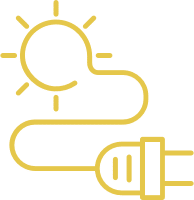 Reduced Transmission Losses
Energy is wasted during this process transmission through transmission lines. Green energy decreased transmission losses. Solar panel directly connects to the grid systems of the property and doesn't need any transmission lines.
Solar Quotation
Ohio Valley Solar is committed to offering the best solar panel services in Philpot. We provide free quotation for solar panels. So, why wait? For more information abouts solar panel services,
Call Us
today!
Site Visit
Once you have received our quotation, the next step is a site visit. This visit is required to guarantee that your solar panel system is tailored to your specific requirements. It is also essential for the installation to be completed correctly.
System Installation
After the site visit and finalizing the proposal, the next step is the installation of the solar system. Our experts will work with you to arrange a convenient installation time. Our installation timing never causes you an inconvenience to your everyday routines.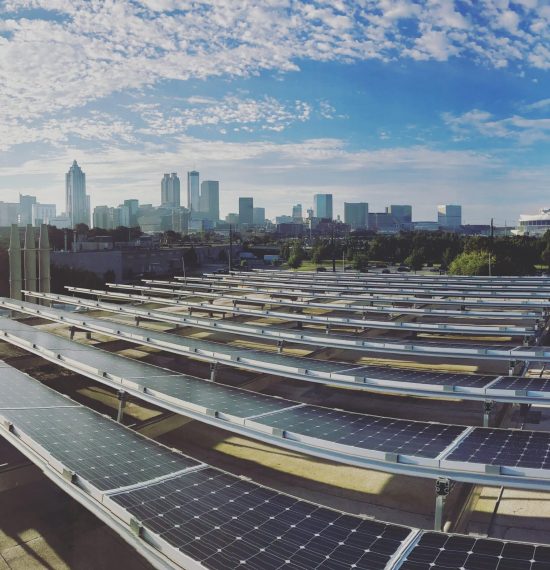 Commercial
Commercial clients count on Ohio Valley Solar to provide PV panel services for commercial energy systems. These energy systems can vary from small-scale companies to large-scale companies. We always look to embrace renewable energy and assist clients with the benefits of our solar panel installation. Our professionals always provide services of the highest possible quality. We are committed to ensuring that you receive the best professional energy solutions as per your requirements. We are one of the leading commercial solar providers in Bowling Green, Kentucky.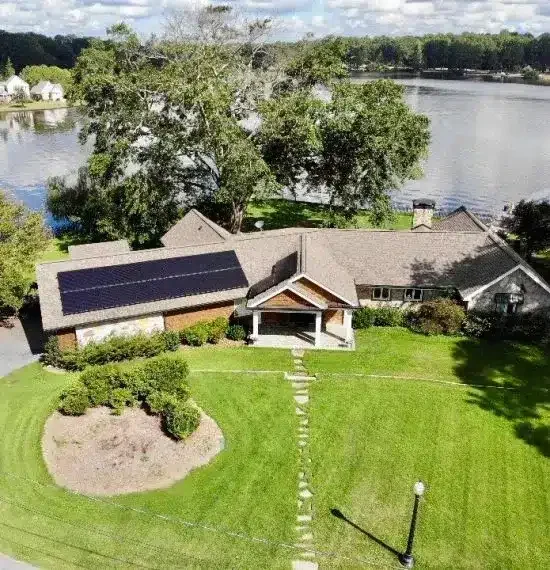 Residential
Residential solar energy has been gathering traction in Philpot, and the nearby areas, with many homeowners searching for ways to reduce their energy bills. As reported by the Solar Energy Industries Association, as of 2020, Kentucky had constructed 69.9 megawatts of residential solar power, with an additional 1,500 megawatts expected by 2030. Ohio Valley Solar provides expert services of  solar panels in Philpot. The residents of Philpot can feel confident in their decision to switch to renewable energy for a more sustainable future.
"I am quite satisfied with Ohio Valley Solar and the expert staff who assisted me. The procedure was easy to grasp, and all my questions were answered. The Ohio Valley Solar team has my highest recommendation."
"Ohio Valley Solar was the only PV panel specialist who was honest. I didn't worry because they worked quickly and efficiently between the sale and the installation. Setup went smoothly. Their honesty and professionalism earn my full endorsement."
"Very happy with the efficiency of the workplace and the placement of the PV panels. Ohio Valley solar has done an excellent job despite exceeding all expectations. I have never encountered better customer service than what they offer."
Service Areas?
Owensboro, KY, Henderson, KY, Beaver Dam, KY, Morganfield, KY, Providence, KY, Hartford, KY, Bowling Green, KY, Covington, KY, Lewisport, KY, Lexington-Fayette, Louisville,KY, Sturgis, KY, Reynold Station, Sebree, KY, Reynolds Station, KY, Livermore, KY, Cromwell, KY, Hawesville, KY, Clay, KY, Philpot, KY, Uniontown, KY, Reed, KY, Corydon, KY, Calhoun, KY, Whitesville, KY, Olaton, KY, Rumsey, KY, Utica, KY, Robards, KY, Fordsville, KY, Island, KY, Sacramento, KY, Centertown, KY, Maceo, KY, Baskett, KY, Spottsville, KY, Waverly, KY, Beech Grove, KY, Smith Mills, KY, Slaughters, KY, Curdsville, KY, Sullivan, KY, Maple Mount, KY, Poole, KY
Most frequent questions and answers
You can create and store electricity during a power outage with a solar power system with battery storage. Nevertheless, if your solar power system is connected to the grid and lacks battery storage, it will be unable to generate electricity during a power outage.
A ballasted mounting method can be used to put solar panels on a flat roof. This technique holds the panels in place with weights rather than drilling into the roof.
Yes, of course, if you have a grid-connected solar power system, you may be able to sell extra electricity to your utility provider. Net metering allows you to obtain credit for the extra power you generate.