ADDRESS: Lexington-Fayette, KY
PH: 812.853.9334
Drop us a line and we'll get back to you ASAP
Be Eco-Friendly With Ohio Valley Solar In Lexington-Fayette, KY!
Located in the state of Kentucky, Lexington serves as the administrative hub for neighboring Fayette County. On October 20, 2021, Governor Andy Beshear and the Energy and Environment Cabinet displayed the state of Kentucky's energy plan. This plan was in preparation for the changing energy market.
Remember that Lexington's peak solar hours are not constant from day to day. Multiple variables affect the amount of sunlight reaching this area on any given day. We can't control the weather or the presence of clouds in the sky.
However, Ohio Valley Solar can tailor and scale factors like technology, solar panel quality, and mounts to your solar needs.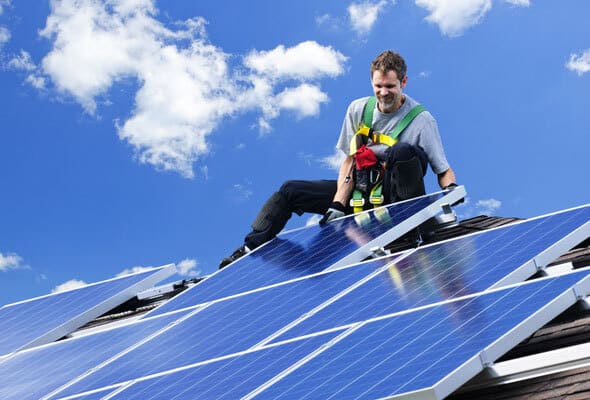 We at Ohio Valley Solar work with the government to provide Stand alone or Off-grid systems. 
Government entities spend $10 billion on energy to provide services and meet client needs, as per the International City/County Management Association. Stand-alone systems are utilized when the electric grid is unavailable or expensive to connect to. Small-scale projects in rural areas and residential homes wanting to detach from the grid use them. 
By the year 2030, Solar LEDs are expected to make up 86.99% of all lighting sources. Modern lighting that uses Solar LEDs has a lot of advantages over lighting from the past. When it comes to how a house looks, good lighting can make all the difference in the world. Ohio Valley Solar has designed and built lighting installations all over the state of Kentucky. We provide solar LED lighting fixtures that are complete and ready to be installed, as well as LED retrofit kits.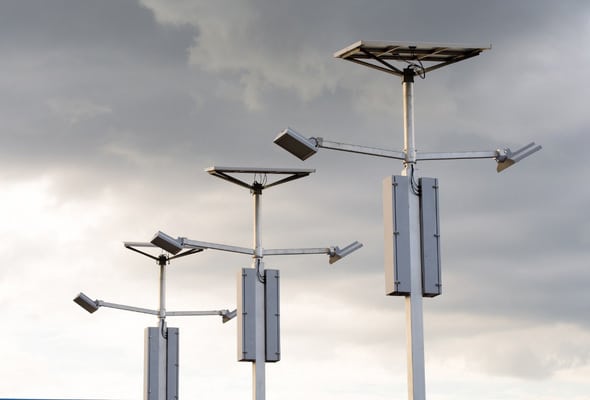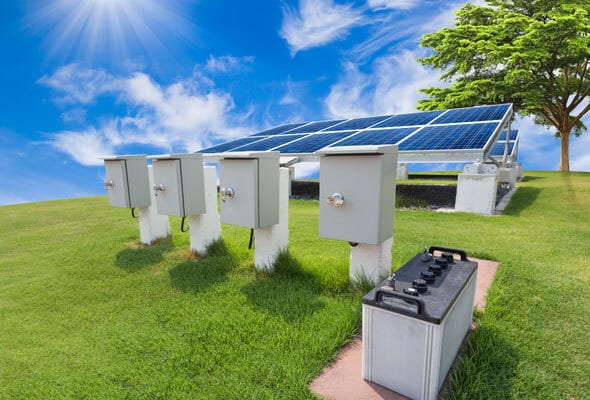 Solar generators complete the power you need to go through for different works. When there isn't enough power, the solar generator system will put you one step ahead of emergencies. The average American household consumed approximately 10,715 kWh of electricity in 2020, as reported by the U.S. Energy Information Administration. Ohio Valley Solar has taken the responsibility to fulfill household energy needs. We offer a solar generator system that can gather and distribute the solar energy produced.
Embrace The Solar Power
The city of Lexington is actively seeking to boost its reliance on renewable energy with Ohio Valley Solar services. The people of Lexington know the value of solar energy for their homes and businesses for future prospects.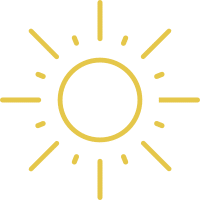 Solar Support
Ohio Valley Solar's customer service coordinator handles permits for solar installations. Our coordinator then contacts you after permit approval to arrange a time for the solar panel installation.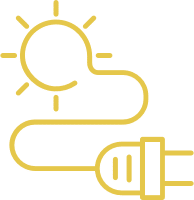 Embrace The Change
Ohio Valley Solar coordinates with the government every day to implement strategies for a greener tomorrow. We always create inclusive marketing plans to educate the public about the benefits of solar energy.
Quotation
Allow one of our solar experts to show you how simple it is to make the switch to solar power today. We request that you fill out the
form
below completely so that we can start working on your customized proposal.
Solar Installations
Ohio Valley Solar is creating a revolution with solar energy by installing solar panels. You require between 270 and 340 square feet of roof space for the installation of an average solar energy system in the USA.
Seeking Solar Energy
If you switch to clean solar energy with Ohio Valley Solar, you won't have to worry about utility rates going up. It gives you more control over your bottom line. If you need to install PV panels, we are right there to provide PV panels that suit your budget.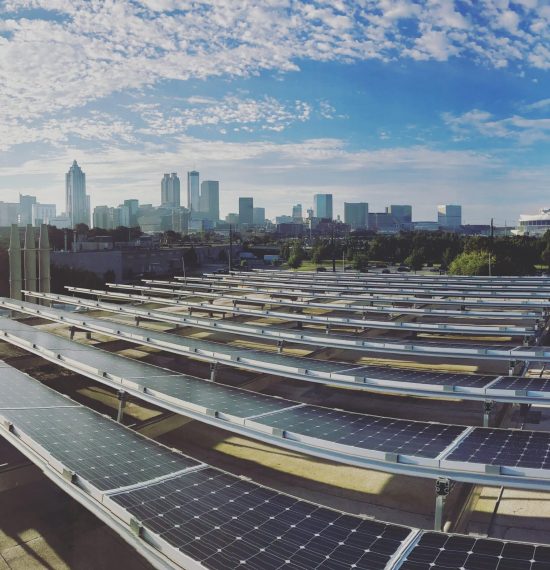 Commercial
Solar power
plays a vital role in making profitable commercial decisions.
Solar energy
profitability depends on a business's priorities. Stakeholders can approve distinct parts of the PV panel system during the decision-making process.
Most companies that are interested in going green want to maximize their return on investment (ROI). Businesses also want to reduce the amount of time it takes until they start saving money. One motivating element is that
solar energy
cuts down on operational costs, allowing firms to reinvest the money saved. You can get it done with Ohio Valley Solar!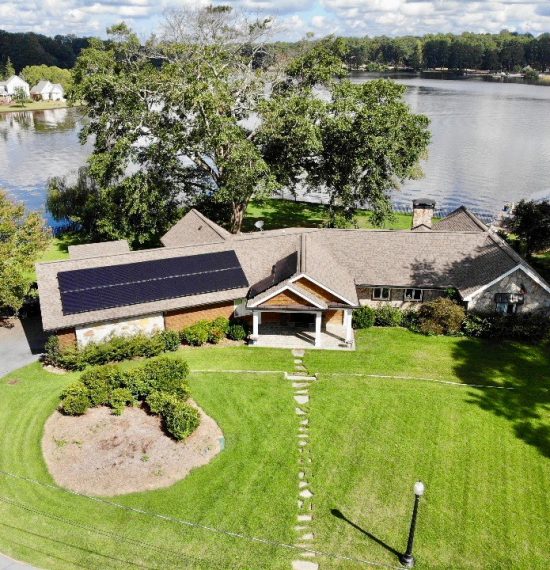 Residential
The success of PV panel systems is driven by middle-class homes due to its cost-effectiveness. Avg cost per watt for a residential PV panel system of 6kW is $2.5+, and avg system cost (after tax credit) is $10616 in Lexington. 

As the cost of PV panel systems is quite less, people of all ages are showing interest in solar power systems. When you use solar power, you can take control of your lives and show the way to the next generations. You can work with Ohio Valley Solar to install PV panels and save money as well. 
"My interactions with Ohio Valley Solar have been quite positive up until this point. Everything was pretty simple to understand. The services offered by Ohio Valley Solar are ones that everyone should look into. I have already cut down on the amount of money I spend on electricity significantly. Thanks, Ohio Valley Solar, for this experience."
"Very happy with both Ohio Valley Solar and their professional team who helped me. Everything was explained to me in a way I could understand, and the process went smoothly and easily. Thumbs up, Ohio Valley Solar!"
"Ohio Valley Solar made the installation of PV panels easy. All of the permits, inspections, and approvals were taken care of without me having to do anything."
Service Areas?
Owensboro, KY, Henderson, KY, Beaver Dam, KY, Morganfield, KY, Providence, KY, Hartford, KY, Bowling Green, KY, Covington, KY, Lewisport, KY, Lexington-Fayette, Louisville,KY, Sturgis, KY, Reynold Station, Sebree, KY, Reynolds Station, KY,  ivermore, KY, romwell, KY, Hawesville, KY, Clay, KY, Philpot, KY, Uniontown, KY, Reed, KY, Corydon, KY, Calhoun, KY, Whitesville, KY, Olaton, KY, Maple Mount, KY, Robards, KY, Fordsville, KY Island, KY Sacramento, KY Centertown, KY Maceo, KY Baskett, KY Spottsville, KY 
Most frequent questions and answers