EXPLORE BENEFITS OF SWITCHING TO RENEWABLE ENERGY
ADDRESS: Hawesville, KY
PH: 812.853.9334
Drop us a line and we'll get back to you ASAP
Ohio Valley Solar: Installing Solar Panels In Hawesville!
Hawesville is a home rule-class city on the south bank of the Ohio River in the U.S. State of Kentucky. The Kentucky Energy and Environment Cabinet (EEC) provides the Energy Profile in 2019 as an objective point of reference for the general public and as a basis for addressing Kentucky's energy future.  
Ohio Valley Solar provides top-notch solar services in Hawesville and helps our residents to lower their energy costs and reduce carbon footprint by switching to solar.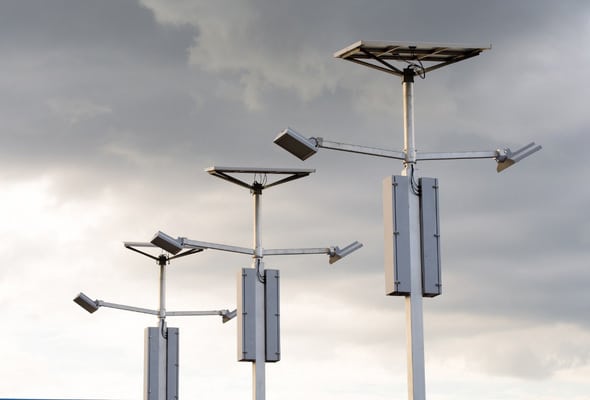 LED Lighting Installation
LEDs are becoming the preferred choice for commercial lighting due to their energy efficiency and cost-effectiveness. Traditional bulbs consume more electricity than LEDs, which can lead to significant energy savings for businesses. Ohio Valley Solar offers a variety of LED lighting installation services that help you reduce your energy costs and improve your bottom line. We provide commercial and residential LEDs installation and design services in Hawesville.
The portability technology is getting advanced which shows the bright future of portable machines. Portable solar generators are one of the best examples of such technology.
Traditional generators when compared to portable generators are very heavy, and you can't carry them everywhere. Also, they run on fossil fuels that release harmful carbon dioxide emissions, which harm our atmosphere. Ohio Valley Solar offers solar powered generators to all the Hawesville residents at a cost-effective price. These solar-powered generators are very efficient and reliable.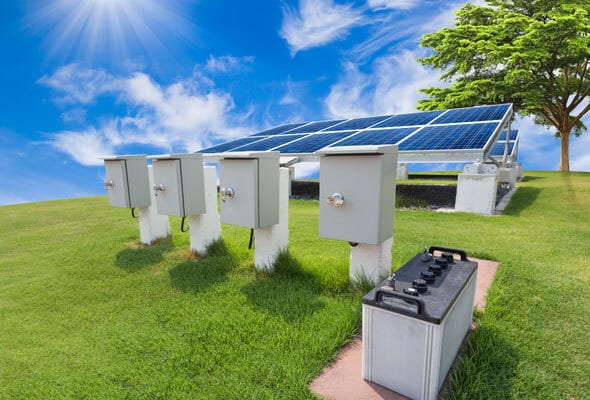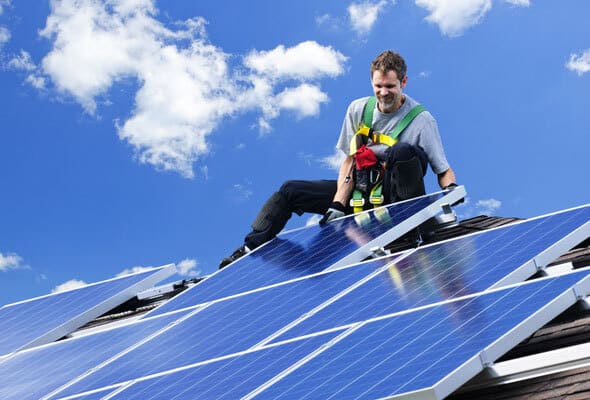 PV Panels: Grid-Tied Systems
Grid-Tied solar systems are connected to the utility grid and reduce utility bills. The grid-tied system first supplies energy to the home. Extra energy is distributed to the utility grid and creates a credit that you can use later. Also, you have the advantage of using the grid as a backup system. At Ohio Valley Solar we provide custom Grid-Tied solar installation and maintenance services and boost the efficiency of grid-tied systems in Hawesville.
Discover Solar
Solar power is the world's fastest-developing energy source in electricity generation. If you want to switch to solar, Contact us today. Our solar experts help you in getting the perfect panel installation.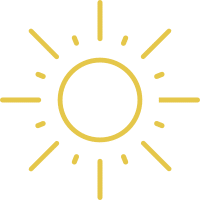 Why Go Solar
Non-renewable energy resources have a bad impact on our nature. Ohio Valley Solar is always ready to help our Hawesville residents in switching to solar energy and heal the environment together.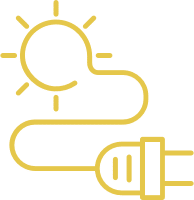 Make The Change
Let's boost together the healing process of our nature and make our environment clean by switching to solar. Ohio Valley Solar provides all types of solar solutions. Our team of professionals always help you at every step of the installation process.
Get FREE Estimate
If you're confused about the quotation or which solar panel suits your home, you do not have to worry about it. Please fill out the contact
form
. Ohio Valley Solar experts will analyze your location and help you in getting the perfect solar systems in Hawesville.
Installation with perfection
Solar efficiency depends on the Installation of Photovoltaic panels. Its very important process for max output generation with your solar systems. Ohio Valley Solar has a team of professional installation experts and can install photovoltaic panels efficiently so that you can utilize solar power without facing any problems.
Enjoying Benefits Of Solar
After completing all the processes, you can now take advantage of solar power, and save money by lowering your utility bills and independence of energy utilization. You get to feel the pride for conserving the mother earth.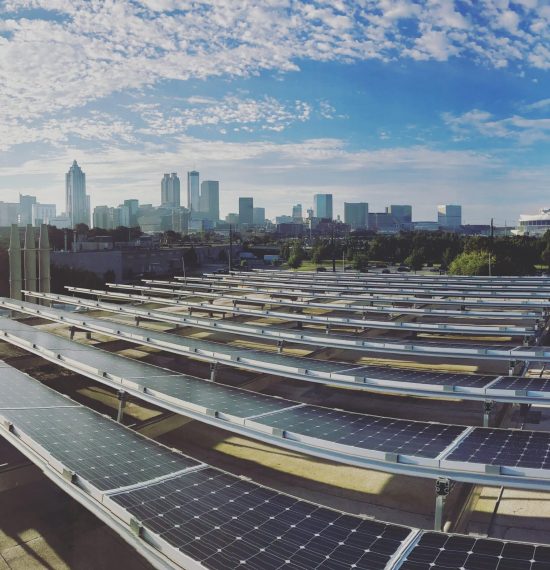 Commercial
Because of its multiple advantages, solar power is becoming an increasingly popular energy source for commercial use, such as Powering commercial buildings, Industrial applications, Agriculture, Transportation, telecommunications, and many more. Because of the heavy usage of power in commercial areas, it will save a lot of monthly utility expenditures. Ohio Valley Solar offers personalized commercial solar panel installation and maintenance services in Hawesville.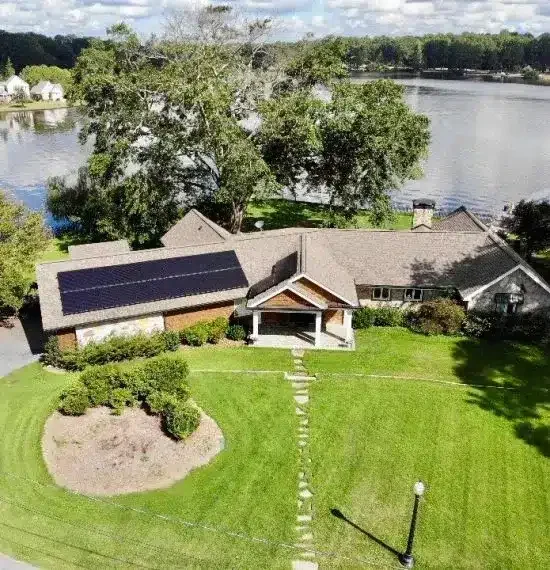 Residential
Solar power is the ideal renewable energy source for residential use. It boosts the value of your home while also saving your money on electricity expenses. Solar energy can be utilized in homes by installing solar panels and many other solar appliances. These systems use the Sun's energy to generate electricity. Also, it helps in reducing carbon footprints that harms our environment. Ohio Valley Solar offers residential solar panels services in Hawesville and ensures our residents have the optimum clean energy experience possible.
"I suggest Ohio Valley Solar to anybody contemplating solar energy. From the beginning, the crew was professional, informed, and efficient. They responded to all my inquiries and delivered a solar panel installation that surpassed my expectations. Merci, Ohio Valley Solar!"
"Ohio Valley Solar performed an excellent installation of our solar panel system. The procedure ran well, and the crew enjoyed working together. We are already experiencing substantial savings on our energy costs and are pleased with our decision to convert to solar. Thanks, Ohio Valley Solar!"
"I was cautious about investing in a solar panel system as a company owner. However, after working with Ohio Valley Solar, I am so happy that I did. Our energy expenditures have lowered, and we have gotten excellent comments from our customers on our commitment. I strongly suggest Ohio Valley Solar to any company interested in solar energy."
Service Areas?
Owensboro, KY, Henderson, KY, Beaver Dam, KY, Morganfield, KY, Providence, KY, Hartford, KY, Bowling Green, KY, Covington, KY, Lewisport, KY, Lexington-Fayette, Louisville,KY, Sturgis, KY, Reynold Station, Sebree, KY, Reynolds Station, KY, Livermore, KY, Cromwell, KY, Hawesville, KY, Clay, KY, Philpot, KY, Uniontown, KY, Reed, KY, Corydon, KY, Calhoun, KY, Whitesville, KY, Olaton, KY, Rumsey, KY, Utica, KY, Robards, KY, Fordsville, KY, Island, KY, Sacramento, KY, Centertown, KY, Maceo, KY, Baskett, KY, Spottsville, KY, Waverly, KY, Beech Grove, KY, Smith Mills, KY, Slaughters, KY, Curdsville, KY, Sullivan, KY, Maple Mount, KY, Poole, KY
Most frequent questions and answers
Yes, solar energy can provide a reliable source of electricity in remote or off-grid areas, making it a valuable technology for humanitarian and disaster relief efforts.
While solar energy is most effective during the day, energy can still be generated and stored for use at night or during periods of low solar output.
Solar energy is significant because it is a clean, renewable energy source that can help reduce greenhouse gas emissions and reliance on fossil fuels.