ADDRESS: Corydon, KY
PH: 812.853.9334
Drop us a line and we'll get back to you ASAP
Switch To Solar Technology With Ohio Valley Solar in Corydon
Corydon is a former coal town in Henderson County, Kentucky, in the United States. Coal towns are often economically dependent on coal mining for their growth and survival. This dependence on non-renewable energy sources makes Corydon more vulnerable to supply chain disruptions, price fluctuations, and greenhouse gas emissions. 
However, by switching to solar technology with Ohio Valley Solar, Corydon locals can benefit their town significantly. Our services are designed to meet the specific requirements of customers in this location. We aim to make the people of Corydon become more energy independent and create new economic opportunities.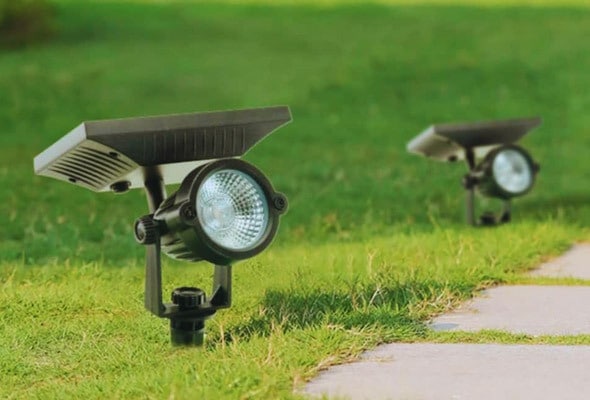 LED Lighting Installation Services: Light Up With The Sun
LEDs are the perfect embodiment of modern technology, meeting the ancient power of the sun. Ten times more durable and energy efficient than fluorescent lights, LEDs will cushion you from heavy utility bills. Ohio Valley Solar does LED lighting installation of these powerful and smartly designed LEDs that will support you for years. We retrofit solar lighting into all types of light holders, be it modern or old models– all at low prices.
Generator Systems: Generate Energy On The Go
Add a noise-free solar generator to your commercial or residential space and see how it changes the numbers on your bills. With Ohio Valley Solar, take advantage of compact, lightweight, and efficient solar generators that produce clean, renewable energy. Their portability makes them a potentially smart and budget-friendly choice. You can carry a portable solar generator for camps or install it in your house. Our solar generators are with you every step of the way!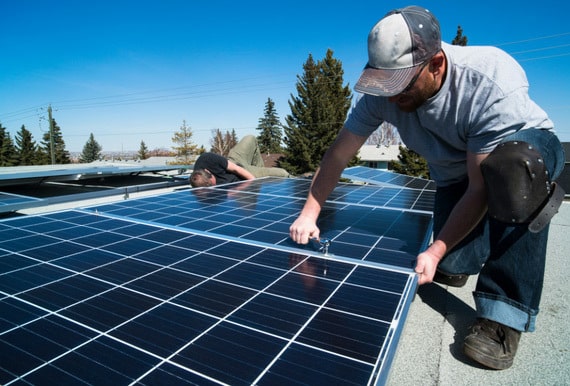 Solar Panel Installation In Corydon
Installing solar panels in Corydon is the best futuristic and sustainable approach to power generation. Unlike traditional fossil fuels, solar panels are a clean and renewable source of power supply in residential and commercial spaces. You can get solar panel installation with Ohio valley Solar's technicians on a ground-mounted structure or rooftops. Our proficiently trained solar experts will ensure your transition to solar power is effortless and convenient.
Economical Boost In Corydon
Transitioning to solar technology can help boost economic growth in locally governed cities like Corydon. This will create job opportunities in the renewable energy sector and lower the production of coal, oil, and natural gas.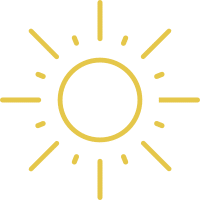 Improved Connectivity
Solar power also has the potential to power communication equipment. This improves connectivity in remote areas and provides an improved communication source. Hence, reducing you don't stay reliant on conventional network availability.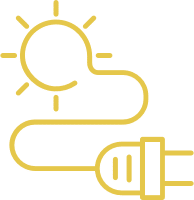 Power Your Streetlights
Ohio Valley Solar, provides a sustainable and dependable source of power for street lights. As a result you save more on electricity infrastructure expenses and invest more in energy independence. Thus reaping the benefits in the long-term.
Get Detailed Info From Us
Get more clarity on solar panels in Corydon. Ask questions from us because that's what we are here for. We appreciate your cooperation in solarizing the whole of Corydon. Please take a moment to
fill out the form
so we can resolve your queries and doubts.
How We Do It?
Solar panel installation generally involves a few steps before installation. When you finalize solarizing your home, we don't immediately get a solar panel installed. Our team first ensures your site is evaluated and undertakes necessary permits.
Accuracy Is Important
We consider it of utmost importance to get your solar panels installed accurately. The correct position and angle of solar panels will ensure zero risks of any structural damage. To guarantee this, our solar experts deliver on-point installations.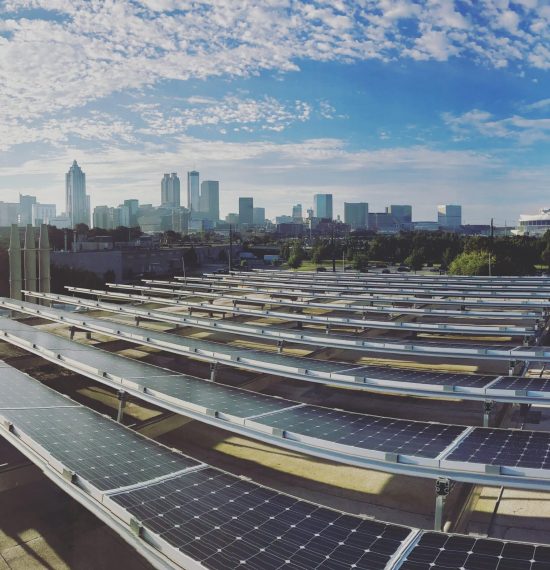 Commercial
Highly Preferred in businesses and institutions, commercial solar systems comprise a series of solar cells in large numbers to power a building. At Ohio Valley Solar, we specialize in providing high-quality commercial solar systems and installation services also for businesses. Our team of solar specialists will work with commercial institutions to assess their energy needs. And thus, customize a commercial solar system that delivers maximum efficiency and high performance.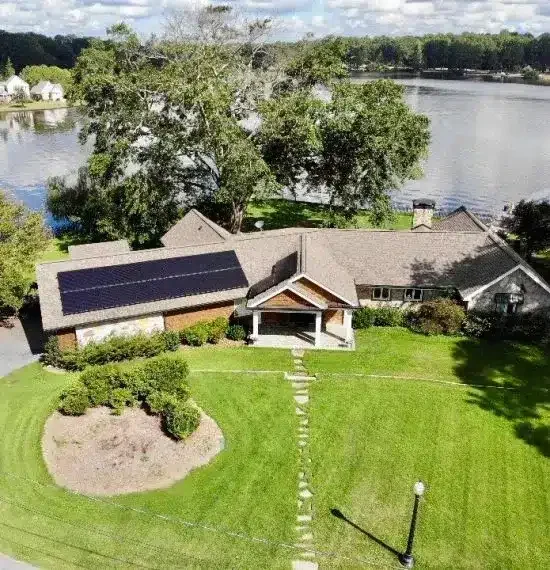 Residential
A residential solar system is a long-term investment offering significant financial benefits over time. With the support of Ohio Valley Solar and our solar experts, you can generate your electricity at your convenience. As a result, you are eliminating your dependence on the grid and the associated electricity costs. Moreover, if your solar energy generation surpasses your need, then you can also sell it and earn credits in return. By using solar energy, you are also contributing to a cleaner environment and boosting your property value.
"Ohio Valley Solar did a fantastic job installing our PV system, and I couldn't be happier with the results. With Ohio Valley Solar, we were able to save a lot of money while also receiving superior machinery. They paid close attention to detail during the installation process and did a fantastic job overall. What a great group effort team!"
"My needs and preferences were very particular. The staff at Ohio Valley Solar was helpful and enthusiastic about their work. Together, they overcame every challenge and completed the task successfully. Their work on any PV project would get my highest recommendation"
"Setting up the work, having it done, and cleaning up afterward were all easy. I couldn't be happier with both the work and the customer service. Ohio Valley Solar deserves a lot of thanks!"
Service Areas?
Owensboro, KY, Henderson, KY, Beaver Dam, KY, Morganfield, KY, Providence, KY, Hartford, KY, Bowling Green, KY, Covington, KY, Lewisport, KY, Lexington-Fayette, Louisville,KY, Sturgis, KY, Reynold Station, Sebree, KY, Reynolds Station, KY, Livermore, KY, Cromwell, KY, Hawesville, KY, Clay, KY, Philpot, KY, Uniontown, KY, Reed, KY, Corydon, KY, Calhoun, KY, Whitesville, KY, Olaton, KY, Rumsey, KY, Utica, KY, Robards, KY, Fordsville, KY, Island, KY, Sacramento, KY, Centertown, KY, Maceo, KY, Baskett, KY, Spottsville, KY, Waverly, KY, Beech Grove, KY, Smith Mills, KY, Slaughters, KY, Curdsville, KY, Sullivan, KY, Maple Mount, KY, Poole, KY
Most frequent questions and answers
We determine the right size of solar panel based on your energy usage, location, and roof size. It's best to consult the solar experts of Ohio Valley Solar to provide you with a customized solar panel in Corydon. Not to forget, the size of the solar panel will impact the cost of installation as well. So you need to consider the budget also.
Regularly check the wiring and debris build up on the solar panel, as such disruptions decrease it's energy production. Keep the solar panel clean with a soapy solution to maintain its long-term optimization. Avoid using any abrasive materials or harmful chemicals on your solar panel in Corydon.
Many states and local governments offer incentives and rebates for solar panel installation. One of them is the tax credit of 26% provided by the Federal government. This applies to both residential and commercial solar buildings.