ADDRESS: Calhoun, KY
PH: 812.853.9334
Drop us a line and we'll get back to you ASAP
Switch To Green Energy With Ohio Valley Solar In Calhoun
A small city largely driven by agriculture and small businesses, Calhoun holds great potential for growth in solar technology. Ohio Valley Solar aims to solarize Calhoun with a unique approach. We intend to work on root levels and encourage people to switch to solar technology and live an earth-friendly lifestyle. 
We envision solar power reaching every residential and commercial area of Calhoun. Solar energy can take agricultural production and small business owners' growth to a new level. We are proud to work as a catalyst in solar advancement for the people of Calhoun.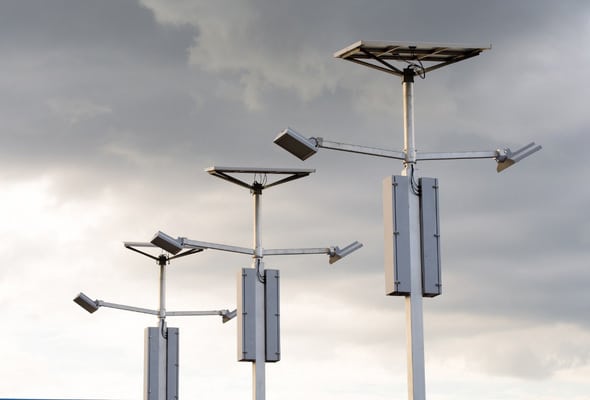 Solar LED: Light Up With The Power Of The Sun
Solar LEDs are like an embodiment of the ingenuity and innovation that is made possible by harnessing nature's potential. Switch to this energy-smart solar technology that casts a comforting and mesmerizing soft glow while saving you money. We at Ohio Valley Solar install these robustly designed and manufactured Solar LEDs at cost-effective rates. You can count on us for seamless retrofitting services of solar LEDs in all types of lighting systems. 
Solar Generators: Quietly Powering Your World
Are you annoyed by carbon-emitting generators that require constant attention? Look no further than solar generators provided by us! Our branded generators are soundless, so you wouldn't even know it's there working silently. Easy to carry around for camps and other adventure hunts, our solar generators are a hassle-free alternative. With our solar generators, you'll never have to worry about power cutoffs, no matter where your adventures take you!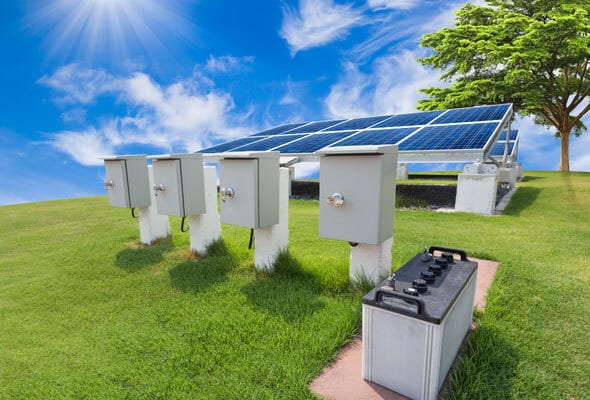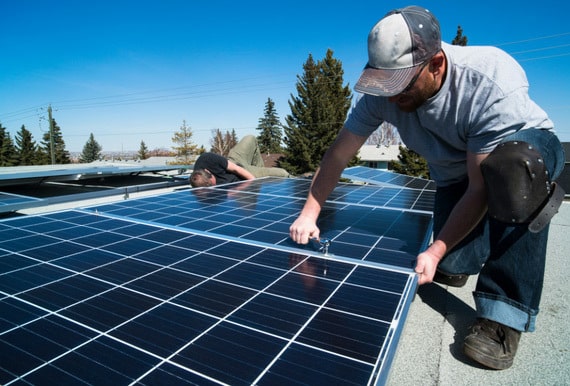 Solar Panels: Key To Energy Independence
We install solar panels in Grid-tied, Off-grid, and Hybrid modes. Our solar specialists can help you make an easy switch to solar panels in Calhoun. Unlike conventional energy resources that emit toxins into the environment, solar panels work as an earth-friendly option. For this reason, Ohio Valley Solar brings you these advanced and durable solar panels at discounted prices. Our extensively trained panel installers will ensure you get the best solar panel installation service.
Reduced Dependence
Solar energy can reduce or eliminate dependence on traditional energy sources like fossil fuels. As a result, it promotes energy independence, reduces greenhouse gas emissions, and promotes economic development.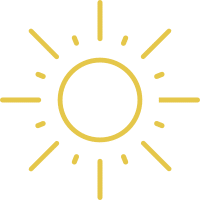 Improved Access To Education
Solar energy can be used to power classrooms, lights, fans and computers which are essential for modern classrooms. With Solar power availability, students can also access online educational resources even in remote areas.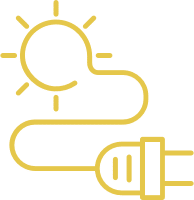 Combat Rising Electricity Prices
Since a Multitude of agricultural appliances requires high energy consumption, it can strain the pockets financially. This is where switching to solar power can be your long-term rescuer and boost your agricultural growth.
We Offer Free Guidance
Take our free estimate and guidance regarding solar panels in Calhoun. Our team of solar experts can clear all your doubts and queries regarding solar technologies. We kindly request that you take a moment to
fill out the form
so we can work together.
Our Work Ethic
We are known for our strong work ethic and positive company culture in Calhoun. Our dedicated workforce demonstrates excellence, teamwork, accountability and sustainability. As a solar company, we create an environment that fosters innovation and success.
We've Got You Covered
Installation of solar panels is a multiple-step procedure which can be cumbersome. With Ohio Valley Solar, you don't have to trouble yourself with those hassles. We take care of everything from aerial imagery to taking mandatory permits.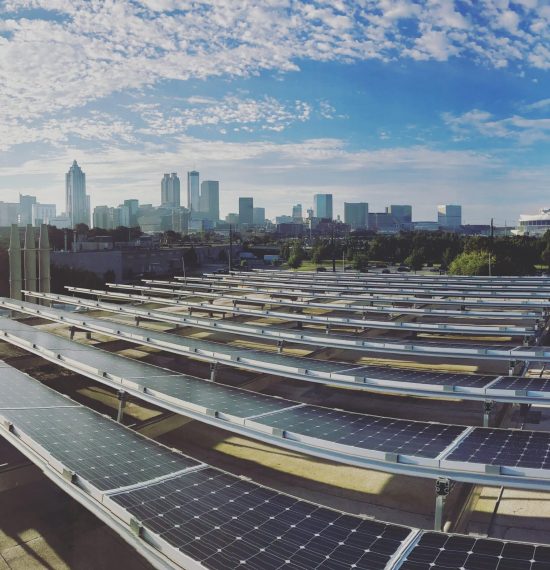 Commercial
As a business owner, are you interested in lowering energy bills and embracing sustainability? In that case, opting for Ohio Valley Solar's commercial solar system is the way for your company to save on such expenses. Our solar systems typically consist of multiple solar panels designed and installed to meet the energy needs of a commercial building. Adopting solar technology can also enhance a business's reputation for environmental approach and social responsibility. This switch can potentially attract ecologically aware customers and employees.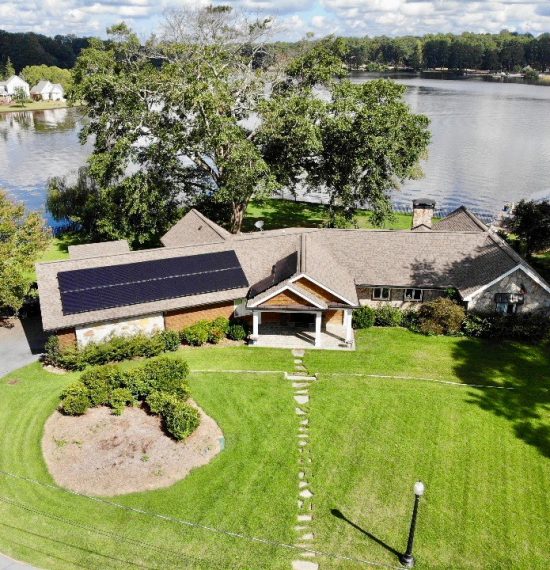 Residential
Are you overwhelmed with high-energy bills and the uncertainty of the grid? Then investing in a residential solar system is likely the solution you are looking for. At Ohio Valley Solar, we offer a range of residential solar system options to fit your unique needs and budget. We make it convenient for you to generate electricity independently and earn tax benefits. Additionally, homes with solar panels are often viewed as more valuable and desirable by potential buyers, thus boosting their resale value.
"I am quite satisfied with Ohio Valley Solar and the expert staff who assisted me. The procedure was easy to grasp, and all my questions were answered. The Ohio Valley Solar team has my highest recommendation."
"Ohio Valley Solar was the only PV panel specialist who was honest. I didn't worry because they worked quickly and efficiently between the sale and the installation. Setup went smoothly. Their honesty and professionalism earn my full endorsement."
"Very happy with the efficiency of the workplace and the placement of the PV panels. Ohio Valley solar has done an excellent job despite exceeding all expectations. I have never encountered better customer service than what they offer."
Service Areas?
Owensboro, KY Henderson, KY Beaver Dam, KY Morganfield, KY Providence, KY Hartford, KY Bowling Green, KY Covington, KY Lewisport, KY Lexington-Fayette Louisville,KY Sturgis, KY Reynold Station, KY Sebree, KY  Livermore, KY Cromwell, KY Hawesville, KY Clay, KY Philpot, KY Uniontown, KY Corydon, KY Calhoun, KY Reed, KY Whitesville, KY Olaton, KY 
Most frequent questions and answers
Small business owners can save money on electricity bills, which are often a significant expense. Business owners can reduce their reliance on the grid by generating energy independently. Solar power can be a cost-effective and environment-conserving solution for small businesses looking to cut down on their energy costs.
The amount of time taken here will depend on several factors like size, installation cost, and utility cost in Calhoun. On average, the return on investment (ROI) can range anywhere from 5 to 20 years.
Solar power generally has numerous applications in agriculture, like it can be used for more efficient irrigation. Solar-powered greenhouse systems are also a useful and rewarding technology since they can help regulate plants' temperatures and humidity levels. Overall, solar panels in Calhoun can be of great convenience for improving agricultural productivity and efficiency.