Let's Go Solar: The Time for Change is Now!
ADDRESS: Utica, KY
PH: 812.853.9334
Drop us a line and we'll get back to you ASAP
Making Utica's Future Sustainable With Ohio Valley Solar
Utica is a small town in Daviess County, Kentucky, in the United States. Considering the average sunny days in Utica, we can say that commercial solar panels in Utica would contribute to a brighter future.
The Ohio Valley Solar team recognizes the potential of solar energy in this area of ‌Kentucky and aims to spread awareness regarding the same. Our team also works to educate local businesses and homeowners on the benefits of solar energy and provides the necessary resources to make the switch.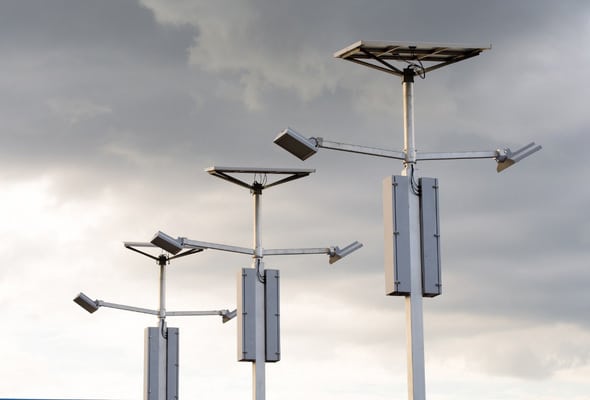 Solar LED: Brightening Your Space
The addition of Solar LED lighting to your property will allow you to avoid those heavy electricity bills that you do not wish to incur. So your much-adored home with fancy lights won't be a hefty expense when you use LEDs. Ohio Valley Solar aims to keep your home and office elegant and illuminated on a budget. We retrofit LEDs into all types of lighting models, eliminating the nuisance of messy wires and electrocution.
Solar Generator System: Portable & Compact
Take advantage of solar generator systems to modernize your space. These fully automatic solar generators powered by solar energy are the perfect replacement for gas generators. The solar generators provided by Ohio Valley Solar are soundless and do not emit harmful gasses. You can either install it in your home or carry it along for camping and outdoor adventures. We have got it all covered for you! Your sustainable choices start with us!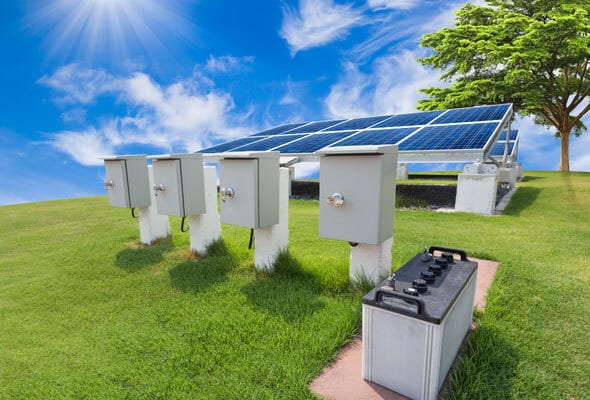 Solar Panel Installation in Utica
It is an innovative and sustainable practice to switch to commercial solar panels in Utica in order to generate solar electricity. In contrast to fossil fuels, solar panels provide a clean, renewable source of energy for both residential and commercial properties. Ohio Valley Solar presents cutting-edge solar panel installation to you in Utica. With the assistance of our experienced solar experts, your transition to commercial solar panels in Utica will be seamless and convenient.
Solarize Utica
Many small communities like Utica benefit from solar technology in one way or the other. Ohio Valley Solar is making towns like Utica energy independent and contributing to environmental conservation.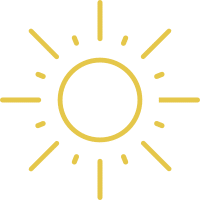 Net Metering
Over the lifetime of a solar energy system, Kentucky residents can save over $20,247 on their electricity bills. The average payback period for solar panels purchased in Kentucky is 13 years - you will be able to cover the initial installation cost of your solar system over 13 years.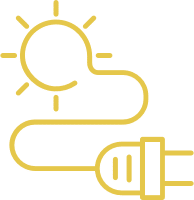 Increase In Value
It has been reported that the addition of commercial solar panels holds the potential to boost your home's value by 4.1%. As an example, if a home in Utica, KY, is currently valued at $188,463, the addition of solar panels would increase its value by $7,727.
Get Free Estimates
Wondering if you should go solar? Get in touch with us for a free evaluation. Our solar specialists help you switch to solar power in the simplest way. Please fill out the details in the
form
to get your quote.
Solar Installations
As a result of the progress made in the last 10 years, the cost of solar panel installation in the USA has decreased by 80%. It is clear that in this day and age of ever-evolving energy prices, switching to solar is the wisest decision you will ever make.
Ensuring Accuracy
Our company's major objective is to install quality commercial solar panels in Utica, and we take this responsibility very seriously. We install solar panels with great accuracy, whether ground- or roof-mounted, so structural damage is not a concern.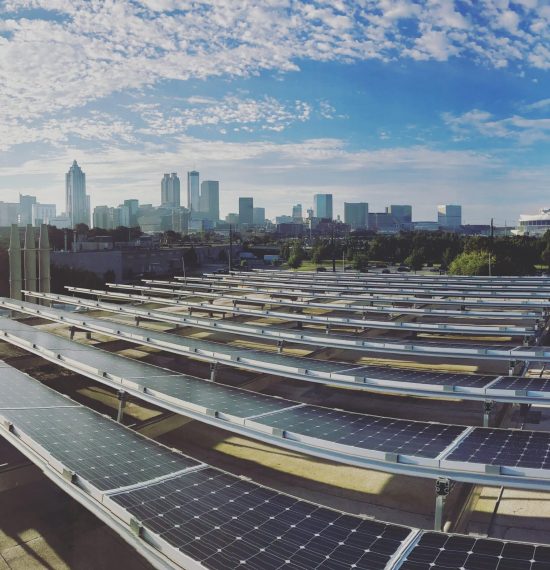 Commercial
Productively managing a company's assets is essential for any small business's financial health and growth. Switching to commercial solar panels in businesses & schools will allow you to control energy consumption better than traditional energy sources. Ohio Valley Solar gives the privilege to benefit from solar technology with our solar panel installation services in Utica. Our commercial solar panels will eliminate your dependence on conventional electricity sources & make you energy independent.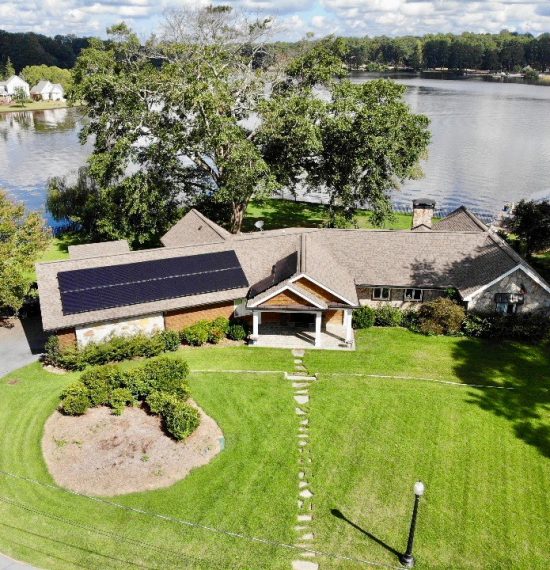 Residential
A residential solar system is a wise financial decision that can yield significant long-term benefits. Through Ohio Valley Solar and our team of knowledgeable solar experts, you can generate your own electricity, freeing yourself from the grid and its associated costs. You also earn credits by selling excess solar power back to the grid if you generate more energy than you consume. Solar power is not only cost-effective, but also contributes to a cleaner environment and increases your property value.
"I am quite satisfied with Ohio Valley Solar and the expert staff who assisted me. The procedure was easy to grasp, and all my questions were answered. The Ohio Valley Solar team has my highest recommendation."
"Ohio Valley Solar was the only PV panel specialist who was honest. I didn't worry because they worked quickly and efficiently between the sale and the installation. Setup went smoothly. Their honesty and professionalism earn my full endorsement."
"Very happy with the efficiency of the workplace and the placement of the PV panels. Ohio Valley solar has done an excellent job despite exceeding all expectations. I have never encountered better customer service than what they offer."
Service Areas?
Owensboro, KY, Henderson, KY, Beaver Dam, KY, Morganfield, KY, Providence, KY, Hartford, KY, Bowling Green, KY, Covington, KY, Lewisport, KY, Lexington-Fayette, Louisville,KY, Sturgis, KY, Reynold Station, Sebree, KY, Reynolds Station, KY, ivermore, KY, romwell, KY, Hawesville, KY, Clay, KY, Philpot, KY, Uniontown, KY, Reed, KY, Corydon, KY, Calhoun, KY, Whitesville, KY, Olaton, KY, Maple Mount, KY 
Most frequent questions and answers
Solar LED lights are designed and manufactured in such a way that they can be used in all weather conditions and retain their brightness without fading. This makes them a reliable and cost-effective lighting solution for both residential and commercial applications. In addition to being made using waterproof and shockproof materials, solar LEDs are also designed to withstand all kinds of wear and tear.
It is usually up to several factors. For example, if you live near the roadside, your solar panels are likely to get a lot of dirt on them. In that case, you may have to clean them every 6 months. On the other hand, if you live in an area with less dust and pollution, you may only need to clean the solar panels once a year. Temperature also affects how often you should clean the panels, as hotter temperatures can cause them to accumulate more dust. To get our cleaning services for commercial solar panels in Utica; Contact us!
The average solar panel lasts for about 25-30 years, depending on the manufacturer. Moreover, if properly maintained, it will likely last much longer than the average time. Solar panels are also highly efficient over the years, with most panels remaining 80 to 90 percent efficient after 25 years. Additionally, solar panels are easily repairable if any damage or malfunction occurs, further increasing their longevity.