Illuminate Your Home, Go Solar!
ADDRESS: Rosine, KY,
PH: 812.853.9334
Drop us a line and we'll get back to you ASAP
Ohio Valley Solar: Best Commercial Solar Panels in Rosine
Rosine is an unincorporated community in Ohio County, Kentucky. According to the DATA USA, about 17% of the population in Rosine lives below the poverty line, a number higher than the national average (12.8 %). For these residents paying the high electricity bill has become a nightmare.
Ohio Valley Solar brings the best commercial solar panels in Rosine, empowering the residents with renewable energy. We ensure seamless setup at the most affordable prices and maximize energy efficiency. You can minimize your carbon footprint and participate in the green revolution while saving on energy bills.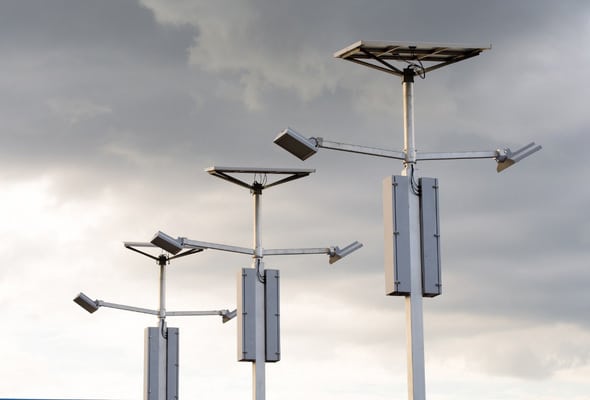 LED Lighting Installation
Ohio Valley Solar delivers cutting-edge LED lighting installation services, illuminating spaces across Rosine, with energy-efficient brilliance. Our skilled team specializes in retrofitting these unique LED systems into existing ones. We enhance lighting quality and reduce electricity consumption and costs. Upgrade your lighting systems with our expertise and create a brighter, greener future for your home or business. Experience the power of LEDs today!
Our Generator System offers reliable power solutions for diverse energy needs. Our generator systems are cleaner, quieter and more efficient. We have a team of experienced technicians who ensure seamless integration of backup power systems, keeping your home or business running smoothly during power outages. Our cutting-edge technology ensures a low maintenance requirement, portability, and a noise-free experience.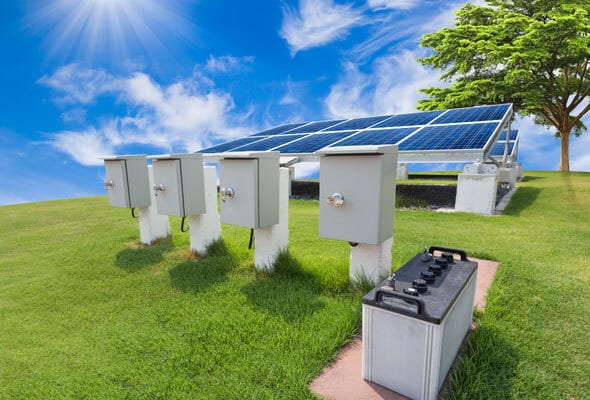 At Ohio Valley Solar, we commit to sustainability and exceptional customer service, making the switch to solar seamless and rewarding. Our expert team brings cutting-edge technology and unparalleled craftsmanship to transform your property into a clean energy powerhouse. We offer solar panel installation, including grid-tied and off-grid solar systems. Choose solar energy to achieve energy independence. Unleash the sun's power and embrace a greener future!
Improved Electricity Access
Rosine residents can experience improved access to electricity by switching to solar. Transitioning to solar will allow you to combat high electricity expenses and provide you with eco-friendly energy solutions for your homes and businesses.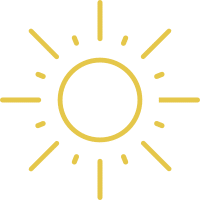 Enhance the Value of Your Property
Homes with solar panels installed are more expensive than homes without. Additionally, the presence of solar panels also increases the overall resale value of the property, making it a wise investment for environmentally-conscious buyers.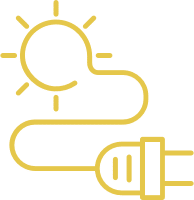 Charge your Vehicle
Solar energy is used to power vehicles; it will minimize carbon footprints and reduce the use of fuels and electricity. Charging vehicles with solar energy is the most cost-effective and energy-efficient way to create sustainable future.
Free Guidance
Many questions strike our heads when we consider getting solar panel installation done. Whether it's related to the cost of the process or the style and size of the solar panel, we will respond to all of your concerns! Complete this form to receive your
free estimate
!
Site Evaluation
While determining the best solar options for your home needs, we visit your site to assess the area. After analyzing the site, we decide on the best location for the panel installation. From obtaining permits to capturing satellite images, our team handles all aspects of the project.
We Cover It All
Our commitment to excellence goes beyond the installation. We carefully evaluate all relevant factors with your network provider for a hassle-free installation. Furthermore, we provide ongoing customer support services to ensure your system operates at its peak performance.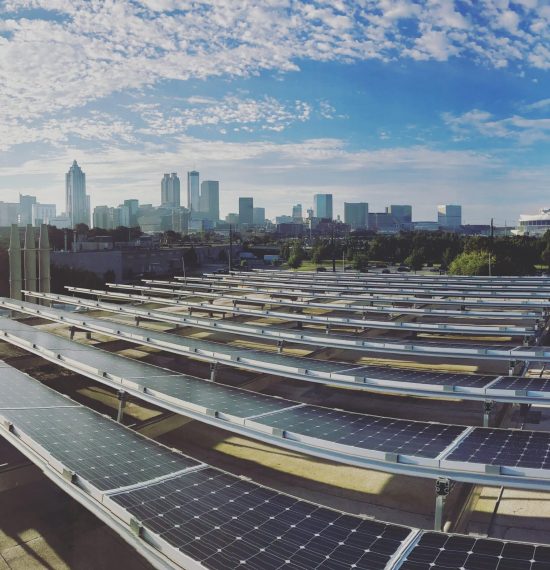 Commercial
Ohio Valley Solar's commercial solar panels in Rosine are the perfect solution for businesses seeking to reduce energy expenses and switch to eco-friendly practices. We have various solar panels that can be customized and installed to suit your business's energy requirements. Opting for solar power demonstrates your commitment to a sustainable planet. At Ohio Valley Solar, we enhance your image as a socially responsible entrepreneur.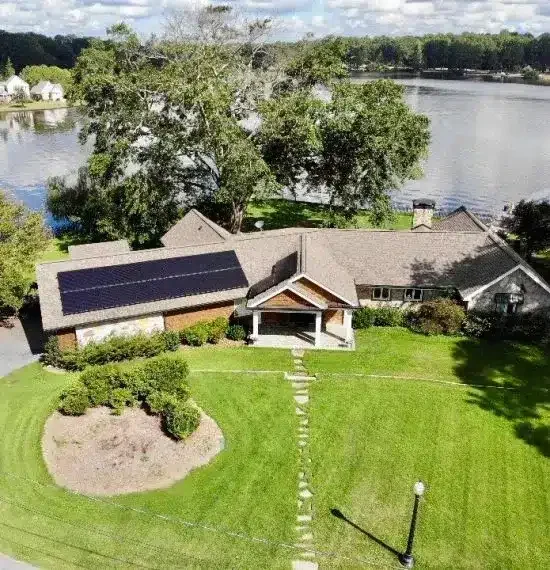 Residential
Are you worried about rising energy costs? The solution is residential solar panel installation. Professionals at Ohio Valley Solar are specialized in providing customized solar solutions for your home, designed to meet your specific requirements and affordability. We aim to simplify adopting solar energy, allowing you to take advantage of environmental benefits. This includes lower energy bills that ultimately enhance your property value.
"I am quite satisfied with Ohio Valley Solar and the expert staff who assisted me. The procedure was easy to grasp, and all my questions were answered. The Ohio Valley Solar team has my highest recommendation."
"Ohio Valley Solar was the only PV panel specialist who was honest. I didn't worry because they worked quickly and efficiently between the sale and the installation. Setup went smoothly. Their honesty and professionalism earn my full endorsement."
"Very happy with the efficiency of the workplace and the placement of the PV panels. Ohio Valley solar has done an excellent job despite exceeding all expectations. I have never encountered better customer service than what they offer."
Most frequent questions and answers
As we install a solar panel on your roof, the solar photovoltaic panel first absorbs the sun's energy and then converts it into direct current. The DC or direct current is passed through an inverter to convert it to AC or alternating current because most household appliances use AC.
Ohio Valley Solar provides solar panels made of long-lasting tempered glass, and they require little to no maintenance for around 35 years. You don't even need to clean it regularly. If something wrong happens with your solar panels in Rosine, you can reach out to us without hesitating; our team is always ready to resolve your concern.
Buying or leasing your solar system depends on your reasons for going solar. If you are willing to maximize the financial returns of your solar system, buying is a better decision for you. However, if you want an easy, maintenance-free way to reduce your energy bills, you can go for a lease. For more guidance, you can contact us!