Save the Planet And
Your Wallet with
ADDRESS: Bowling Green, KY
PH: 812.853.9334
Drop us a line and we'll get back to you ASAP
Ohio Valley Solar: Get Energy-Efficient Solar Panels in Bowling Green KY
Bowling Green is the county seat of Warren County, Kentucky. The state of Kentucky that has built robust supportive policies. This state has seen the largest expansion of solar industries.
Renewable Portfolio Standards (RPS) have been the main policy in the US that has fueled the solar industry's expansion. RPS are policies intended to improve the utilization of renewable energy sources for power generation. 
Ohio Valley Solar understands the value of renewable energy sources in Bowling Green and its nearby cities including Plano, Brownsville, Auburn, & more. We have the same goal as these policies, which is to reduce the amount of money you spend on your monthly energy bills by installing solar panels Bowling Green KY.
Net Metering Services In Bowling Green
Bowling Green Municipal Utility (BGMU) offers voluntary net metering. Users of solar energy systems can benefit from net metering by receiving compensation for any excess power they feed back into the grid systems.
Solar grid systems, microgenerators, and other solar devices up to 25 kW can get normal hookup permission. Your electricity meter reverses to send excess energy from your solar panels Bowling Green KY to your local grid. When this occurs, you will receive a credit on your energy account for each kilowatt-hour of electricity that you return. If your solar panels don't create enough electricity for your home, you'll need to use grid electricity. Ohio Valley Solar understands the budget of our customers to provide solar grid systems with net metering services.
LED Lighting Installation
A small solar panel can be paired with an LED light to create inexpensive and bright lighting. LEDs are small electrical parts that only allow electricity to flow in one direction and use all the electricity they receive. The combination of solar panels Bowling Green KY and LED lighting can be used in any form, such as spotlights or garden lighting, and is a long-lasting investment. Ohio Valley Solar provides you LED lighting installation services in Bowling Green.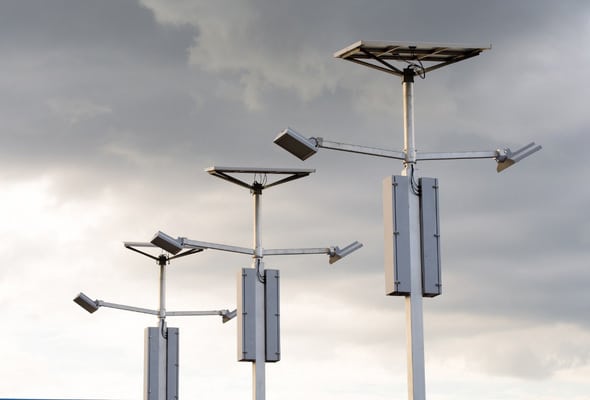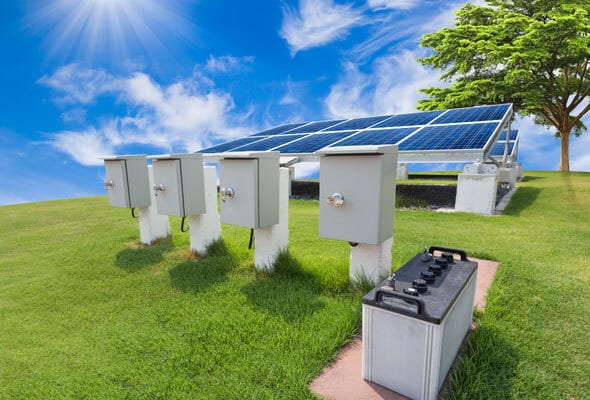 Solar Powered Generators are portable to carry anywhere you want for any purpose related to power generation. These Generators use lithium battery technology. Due to recent advances in lithium battery technology, charging all devices is now much simpler, safer, and quieter than it formerly was. To keep homes lit, diesel generators, which are loud and stinky, are no longer needed. Ohio Valley Solar provides solar generators at affordable prices in Bowling Green.
Potential Of Solar Energy
According to a survey, about 40% of the energy supplied to Bowling Green residents comes from renewable sources. Conventional energy sources like the sun can supply humanity's power needs for many years because of the sheer amount of energy. At Ohio Valley Solar, solar services are a future-proofing investment.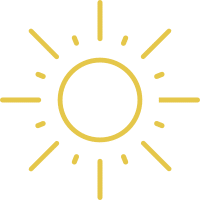 Solar Resources Utilization
Using Solar resources is important in addressing climate change. It also helps in reducing the dependency on fossil fuels. These resources are used to reduce the effects of global warming. At Ohio Valley Solar, we always acknowledge this process as our primary objective.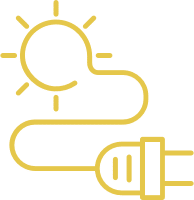 How We Work
Ohio Valley Solar works with the government, industries and residentials to support environmental benefits. Our team of professionals contributes to reducing carbon footprints by installing solar panel systems in your home or business. We believe in the growth and development of solar energy solutions.
Get An Estimate
Is your business prepared to add solar panels Bowling Green KY? You can contact Ohio Valley Solar if this is the case. You can get a
free quote
by calling us right now. If you want our assistance in becoming more environmentally friendly, we're here to provide it.
Job Creation By Solar Panel Industry
The growth of the solar industry has led to the creation of many jobs in manufacturing, installation, and maintenance. Ohio Valley Solar offers relevant jobs to the people of Bowling Green to increase the employment rate.
PV Panels Benefits
Solar Panels Bowling Green KY or PV (photovoltaic) panels play a vital role in providing solar energy solutions. PV panels can power cabinets, telecommunications equipment, and residential and commercial solar systems. Ohio Valley Solar offers PV panels at cost-effective prices.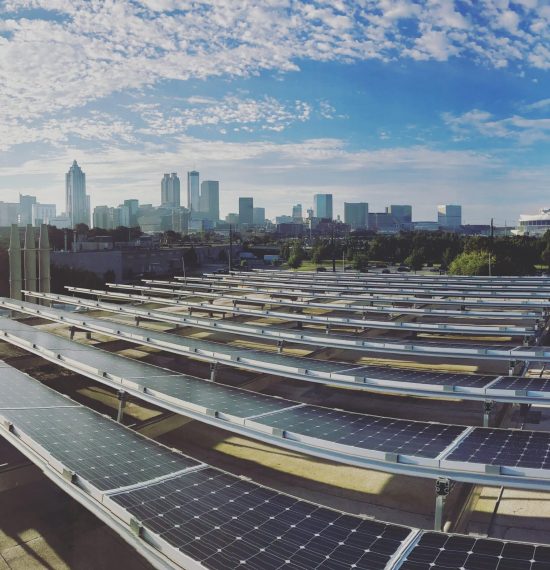 Commercial
Commercial clients count on Ohio Valley Solar to provide PV panel services for commercial energy systems. These energy systems can vary from small-scale companies to large-scale companies. We always look to embrace renewable energy and assist clients with the benefits of our solar panel installation. Our professionals always provide services of the highest possible quality. We are committed to ensuring that you receive the best professional energy solutions as per your requirements. We are one of the leading commercial solar providers in Bowling Green, Kentucky.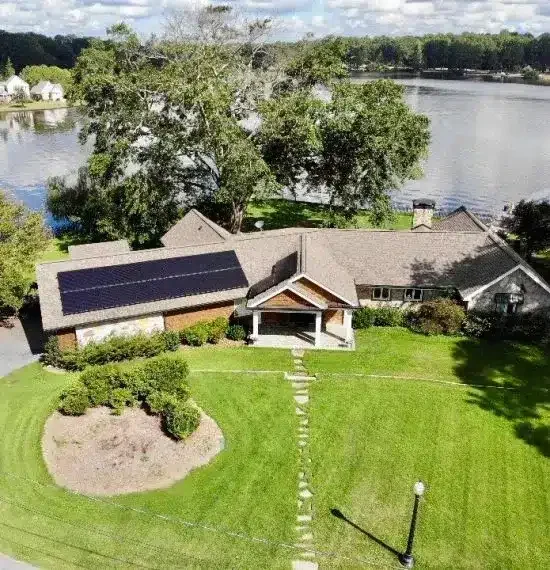 Residential
At Ohio Valley Solar, we provide solar panel installations services for residential use. This strategy can save a lot of expenditures on energy bills. 
Solar energy systems are long-lasting and low-maintenance, making them a good investment. Our strong panels can withstand years of weathering. Even the inverter, which converts solar energy into electricity, lasts long. Residential solar energy reduces carbon emissions, power expenditures, and grid dependence. Due to incentives and financing options, installing PV panels on one's property is easier.
"I am quite satisfied with Ohio Valley Solar and the expert staff who assisted me. The procedure was easy to grasp, and all my questions were answered. The Ohio Valley Solar team has my highest recommendation."
"Ohio Valley Solar was the only PV panel specialist who was honest. I didn't worry because they worked quickly and efficiently between the sale and the installation. Setup went smoothly. Their honesty and professionalism earn my full endorsement."
"Very happy with the efficiency of the workplace and the placement of the PV panels. Ohio Valley solar has done an excellent job despite exceeding all expectations. I have never encountered better customer service than what they offer."
Service Areas?
Owensboro, KY, Henderson, KY, Beaver Dam, KY, Morganfield, KY, Providence, KY, Hartford, KY, Bowling Green, KY, Covington, KY, Lewisport, KY, Lexington-Fayette, Louisville,KY, Sturgis, KY, Reynold Station, Sebree, KY, Reynolds Station, KY, Livermore, KY, Cromwell, KY, Hawesville, KY, Clay, KY, Philpot, KY, Uniontown, KY, Reed, KY, Corydon, KY, Calhoun, KY, Whitesville, KY, Olaton, KY, Rumsey, KY, Utica, KY, Robards, KY, Fordsville, KY, Island, KY, Sacramento, KY, Centertown, KY, Maceo, KY, Baskett, KY, Spottsville, KY, Waverly, KY, Beech Grove, KY, Smith Mills, KY, Slaughters, KY, Curdsville, KY, Sullivan, KY, Maple Mount, KY, Poole, KY
Most frequent questions and answers