Let's Make the Switch: Embrace Solar Energy Today
ADDRESS: Richland, IN
PH: 812.853.9334
Drop us a line and we'll get back to you ASAP
Switch to Advanced Commercial Solar Panels in Richland
Greetings & welcome to Ohio Valley Solar, your local installers of commercial solar panels in Richland. We take pride in serving in this area & providing affordable solar panel installation services customized to your energy requirements.
With us, say hello to a sunnier tomorrow! We are committed to bringing the warmth & light of the sun to Richland. If you have been struggling with the exorbitant cost of infrastructure and erratic energy costs, then fear not! You have us to your rescue now!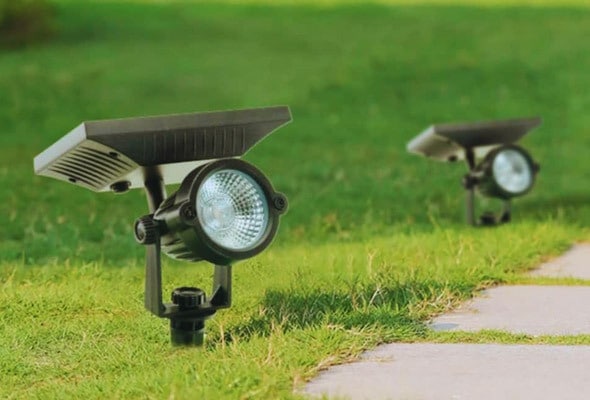 Solar LEDs : Adding Radiance To Your Home
Our Solar LED lights are the embodiment of the solar revolution, designed and manufactured to perfection. With their ability to withstand even the harshest weather conditions, they make a wise investment for the future. What's more, these cutting-edge solar panel LED lights not only help you save on utility bills but also last for years. At Ohio Valley Solar, we retrofit these lights into all models of  solar panel LED lighting systems.
Solar Panels: A Wise Investment
You can depend on Ohio Valley Solar for a reliable and long-term energy investment. Solar panels are a futuristic and environmentally friendly solution to power generation. Solar panel systems are mainly of two types: off grid and grid tied solar systems. With our assistance, you get to choose the best solar panel system for your home or business. Our solar experts in Richland are well-versed in all aspects of solar panel installation.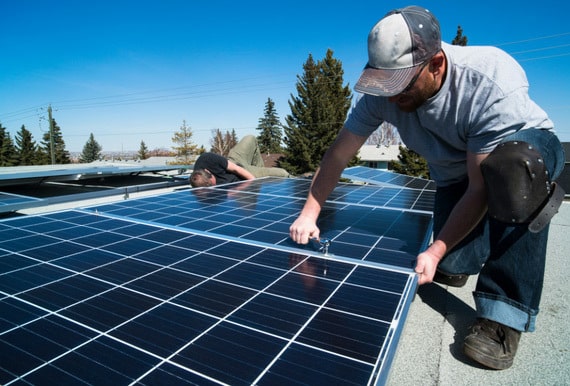 Solar Generator Systems: Energy on Your Fingers
Ready to break free from the traditional, noisy, and polluting generators that have a negative impact on the planet and need regular maintenance? Think of our solar generators as your own portable power station, bringing the benefits of the sun's energy right to your doorstep. With Ohio Valley Solar, you get these solar generators that require minimal maintenance and are virtually silent.
Combat Air Pollution
Utilizing solar power is a sustainable & eco-friendly power source that generates no harmful byproducts. Its use in place of fossil fuels will mitigate air pollution, promote cleaner air quality, and contribute to a conserving ecosystem.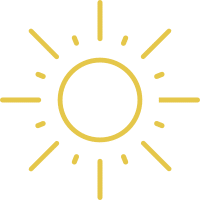 Development of Counties
Solar power makes a cost-effective & reliable alternative to fossil fuels in Richland. It has the potential to deliver solar electricity to remote locations. It also improves access to electricity in remote areas, boost healthcare and foster economic growth.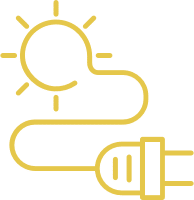 Power Your Streetlights 24*7
Commercial solar panels are used to power streetlights in Richland. During the day, the solar panels gather energy from the sun and use it later at night. Thus reducing expenses on infrastructure and enhancing safety in remote areas.
Free Estimates From Our Experts
Make well-informed decisions with the solar experts of Ohio Valley Solar. We enlighten you about solar technologies and how you can make the most of them. To know how solar benefits you, please
fill out the form
and we'll reach out to you shortly.
Customer-Oriented
Our team at Ohio Valley Solar works with individuals on the ground to comprehend their requirements and deliver affordable solutions. Our solar panel specialists make it a point to keep your convenience in mind.
Proper Installation
Once we finalize which solar technology suits your needs, we visit the corresponding site and conduct a thorough evaluation of the area. Just leave it all on us and sit back & watch how we handle everything with vigilance.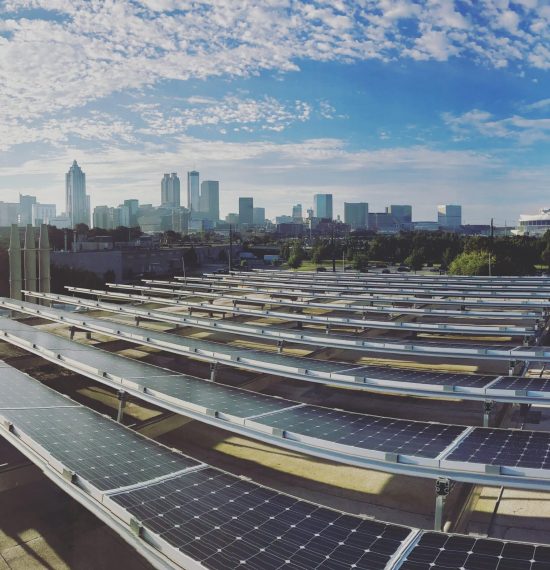 Commercial
Commercial solar systems are an ideal solution for businesses, schools, and institutions looking to reduce their energy costs and carbon footprint. These systems operate on off grid & grid tied solar systems by utilization of solar panels and solar panel inverters to create and store energy. At Ohio Valley Solar, we offer an easy and affordable way to transition to commercial solar systems. We enable you to enhance your brand reputation while also lowering your utility bills. Make a switch today to commercial solar panels and reap the benefits.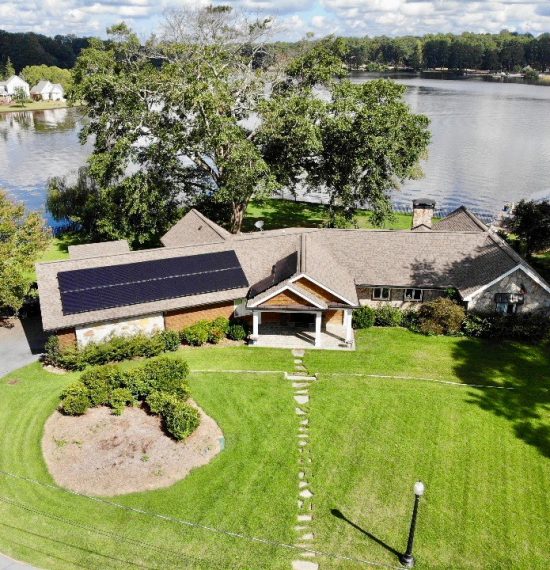 Residential
We are a residential solar company that aims to save you from utility bills that eat up your savings. Our experts at Ohio Valley Solar provide you with solar panel installation suited to your home. With our support, you can generate electricity independently and reduce your reliance on the grid, as a result eliminating associated expenses. Moreover, if your energy generation exceeds your usage, you get to earn the credits on them. This makes solar panels free in the long term with great ROI in a really short amount of time.
"Ohio Valley Solar did a fantastic job installing our PV system, and I couldn't be happier with the results. With Ohio Valley Solar, we were able to save a lot of money while also receiving superior machinery. They paid close attention to detail during the installation process and did a fantastic job overall. What a great group effort team!"
"My needs and preferences were very particular. The staff at Ohio Valley Solar was helpful and enthusiastic about their work. Together, they overcame every challenge and completed the task successfully. Their work on any PV project would get my highest recommendation"
"Setting up the work, having it done, and cleaning up afterward were all easy. I couldn't be happier with both the work and the customer service. Ohio Valley Solar deserves a lot of thanks!"
Service Areas?
Princeton, Indianapolis, Fort Wayne, South Bend, Fishers, Mount Vernon, Huntingburg, Chandler, Wadesville, Newburgh, Fort Branch, Santa Claus, Oakland City, Petersburgh, Rockport, Dale, Cannelton, Branchville, Saint Anthony, Poseyville, Leopold, Lynnville, Evanston, Hatfield, Winslow, Velpen, Stendal, Grandview, New Harmony, Holland, Lamar, Cynthiana, Saint Croix, Chrisney, Birdseye, Richland, Derby, Lincoln City 
Most frequent questions and answers
The average lifespan of solar LEDs is anywhere from 10 to 12 years. If given proper care & maintenance, solar LEDs can even sustain for longer than that. Meanwhile, solar panels, based on their quality & maintenance, easily serve you for 25-30 years. In some cases, even more than that.
Yes, in fact, we feel delighted to inform you that solar LEDs are the perfect replacement for nearly all types of lighting systems. Its feature of easy-to-fit in all types of lighting systems and illuminating your home with radiance makes it the best choice. Its versatility will make you fall in love with it!
We can't state any of the most appropriate solar panels. As there are multiple types of commercial solar panels in Richland, we help you select the one based on your needs. However, presently monocrystalline & polycrystalline solar panels are the most in demand in various areas. Because they provide more efficacy and durable solutions for commercial settings. Our solar experts help you in finding the perfect solar panel system. Just contact us to find your best fit.