JOIN THE SOLAR
REVOLUTION AND MAKE
ADDRESS: WADESVILLE IN
PH: 812.853.9334
Drop us a line and we'll get back to you ASAP
Ohio Valley Solar: Power Solution For The Future In Wadesville, IN!
Welcome to Ohio Valley Solar in Wadesville, IN! Does the thought of paying ever-increasing energy bills leave you feeling hopeless? Solar power is the only option! We are committed to assisting you in making the switch to clean, renewable energy. We provide solar services. Solar power will reduce your energy costs and contribute to environmental protection. Renewable energy helps to lower greenhouse gas emissions and protect natural resources. Why wait? Start saving money and the environment by switching to solar energy now! Call Ohio Valley Solar in Wadesville, Indiana, to learn more and begin your solar journey.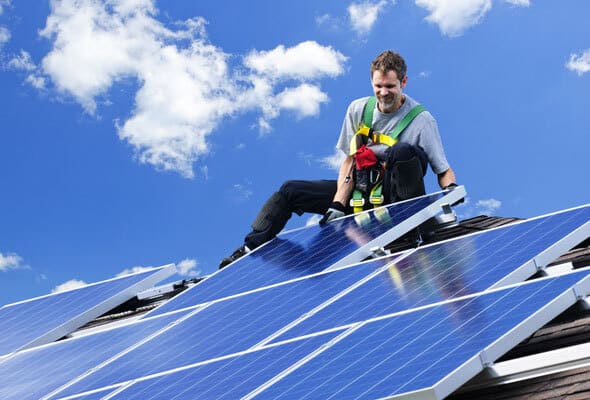 Solar Panel Design And Installation
Every home and company has different energy needs and usage patterns, which Ohio Valley Solar is aware of.
We offer solar panel installation and design services. We ensure that your solar energy system suits your unique energy needs and financial constraints. The ideal solar panel arrangement for your property is chosen after considering your energy demand habits.
Our experts manage every step of the installation procedure. We only use the best solar panels and machinery to ensure that your system is trustworthy, effective, and long-lasting.
LED Lighting System- Upgrades And Expansions
An LED lighting system upgrade or expansion improves a lighting system's energy efficiency. LED lighting uses less energy than traditional lighting technologies. Hence, making it a more cost-effective and environmentally friendly option. It also has a longer lifespan, which reduces maintenance costs.
We offer to upgrade an LED lighting system. It involves a comprehensive assessment of the design and planning for the LED lighting system.  We are skilled and experienced professionals to ensure that the upgrade or expansion is done. It meets all relevant safety and building codes.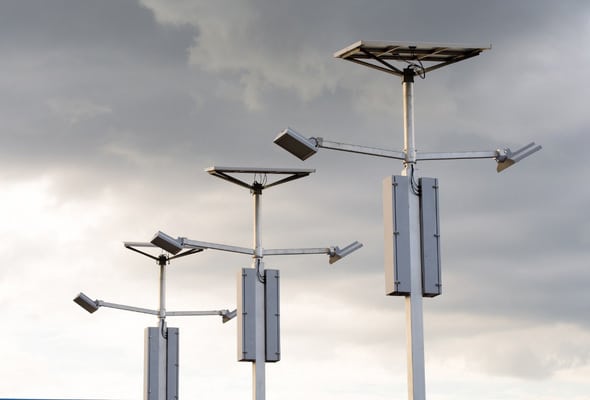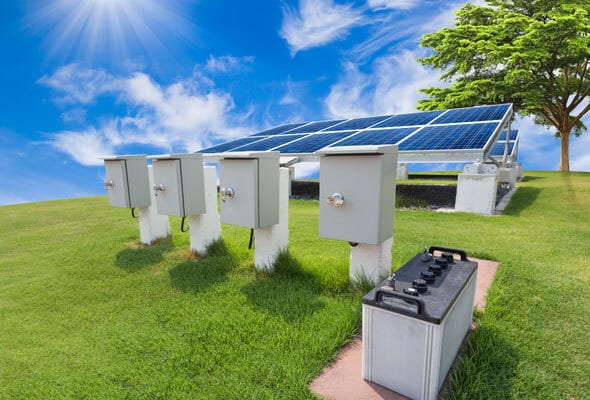 Our solar generators are the ideal choice if you're looking for a clean, renewable energy source. Mobile gadgets use solar panels to transform solar energy into electricity. It is then stored in batteries and transformed into usable power by an inverter. Our generators keep equipment and appliances running.
Discover Solar
Photovoltaic (PV) solar energy systems convert sunlight into electricity. These systems contain solar panels installed on rooftops.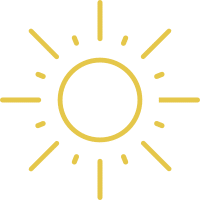 Why Go Solar
- Monthly power bill cost savings.
- Increase in energy autonomy.
- Positive impact on the environment.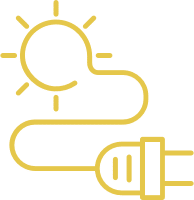 Make the Change
Abandoning energy costs is the first step toward a more sustainable and cost-effective future. You can contribute to a more environment-friendly world by joining the solar revolution.
Obtaining A Quote
Want a solar energy quote? Easy. Call us or fill out our
Interest form
. Our team will give you an accurate and complete quote based on your details.
Installing Solar Energy
After you receive your quote, the next step is installation. We make the installation process fast and easy for you. Our team will come to your location and take care of everything for you, so you don't have to worry about anything.
Enjoy the Benefits of Solar Energy
After installing your solar energy system, you'll reap its benefits. You will save on electricity, and also feel good about improving the world.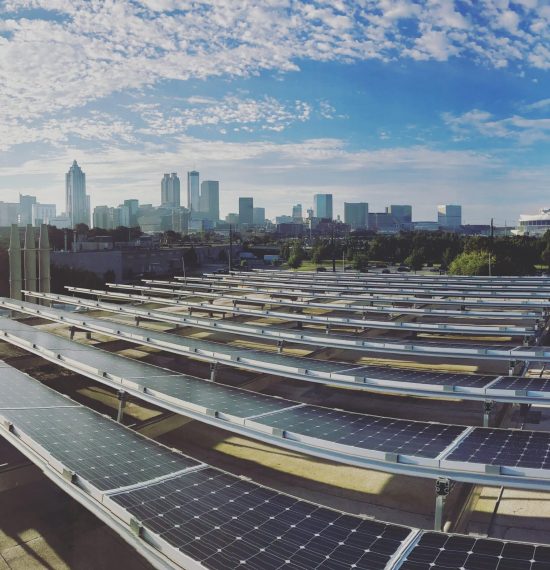 Commercial
Switching to solar energy for your commercial structure has numerous advantages. Your reliance on nonrenewable energy sources is decreased and also allows you to drastically lower your energy costs. You may save millions of dollars annually on utility expenditures by generating electricity. Solar energy is a terrific method to show your dedication to sustainability and the environment. Overall, choosing us will help your business.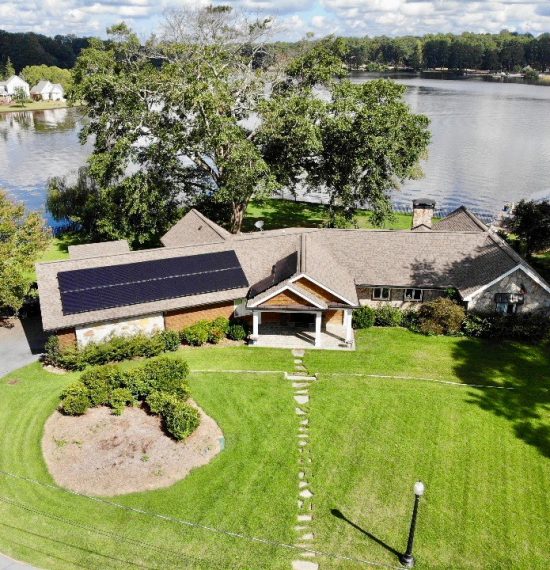 Residential
Many advantages come from using solar energy in your home, such as lower energy costs and less carbon footprint. Select Ohio Valley Solar to guarantee your system installation. Our experts will maintain it for optimum performance and energy output. Several solar businesses also provide financing choices and energy storage options. Homeowners may take charge of their energy use and aid the environment with the assistance of a solar provider.
"I recently had Ohio Valley Solar install solar panels on my home in Wadesville, and I am extremely satisfied with the result. The team was professional and efficient, and the panels have made a noticeable difference in my energy bills. I highly recommend Ohio Valley Solar to anyone in the Wadesville area looking to go solar."
"I've been using Ohio Valley Solar for all of my commercial solar needs in Wadesville, and I couldn't be happier. The team is knowledgeable and reliable and always goes above and beyond to ensure that my solar systems run smoothly. I highly recommend Ohio Valley Solar to any business owner looking to switch to renewable energy."
"I was hesitant to switch to solar energy, but the Ohio Valley Solar team in Wadesville put my mind at ease. They walked me through the process step by step and answered all of my questions. Now that my solar panels are installed, I couldn't be happier with my decision. The panels are already saving me money on my energy bills, and I'm doing my part to help the environment. Thanks, Ohio Valley Solar!"
Service Areas?
Princeton, Indianapolis, Fort Wayne, South Bend, Fishers, Mount Vernon, Huntingburg, Chandler, Wadesville, Newburgh, Fort Branch, Santa Claus, Oakland City, Petersburgh, Rockport, Dale, Cannelton, Branchville, Saint Anthony, Poseyville, Leopold, Lynnville, Evanston, Hatfield, Winslow, Velpen, Stendal, Grandview, New Harmony, Holland, Lamar, Cynthiana, Saint Croix, Chrisney, Birdseye, Richland, Derby, Lincoln City 
Most frequent questions and answers