ADDRESS: Huntingburg IN
PH: 812.853.9334
Drop us a line and we'll get back to you ASAP
Ohio Valley Solar: Changes Everything In Huntingburg, IN!
For residential use, we are your go-to provider of solar panels
in Huntingburg.
. Solar panels are an excellent option if you want to lessen your environmental impact while saving money on your monthly energy costs.
Here at Ohio Valley Solar, we are excited to provide you with high-quality solar panels. They serve their purpose well and keep the bank intact. Our specialists will help you figure out the optimal configuration for your system.
Solar panels boost your home's value and save your energy bills. As a result, you'll make a smart financial choice and do your part for the environment.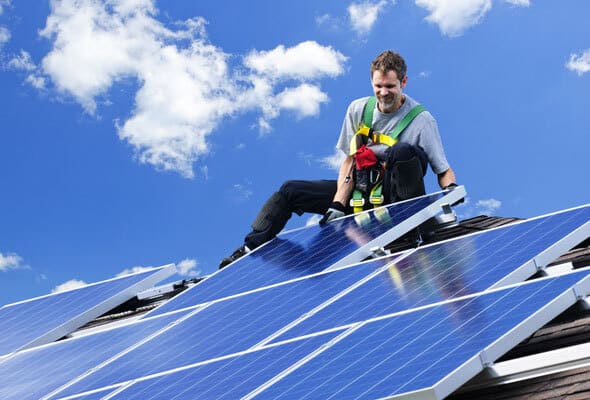 Solar GridTied System Services
Solar power facilities connected to an existing electrical grid are grid-tied systems. Grid-tied devices do not need battery backup technology to perform their functions correctly. They have evolved into the kind of solar panel system that is now installed in most homes in the United States. We provide Grid Tied System with cost-effective margins.
Off-grid implies no wires, pipelines, or cables to utilities. Off-grid solutions store solar electricity in batteries. Solar panels, battery, charge controller, grid box, inverter, and balance of systems comprise the system. Ohio Valley Solar provides inexpensive solar panels which are efficient.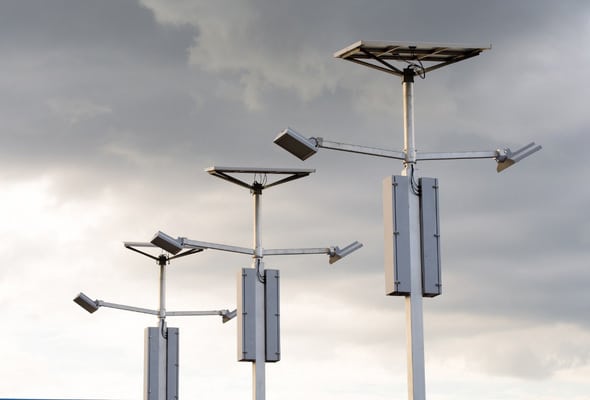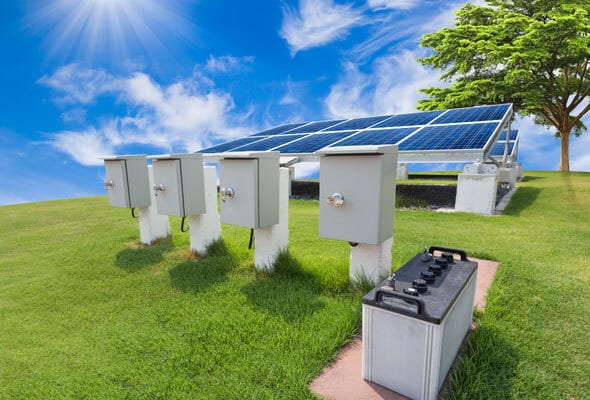 Led Lighting Financing Options
An update or extension may enhance the energy efficiency of a lighting system with LED bulbs. In comparison to conventional lighting methods, LEDs have a lower energy footprint. Therefore, it's the more financially and environmentally ecologically sound choice. It lasts longer, which means less money is spent on repairs. 
We provide LED lighting system upgrades at no cost to you. It entails an extensive analysis of the LED lighting system's preparation and design. It complies with all current health and safety standards and construction regulations. Ohio Valley Solar provides options to customize your LED options.
Discover Solar
Pay a visit to Ohio Valley Solar in Huntingburg to learn more about solar power and discover how you can start benefiting from renewable energy. If you are considering having solar panels placed on your home, our team is here to assist you in navigating the many steps involved in the process. Want to make a difference? You shouldn't let this chance to join the solar revolution pass you by. Don't miss out!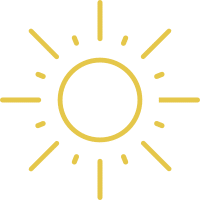 Why Go Solar
Putting up solar panels is one technique to reduce the damage a single person does to the surrounding environment. The equipment that Ohio Valley Solar supplies are of a higher grade, has higher efficiency, and has a higher degree of dependability. Ohio Valley Solar is ready to help you transition to solar energy.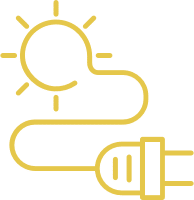 Make the Change
Are you prepared to transition to using solar power in Huntingburg, IN? With the support of Ohio Valley Solar, every one of your requirements may be satisfied. Put your concerns to rest by remembering that our team will walk you through each stage of installing solar panels. This might include grants, rebates, or other forms of funding.
Getting An Estimate
Request an estimate at no cost if you are interested in our solar energy services. It's easy to put together everything that's needed. You may contact us by phone or online
form
. If you provide us with all the details we need, we'll be able to give you a precise and comprehensive quote.
Solar Panel Installation
Following your estimate is the solar panel installation. With our help, installing solar panels won't be a hassle at all. No need to worry about a thing, as our crew will go to your place to take care of everything for you.
Taking Advantage Of Solar Energy's Benefits
Solar panels to have numerous benefits and are instantly available after installation. You are now paying less for electricity than before. You will have a wonderful sense of pride in yourself since you have realized you are making a difference in the world.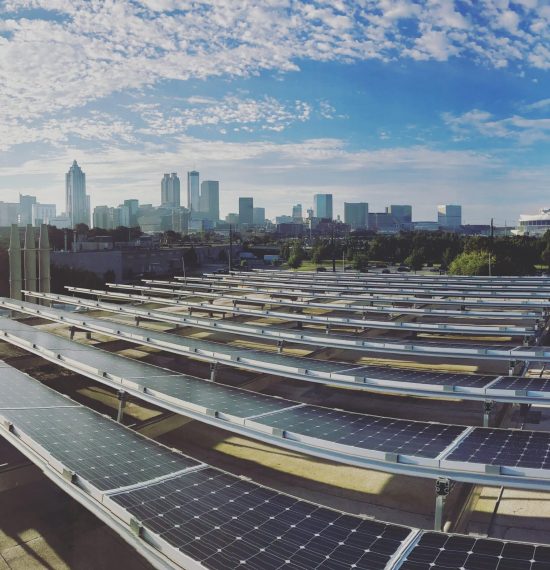 Commercial
There are several benefits for a company to switch to solar power. You'll be able to drastically reduce your use of polluting, nonrenewable fuels. It also has a significant effect on your monthly energy costs. To save hundreds of dollars annually on energy costs, consider installing your power generation system.
Using solar energy is a fantastic way to show that you care about the planet. The government also offers financial incentives to businesses that switch to solar energy. Incentives such as tax rebates and credits come under this category. Going solar will save you money in the long term.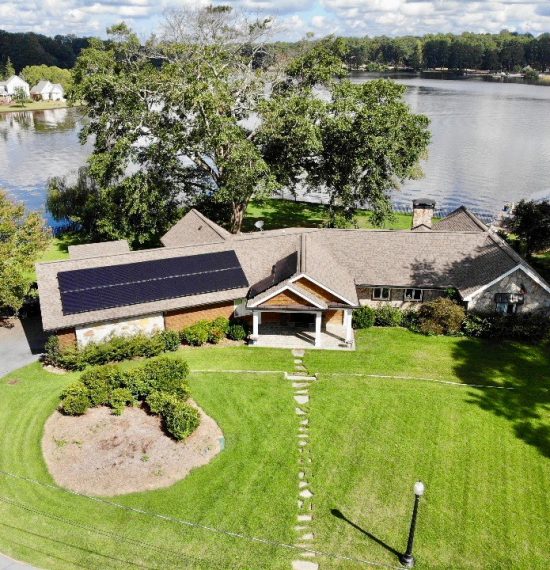 Residential
You may reduce your carbon footprint, save money on utility bills, and raise the value of your house by switching to solar energy. Choosing a reliable domestic solar service is essential. Expert installation and maintenance of your solar panels are essential for power generation.
We facilitate residential customers' transition to solar power. Energy storage and other financing options are also offered by Ohio Valley Solar. With the help of a household solar supplier, you can take charge of your energy consumption and do your part for the environment.
"Recently, I had solar panels installed on my Huntingburg house by Ohio Valley Solar, and I couldn't be happier with the results. The crew was prompt and effective, and I can already see a reduction in my monthly energy costs thanks to the panels. If you're in the Huntingburg region and interested in going solar, you should consider Ohio Valley Solar." Kevin Mathews.
"Ohio Valley Solar has met all of my business solar energy requirements in Huntingburg, and I couldn't be happier with their service. The crew knows what they're doing, they're dependable, and they go the extra mile to make sure my solar panels are functioning properly." Micheal Barnard
"Before meeting the Ohio Valley Solar team in Huntingburg, I was skeptical about making the transition to solar power. They clarified every stage of the procedure for me. Now that my solar panels are up and running, I'm so glad I made that choice. Our sincere appreciation goes out to Ohio Valley Solar."- Steven Fleming
Service Areas?
Chandler, Leo-Cedarville, Hanover, Paoli, Knox, Roselawn, Aurora, Smithville-Sanders, Newburgh and more.
Most frequent questions and answers